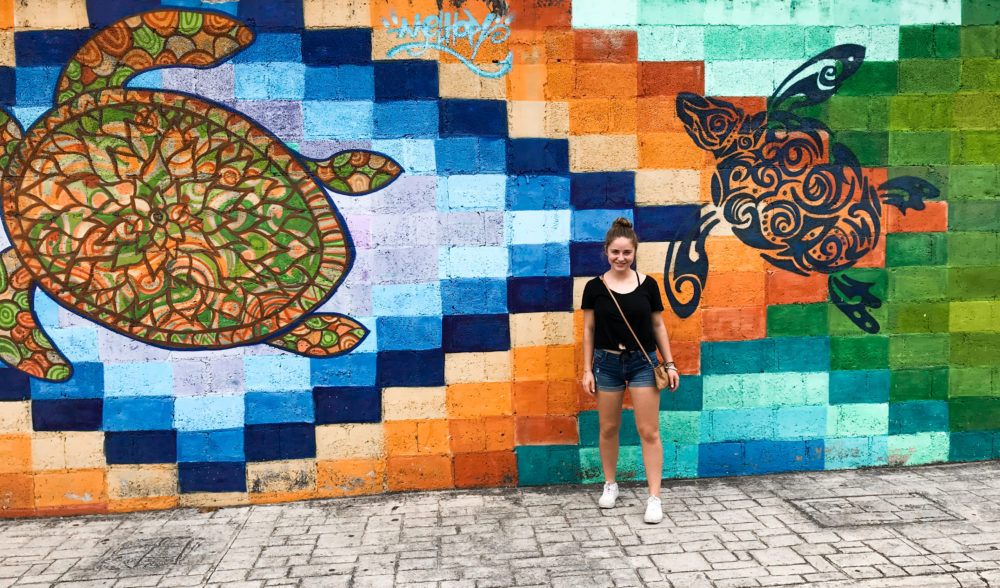 On December 25th 2018, we took off and flew to Cozumel, a small island of Mexico. We escaped for one week, to a beautiful corner of the world.  For the first time of my life, I spent Christmas on the beach! From beaches to small restaurants, I absolutely loved the vibe of this tiny island. The island is so small, it only takes about an hour to get from one end to the other. As we were driving along the east coast, I got to see the most beautiful water I had ever seen.
Favorite spots in Cozumel :
Benito Juarez Park
La Monina restaurant and beach club
Punta Sur Beach
Coconuts Bar and Grill
Paradise Beach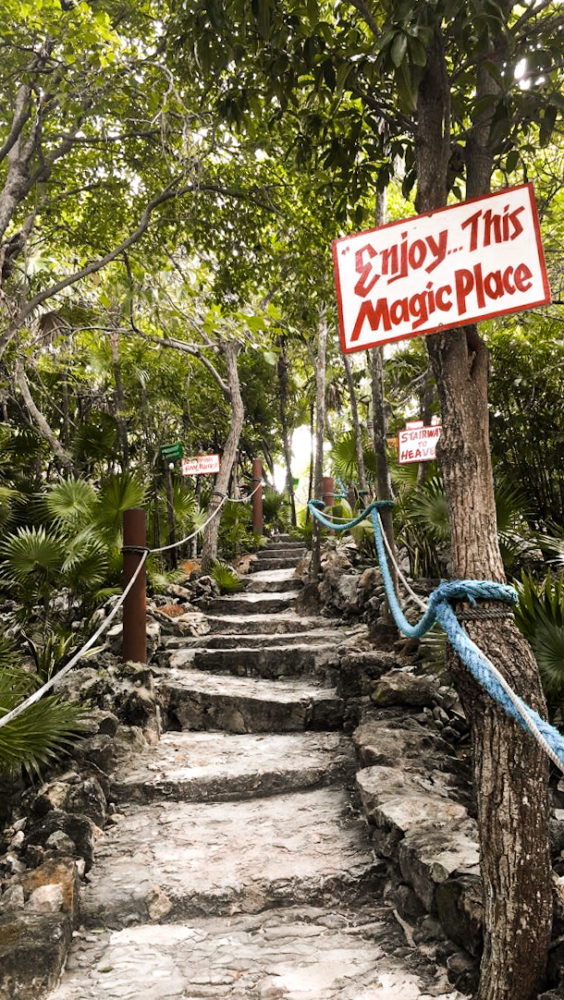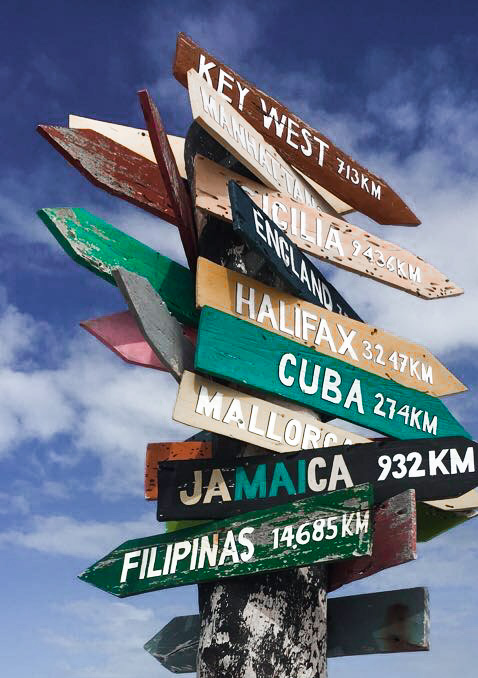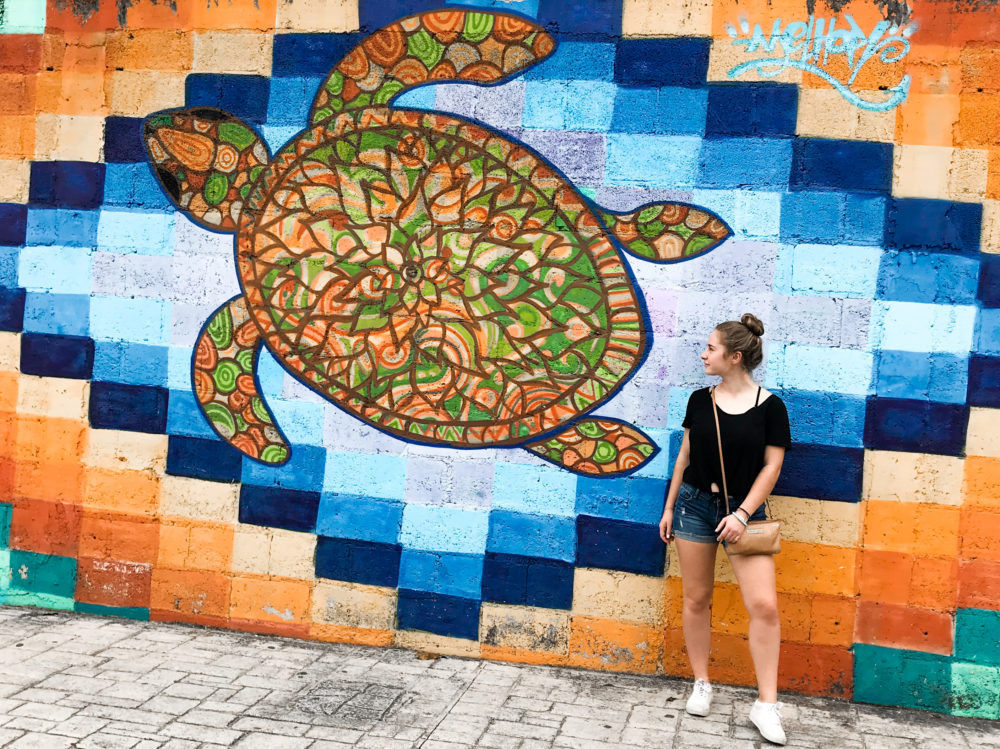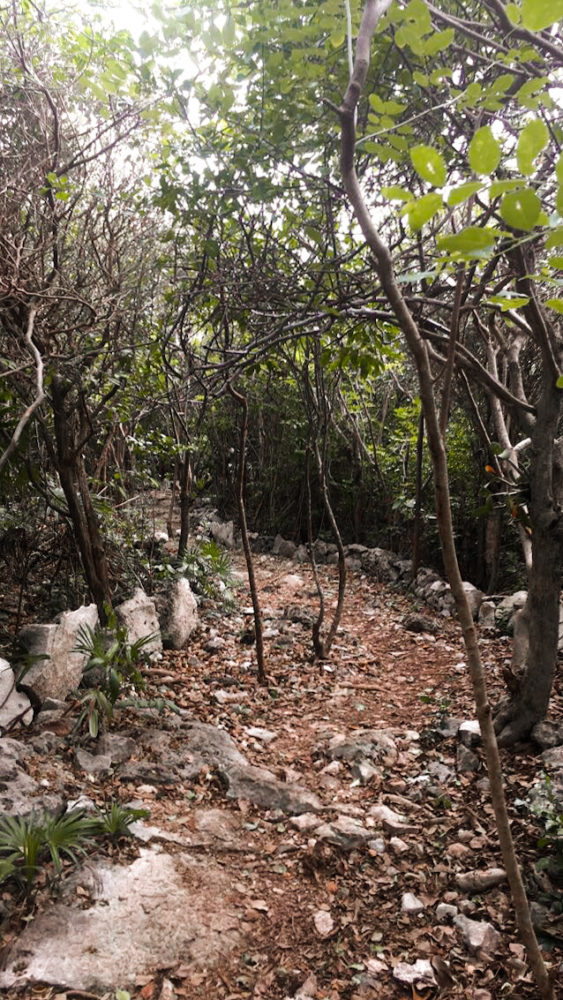 Christmas in Mexico
Mayan Ruins of San Gervasio
We also stopped by the Mayan Ruins of San Gervasio. I found it so interesting to get to learn about the Mayan culture in just over an hour as we were walking around the different ruins.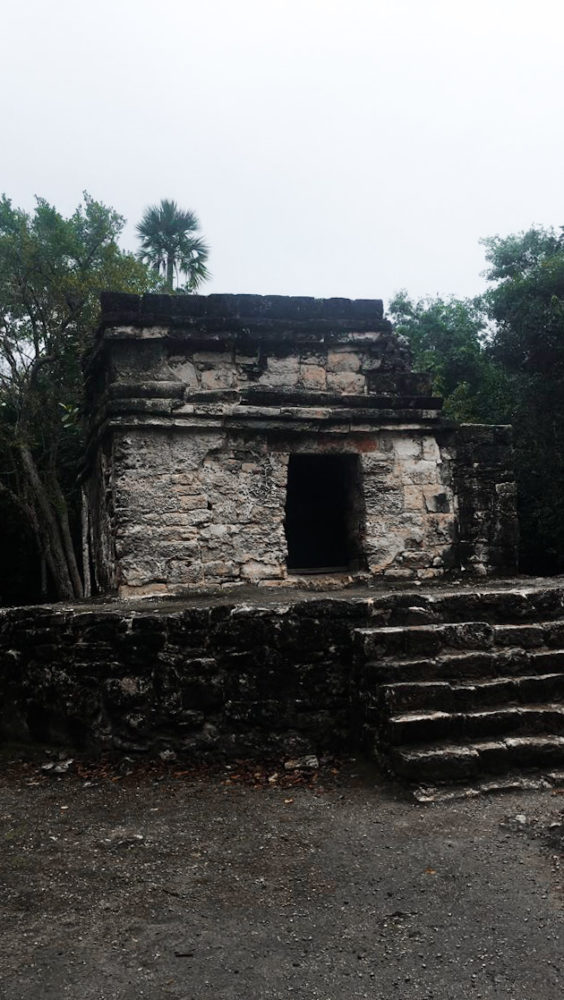 Food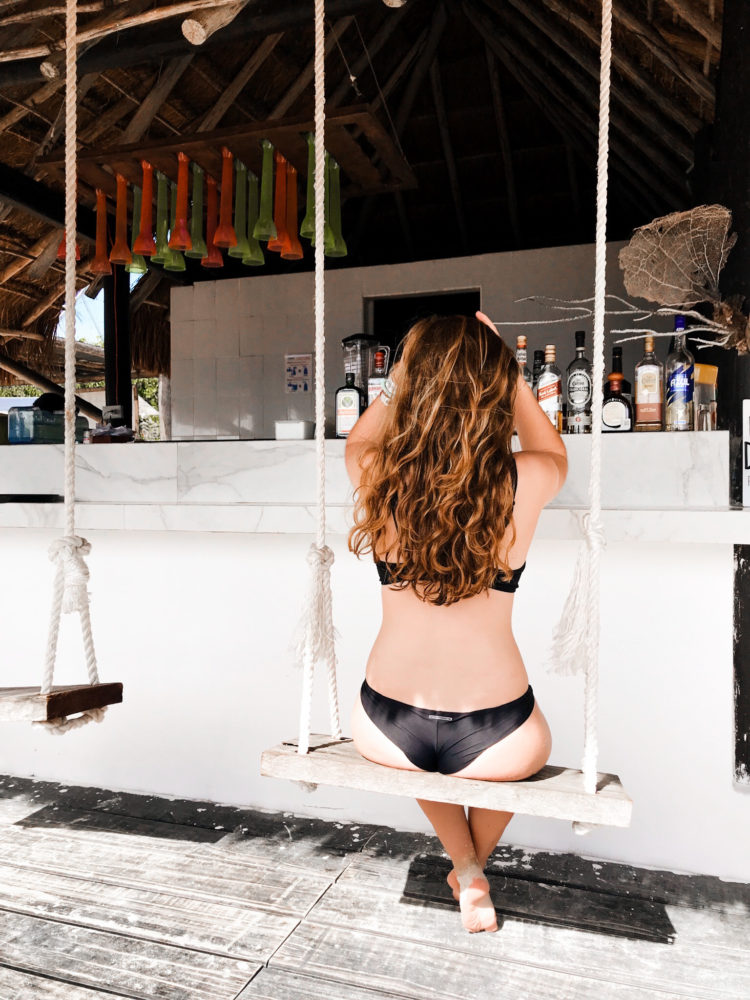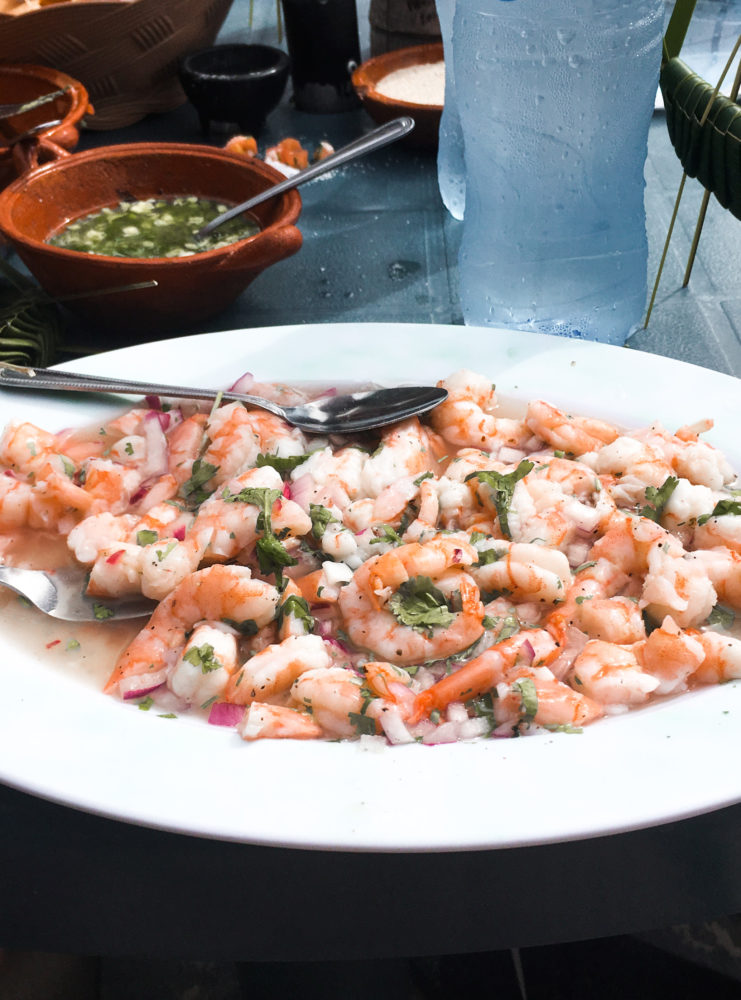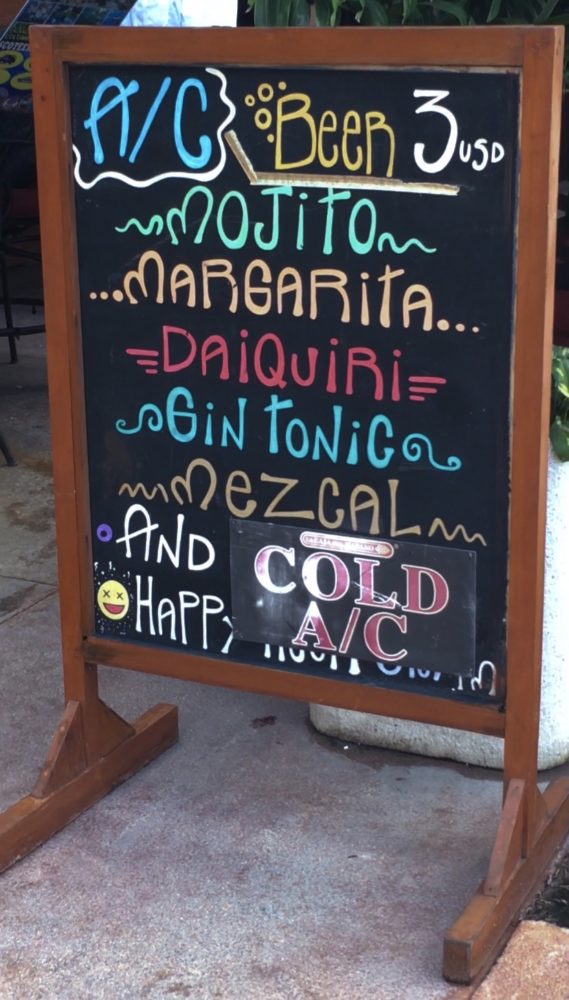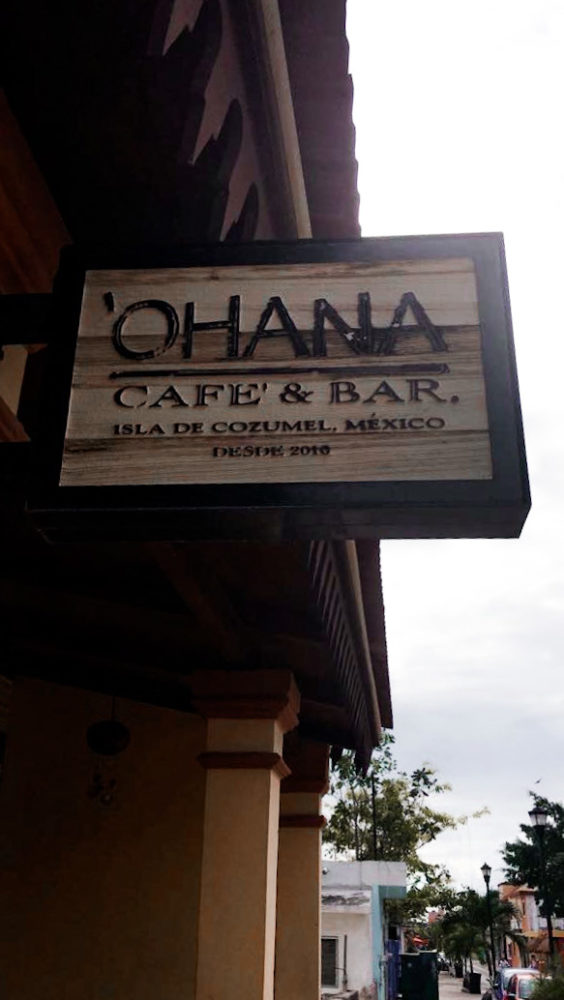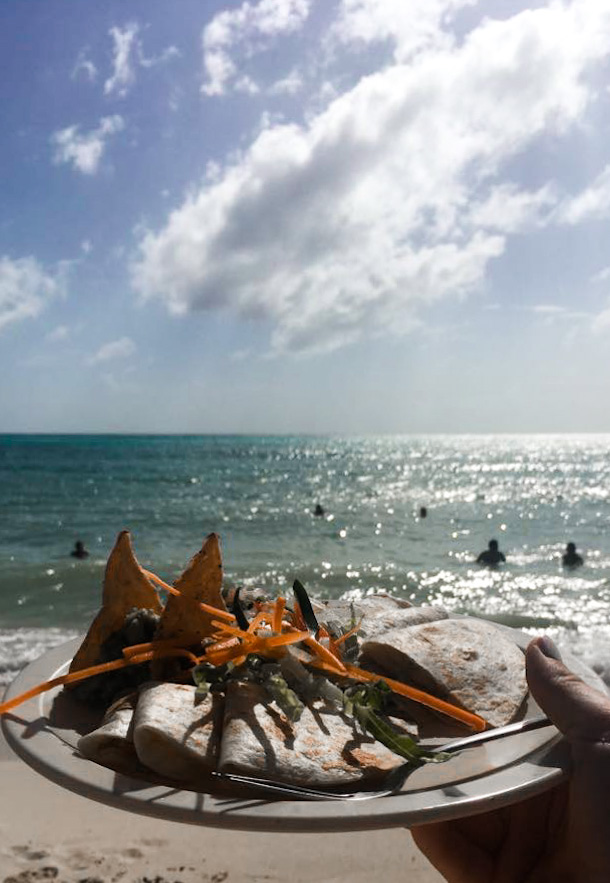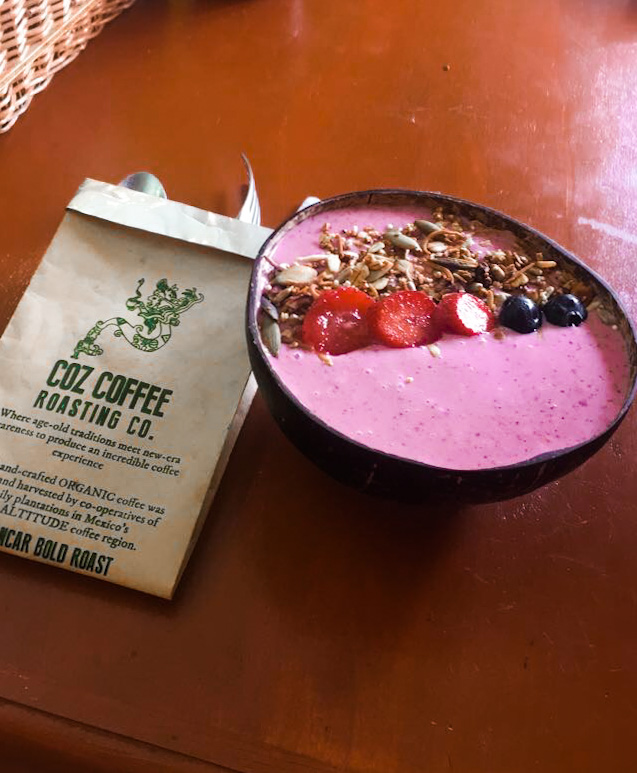 Animals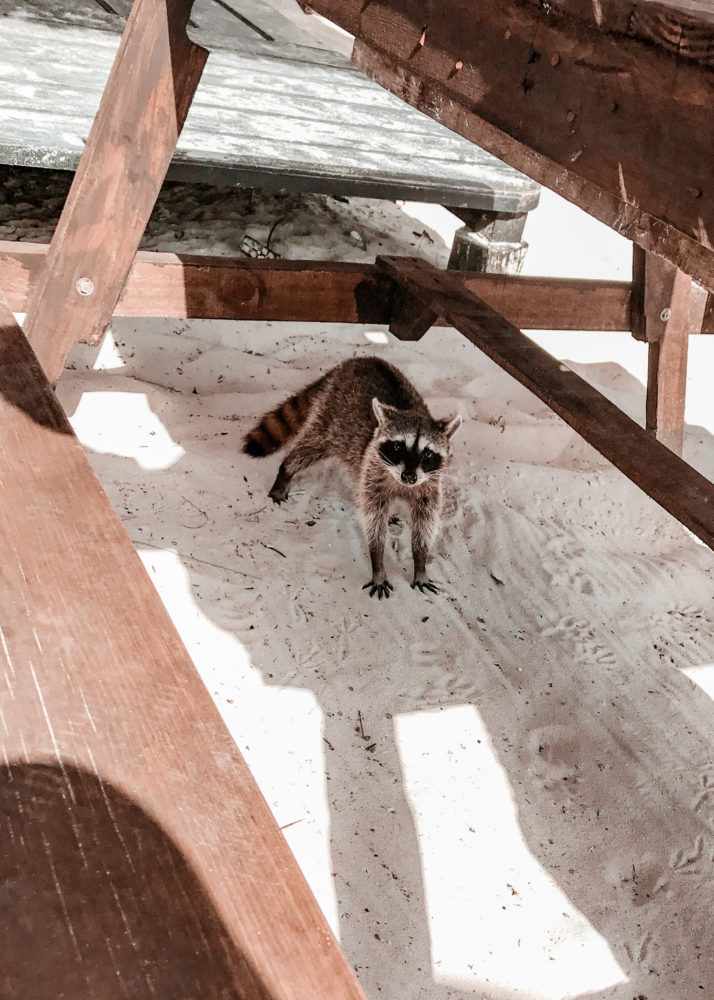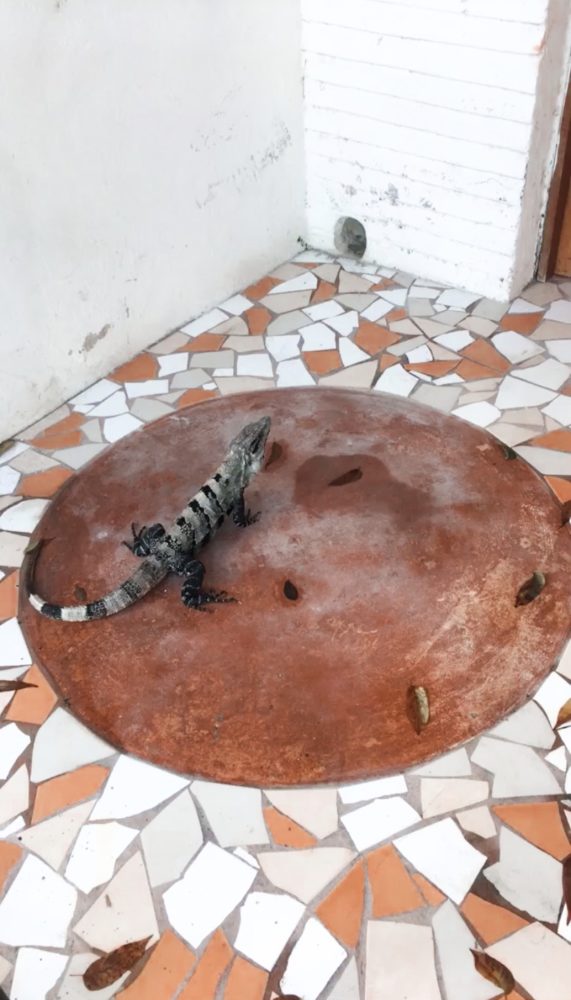 Blue water