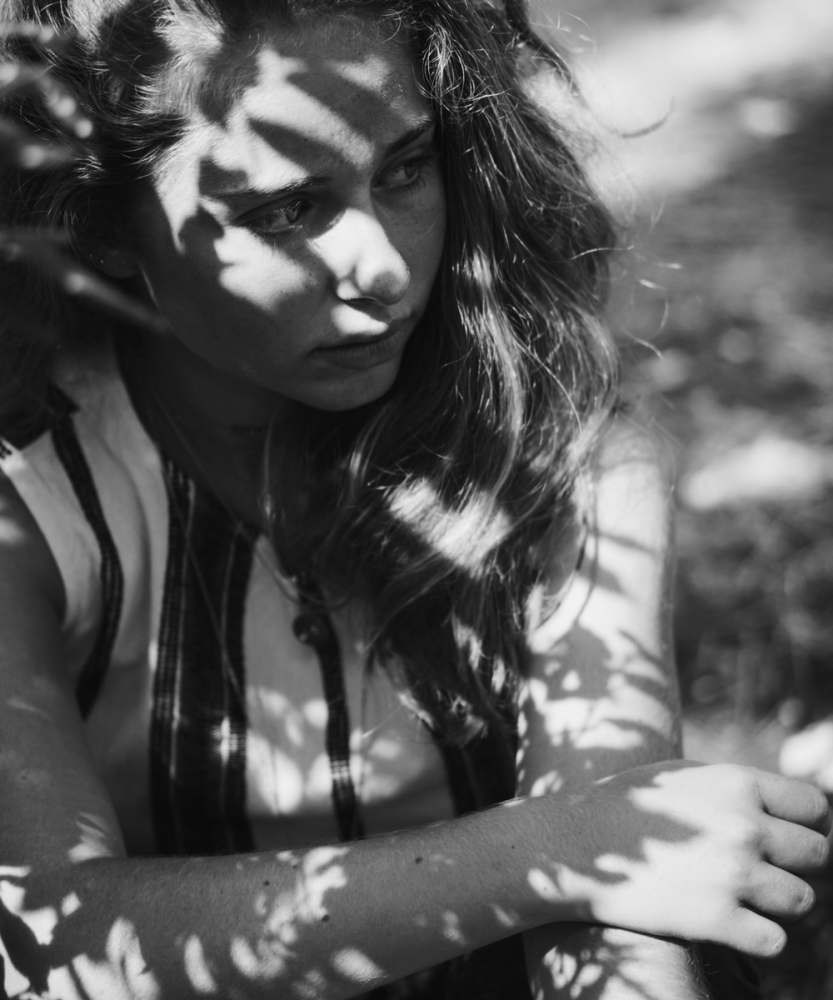 Hello there,
Welcome to my blog! I guess you do not know a lot about me if you just landed on this page. Let me introduce myself very quickly…
My name is Hebe, I am Belgian and Spanish and I live in Brussels. I am eighteen years old and I love to travel.
I decided to create a blog to share places I visit and my life experiences as I travel around the world. I hope my personality will inspire you and that you will enjoy it!