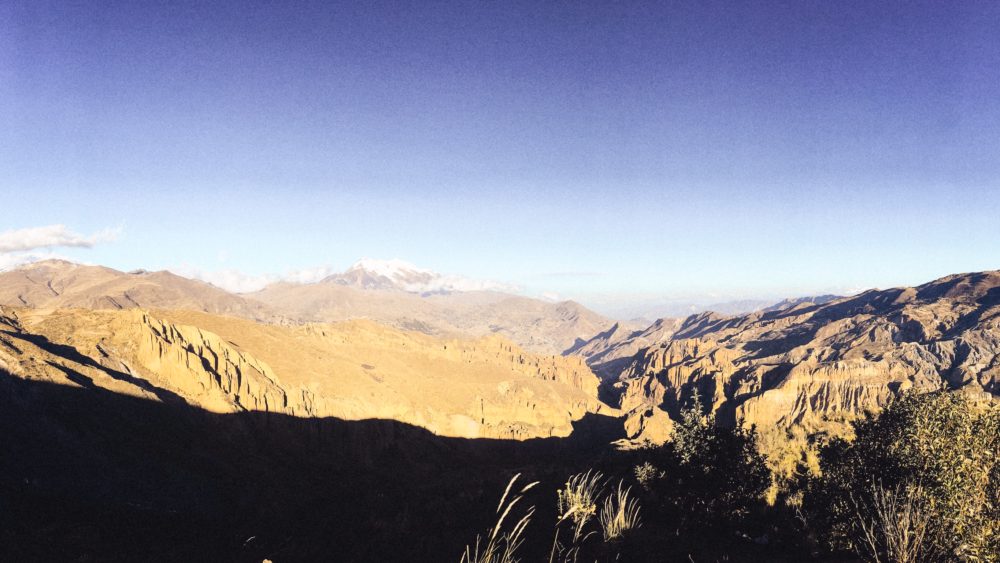 On July 15th ,2018, I took off and flew over the Atlantic to Bolivia. I learned about a very different culture than mine. Different but humanly very enriching. I was confronted with another reality and another lifestyle that changed my perspective on things. I was absolutely fascinated by the landscapes of this country. Bolivia is a country we don't hear much about, but it is truly beautiful. But more than anything, I was fascinated by the inner beauty of the people I met. I immediately felt welcomed and socially integrated, which gave me the chance to discover so much about the culture. People usually say that it is very different when you visit a country with locals, and I agree. I was lucky to know people from Bolivia, and that gave me a totally different experience than any other tourist would have had.
My first stop was La Paz, and shortly after, I visited many other places such as Tiahuanaco, Rurrenabaque, Copacabana, Sucre and many more…
La Paz is a very big city, with thousands of streets going in all directions. I love the feeling of being totally free to get lost and discover, piece by piece, a little more of a city's identity in every street. What is more beautiful than that when traveling? Sometimes I would just get on the cableway so I could see the city from above. You could see people walking in all directions going up and down the hills of La Paz, and many buses meandering the streets. Just like thousands of ants in an anthill.
I am back, changed in a good way. I feel more mature and grown. This was actually my first trip alone. I got on a plane by myself for the first time to cross the ocean to another continent. Literally to the other side of the world. I have the feeling I understand the world that surrounds me a little better. And every time I think about Bolivia, so many beautiful memories come to my mind.
La Paz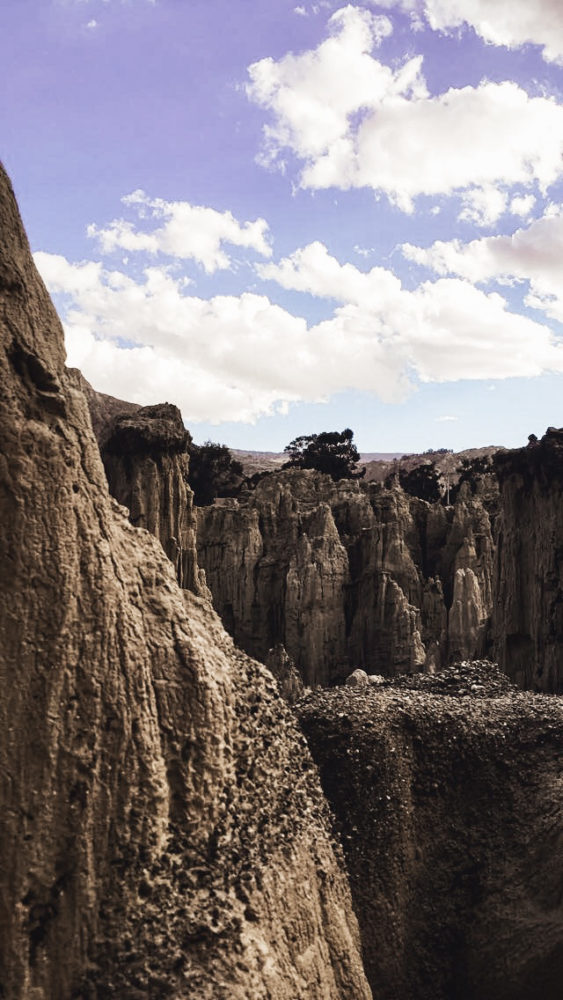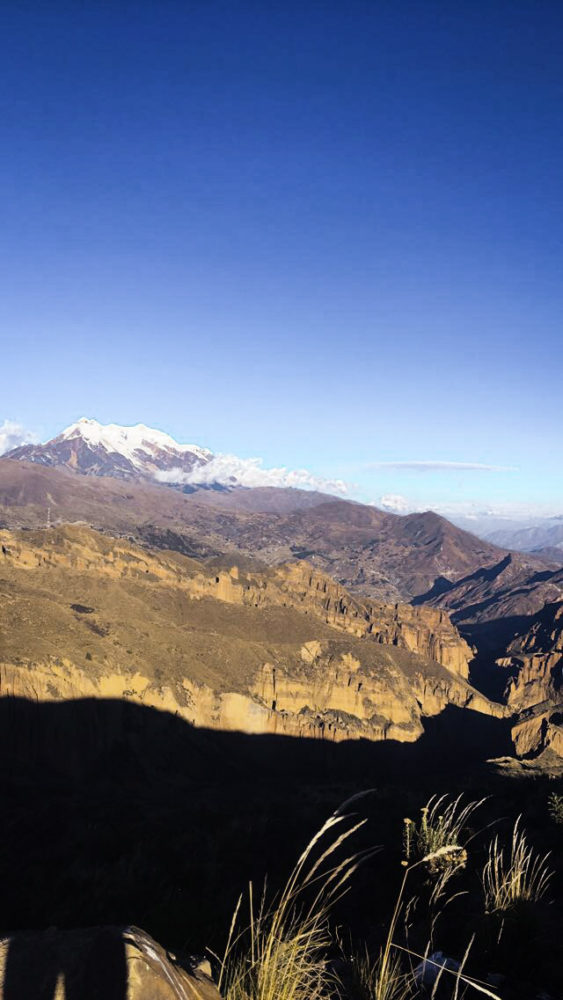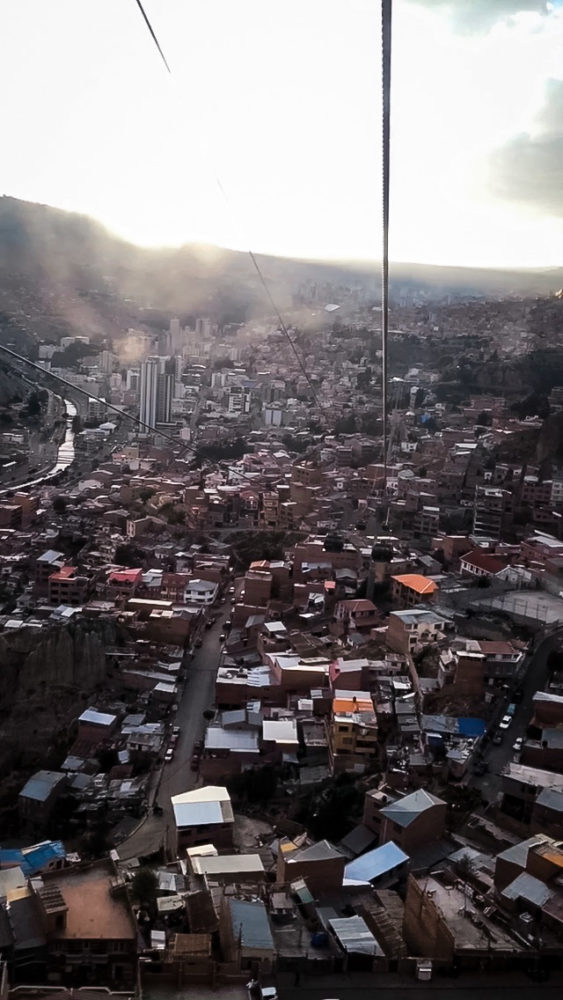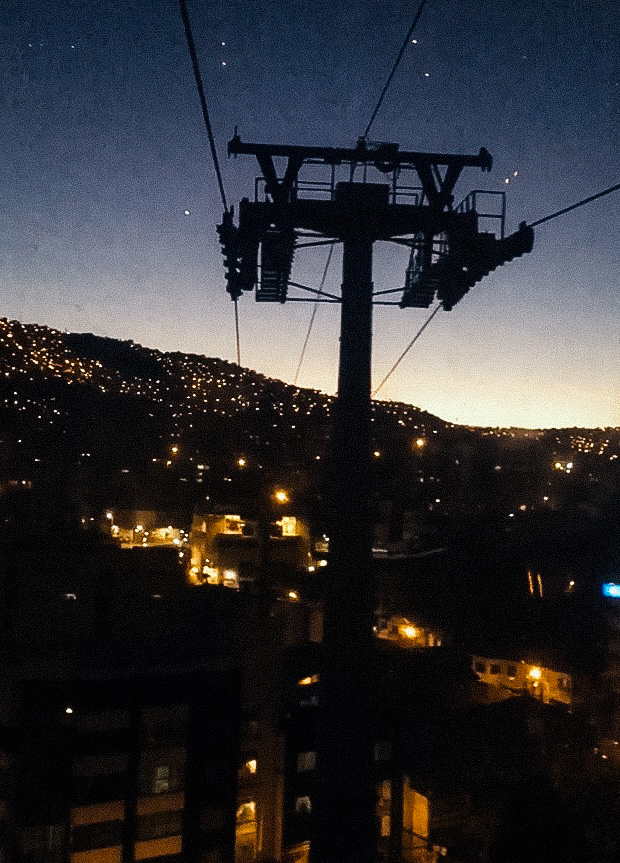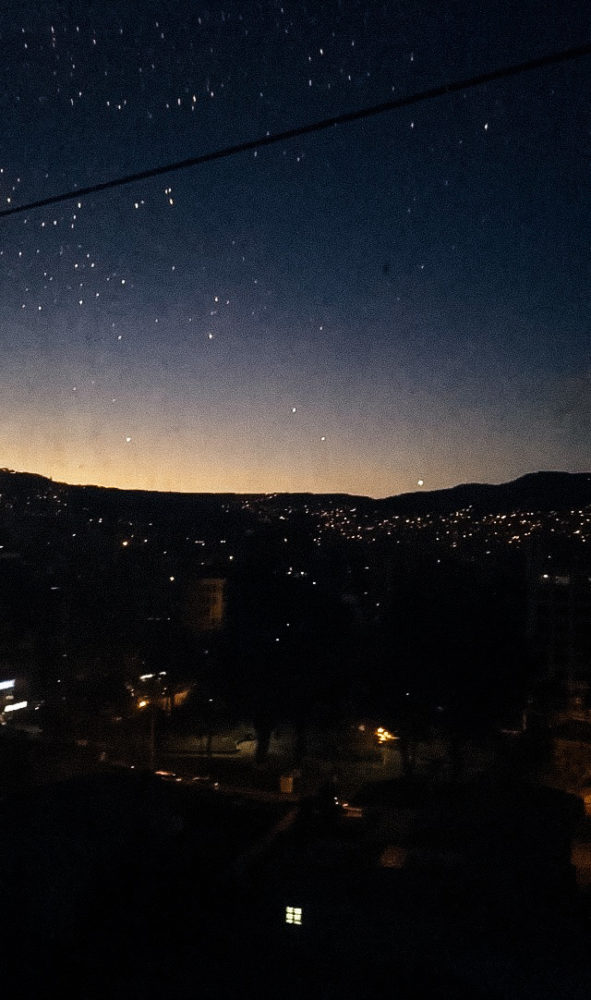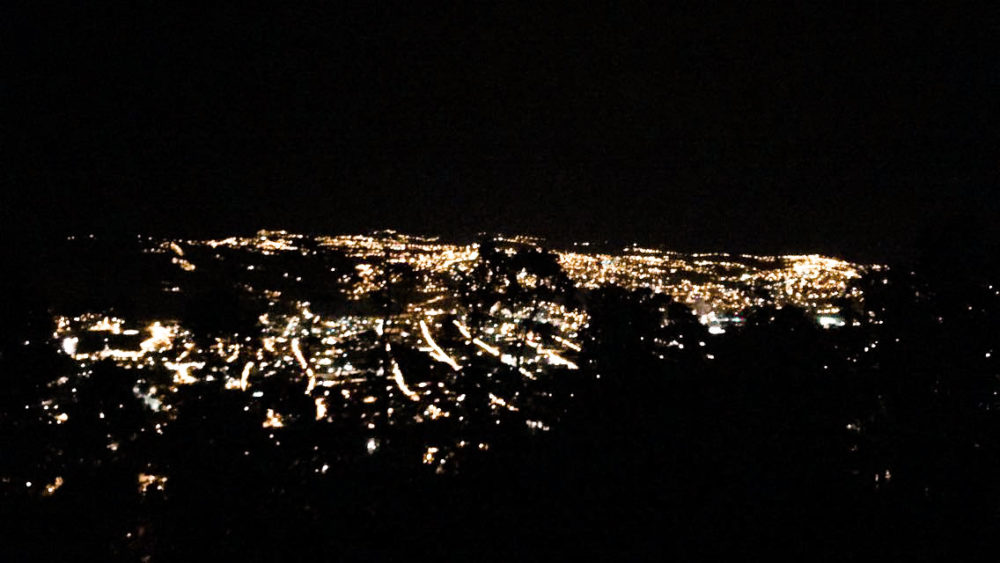 Tiahuanaco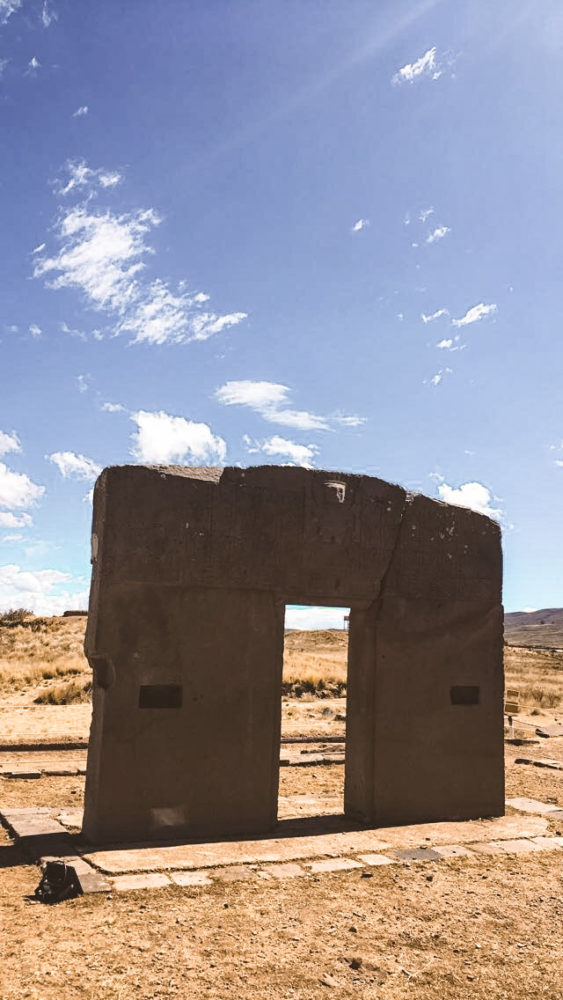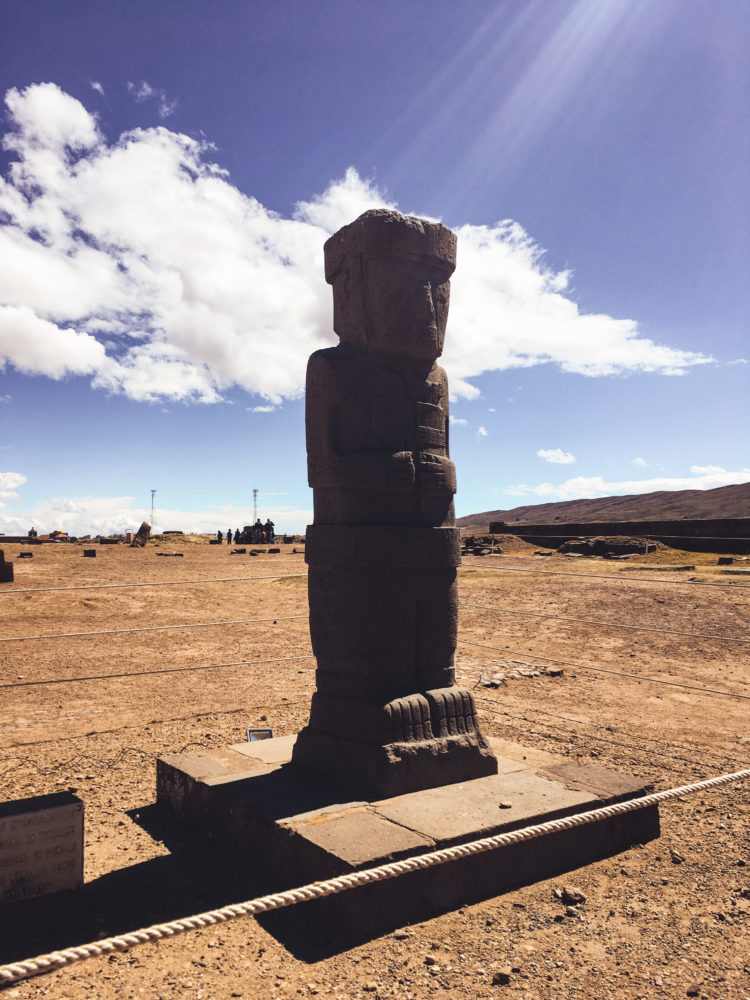 Rurrenabaque, Amazon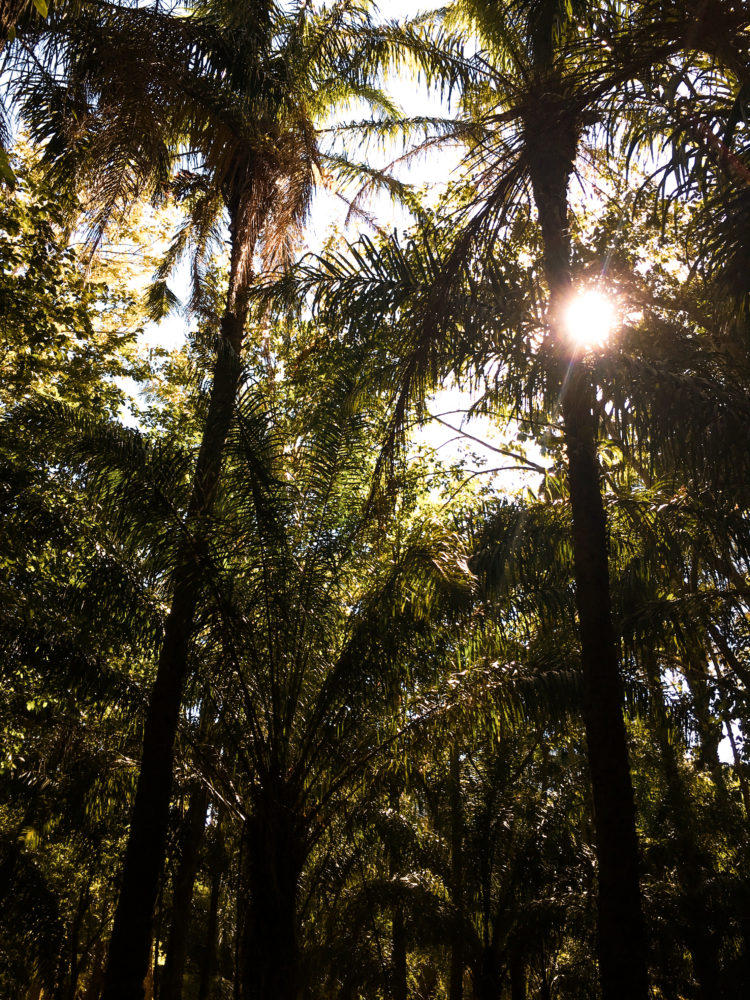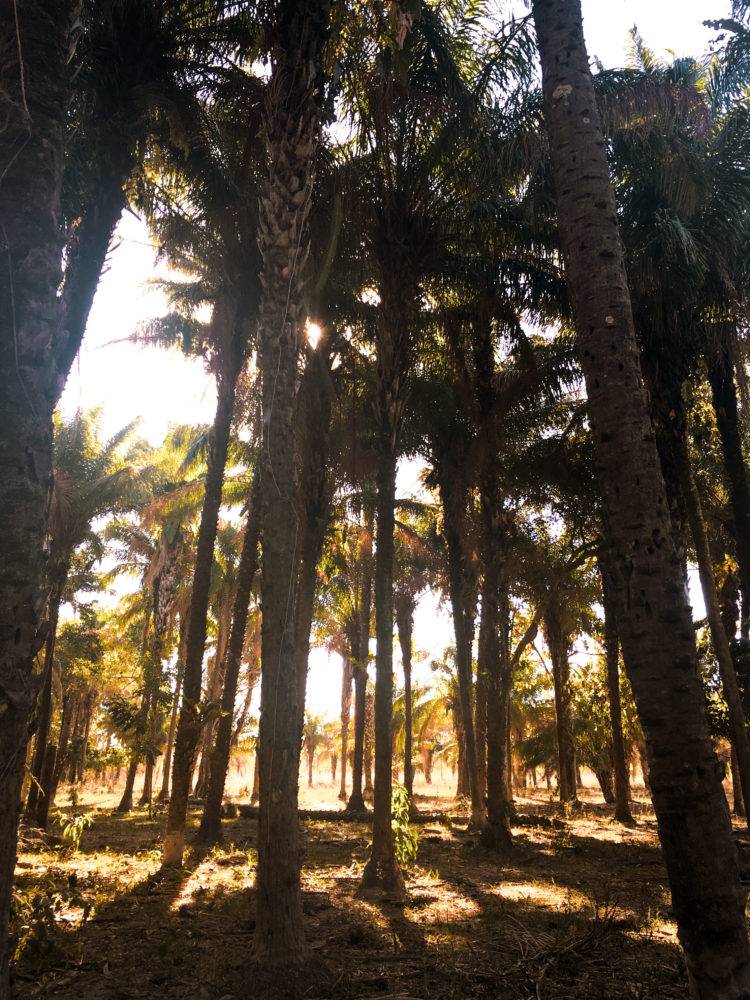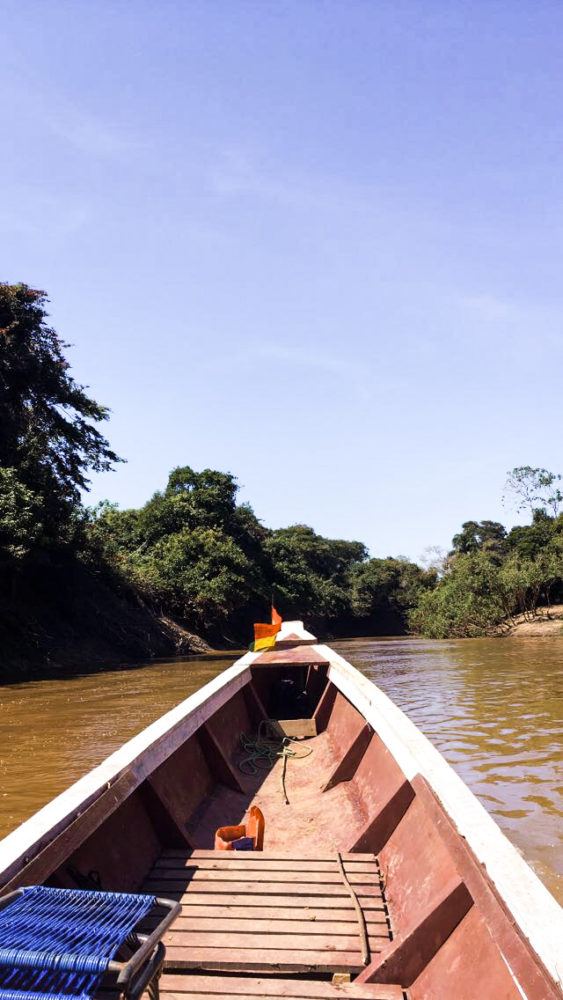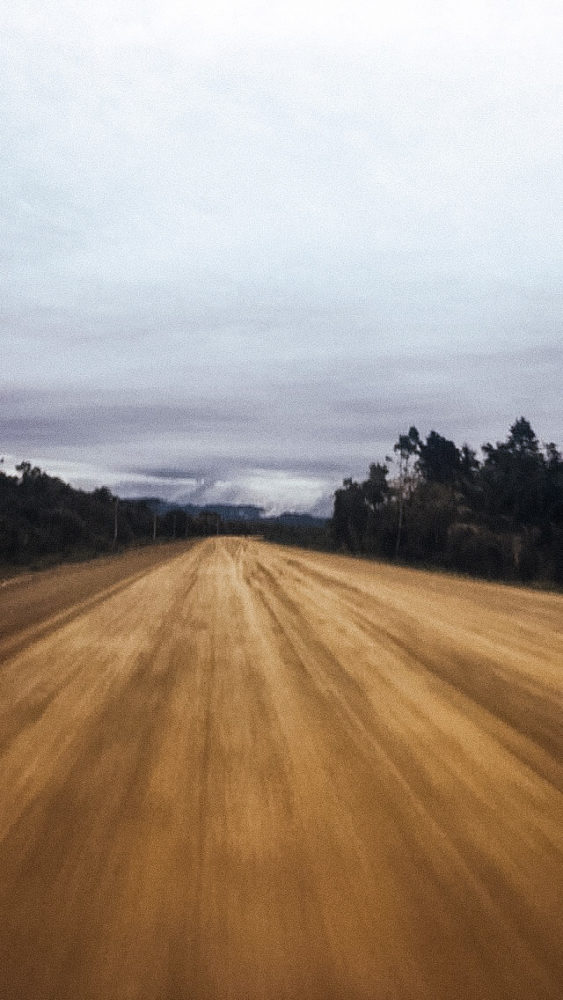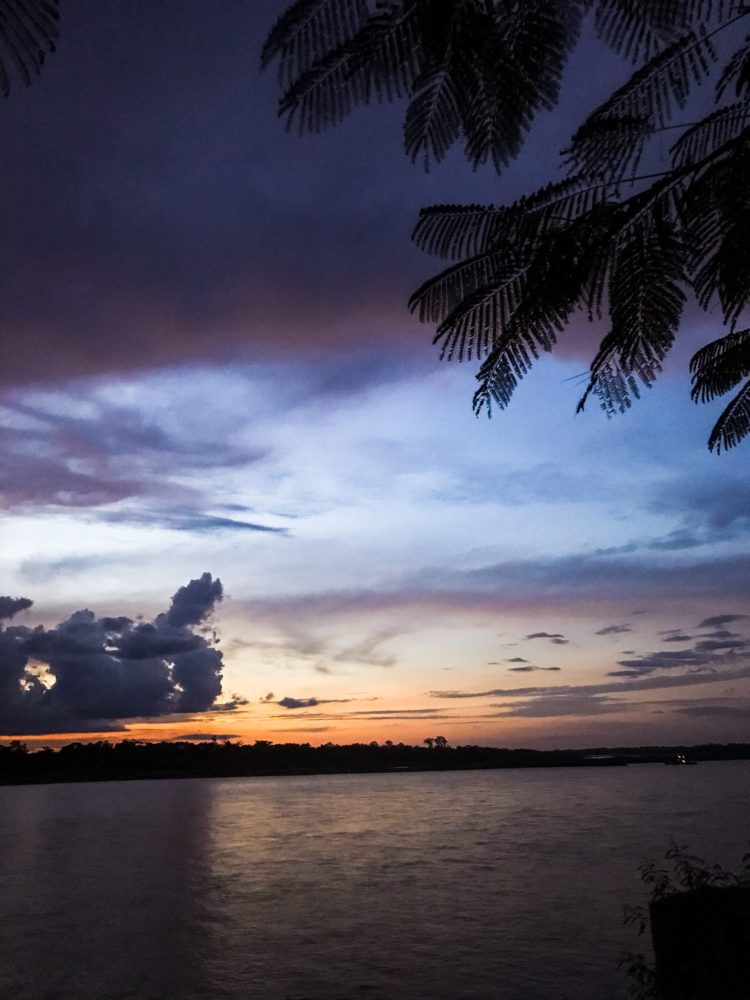 Copacabana, Lake Titicaca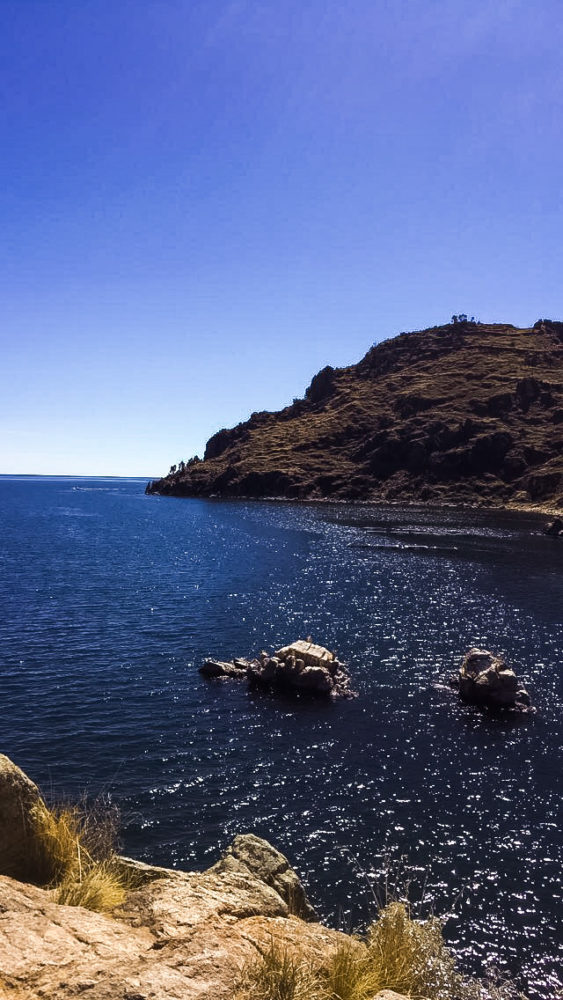 Sucre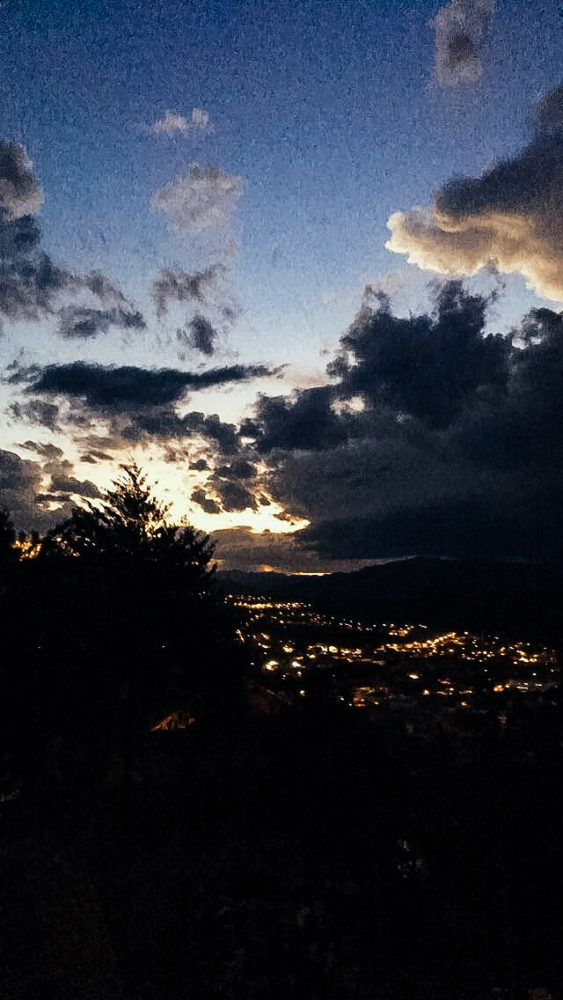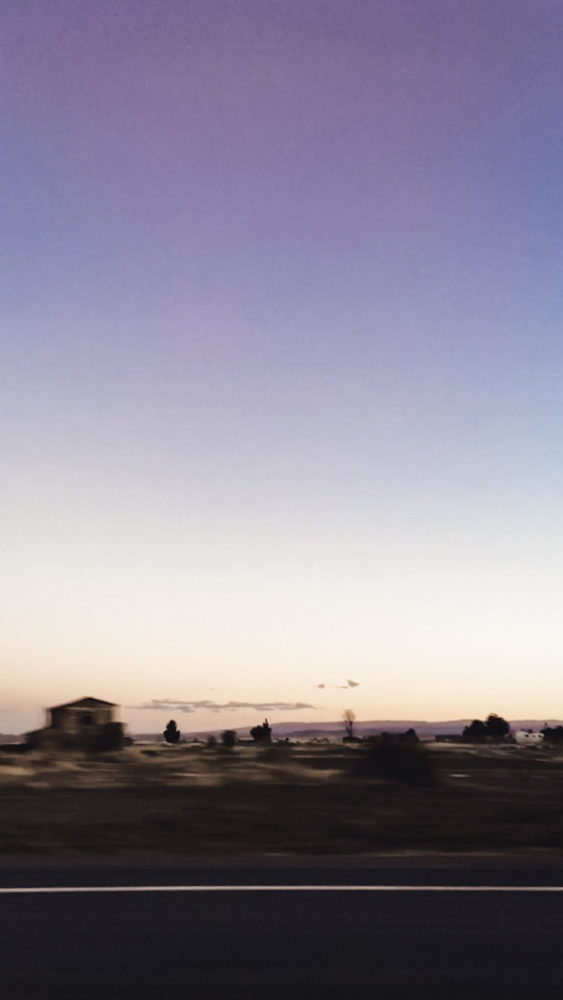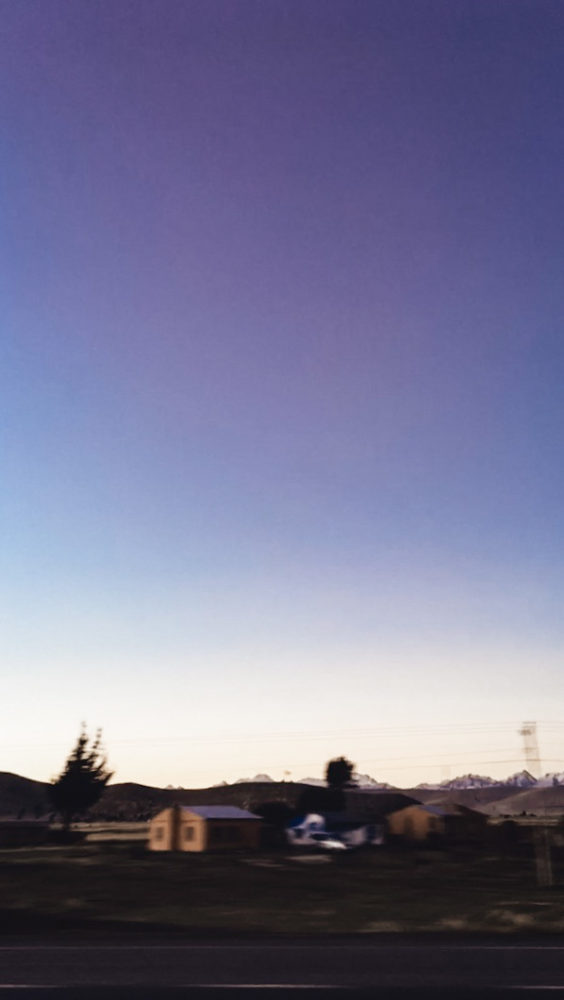 See you soon Bolivia,