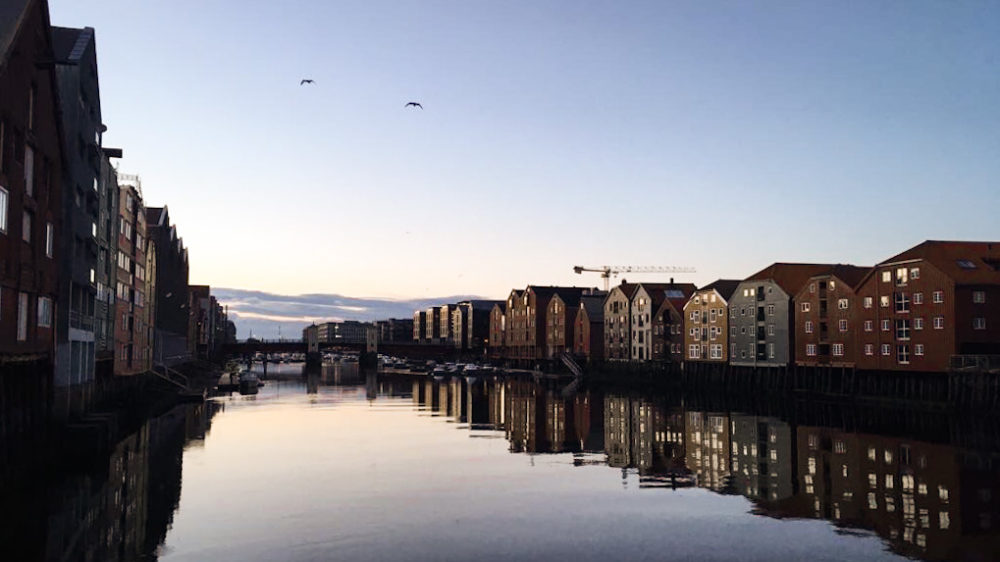 Hi everyone! A few days ago, I came back from our two weeks road trip in Norway. The trip was incredible, I have no better words to describe it. I really felt like I had to share it with you, so here I am to write a complete article about it.
The journey started at my house, in Brussels. Over these two weeks, we covered about  4500 km from Brussels to the very North of the country. We also took an airplane to the Svalbard islands which are part of the North Pole!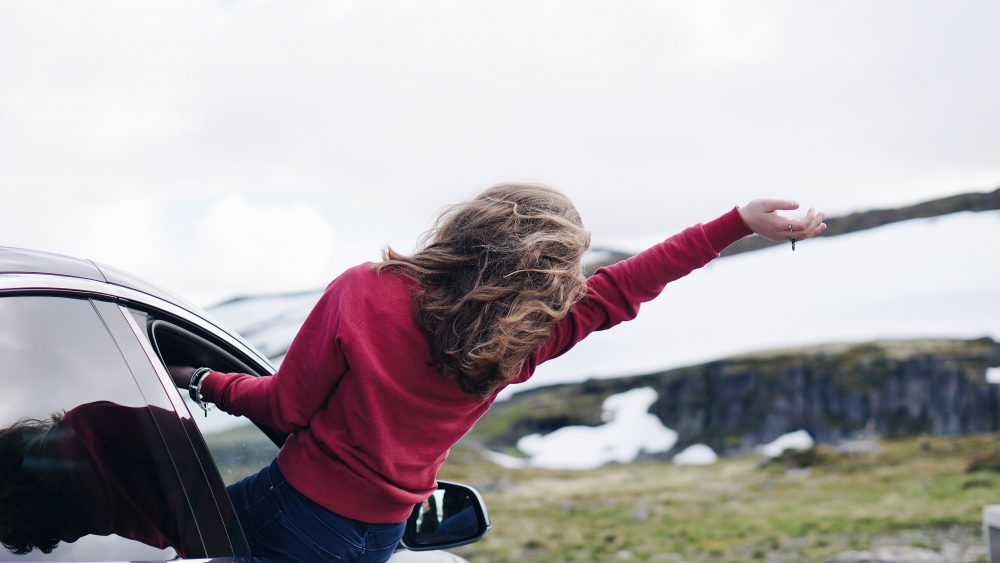 STOPS
Brussels – Hjørring
Hjørring – Stavanger
Stavanger – Odda
Odda – Norddal
Norddal – Trondheim
Trondheim – Bodo
Bodo – Svolvaer
Svolvaer – Bleik
Bleik – Mefjiordvaer
Mefjiordvaer – Tromsø
Tromsø – Longyearbyen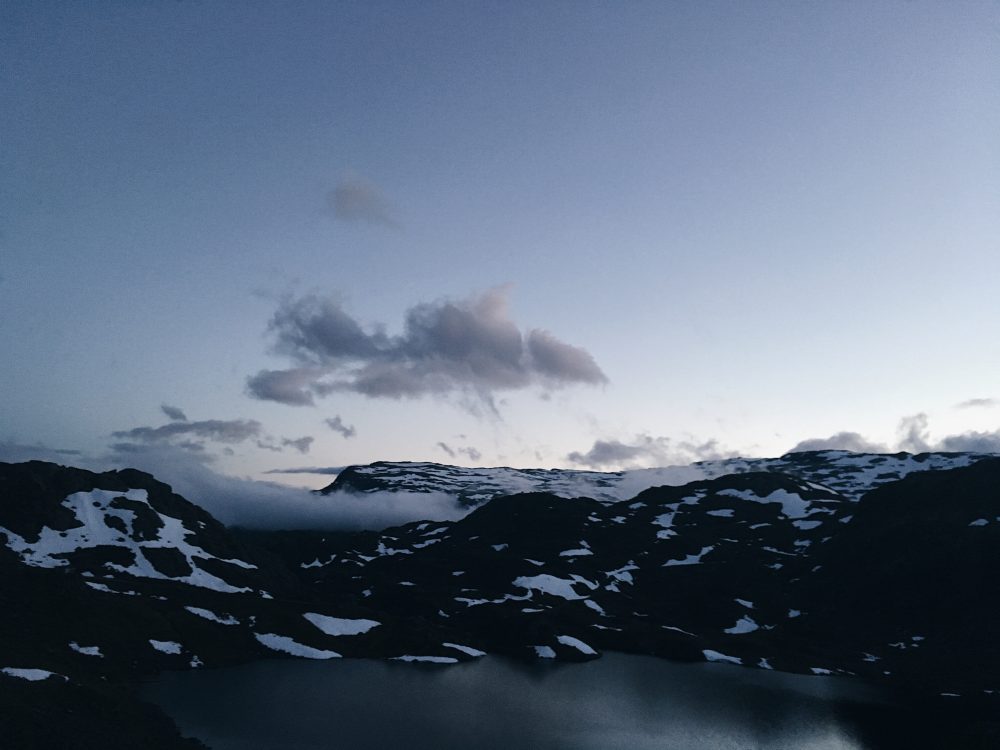 HOTELS
In Denmark, in Hjørring, the Phoenix Hotel. Nothing special to say about it. It was a nice place to spend the night.
In Norway, in Stavanger, the Thon Stavanger Hotel. I just really remember the breakfast as being one of the biggest and greatest breakfast I have had in my life. Other than that, the decoration was pretty, our night there was nice.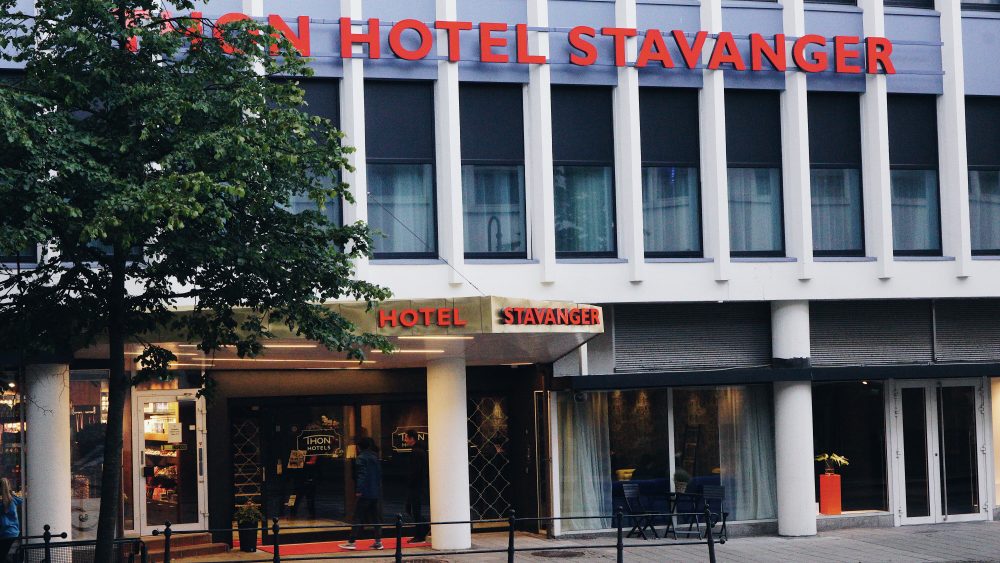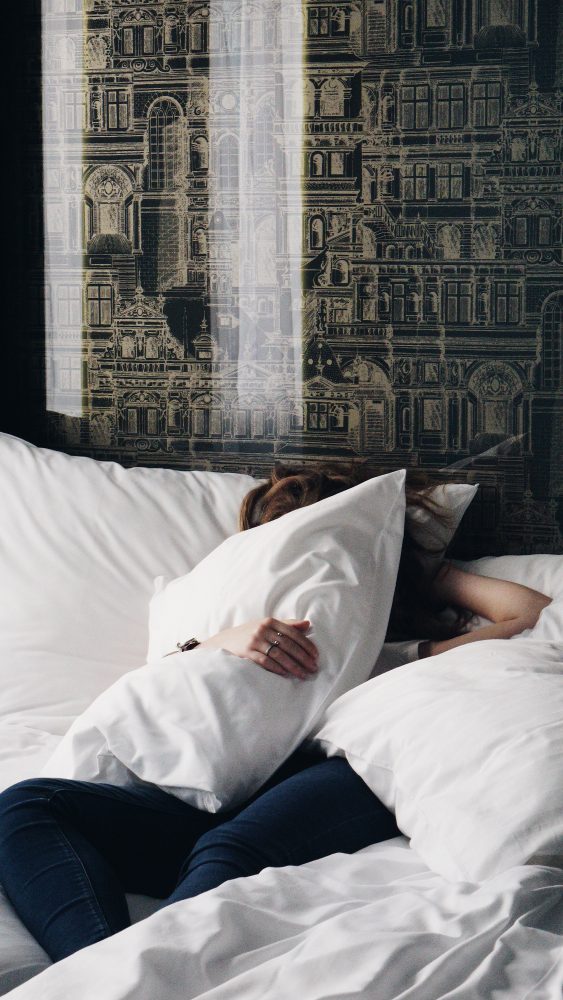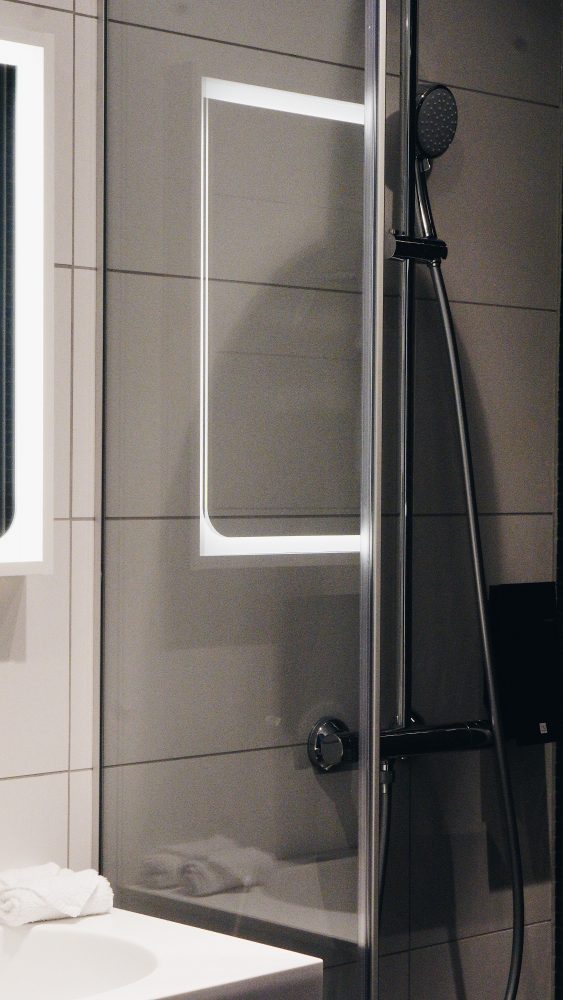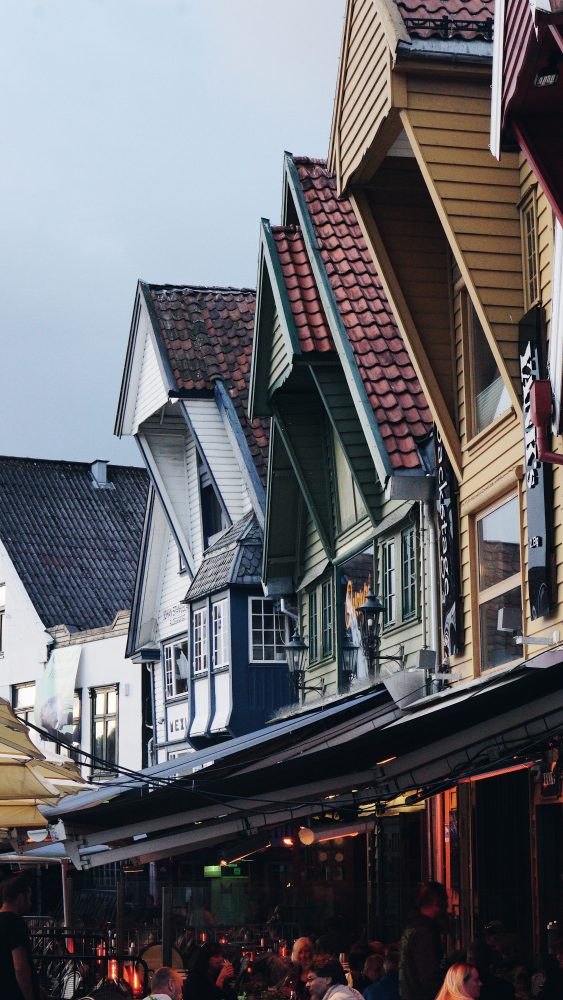 In Odda, the Trollunga Hotel. We were not supposed to sleep there at first. We got delayed on the road and finally switched for this hotel at 1:00 in the morning. I am happy we ended there because my room was very pretty. That Scandinavian style they had was really cool, charming and cocooning.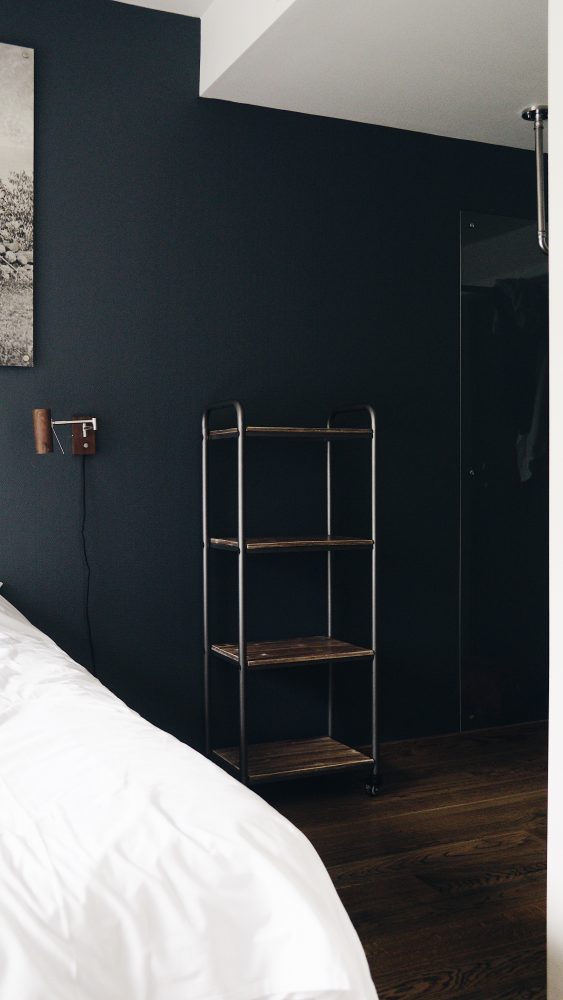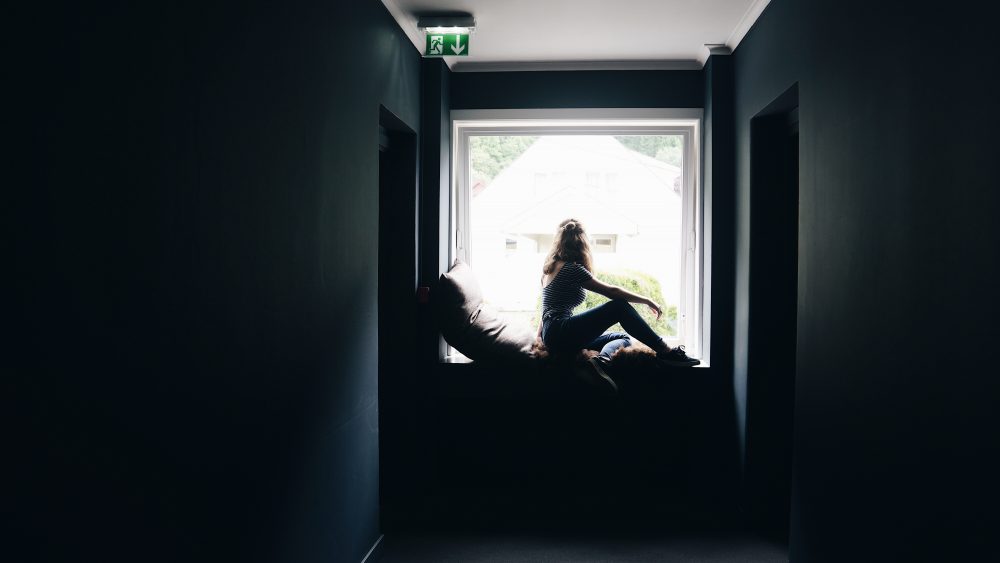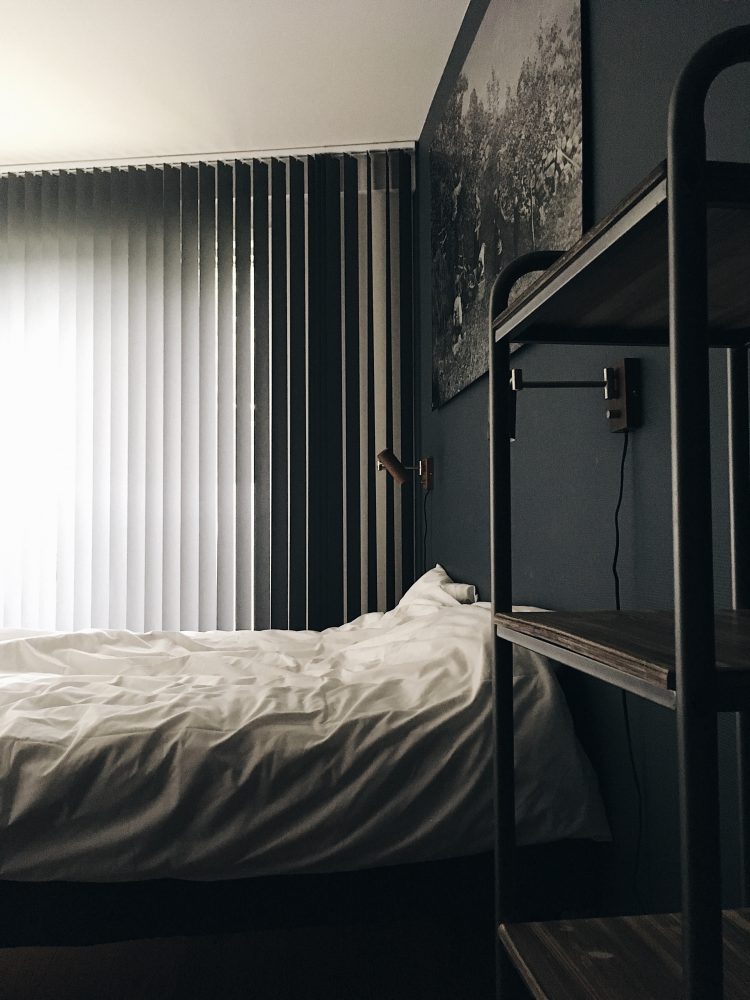 In Norddal, the Petrines Gjestgiveri. The rooms were all decorated with wood, and I really liked it.
In Trondheim, the Scandic Hotel. Classic, and I remember an amazing breakfast as well!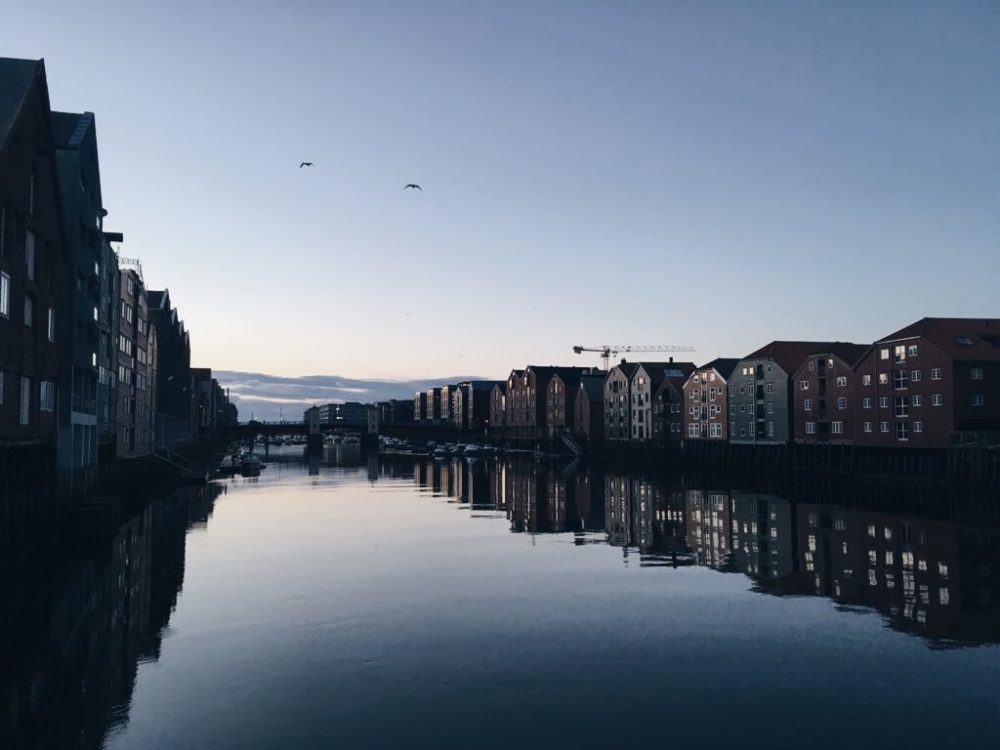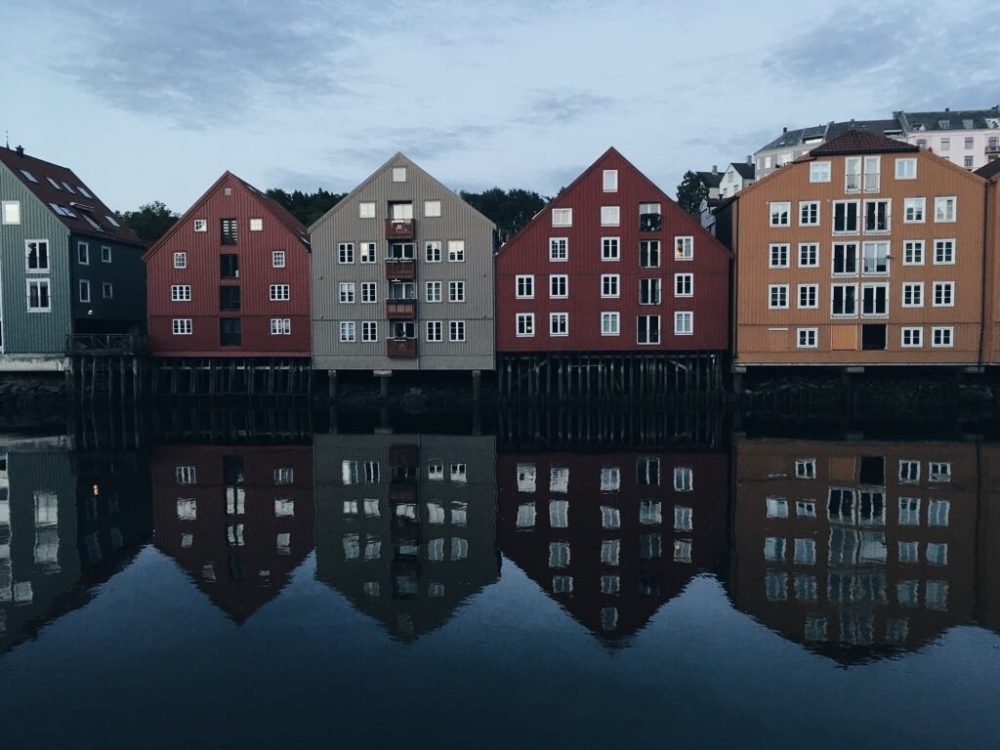 In Bodo, the Radisson Blu Hotel. Spacious and luxurious room, perfect to have a good night of sleep.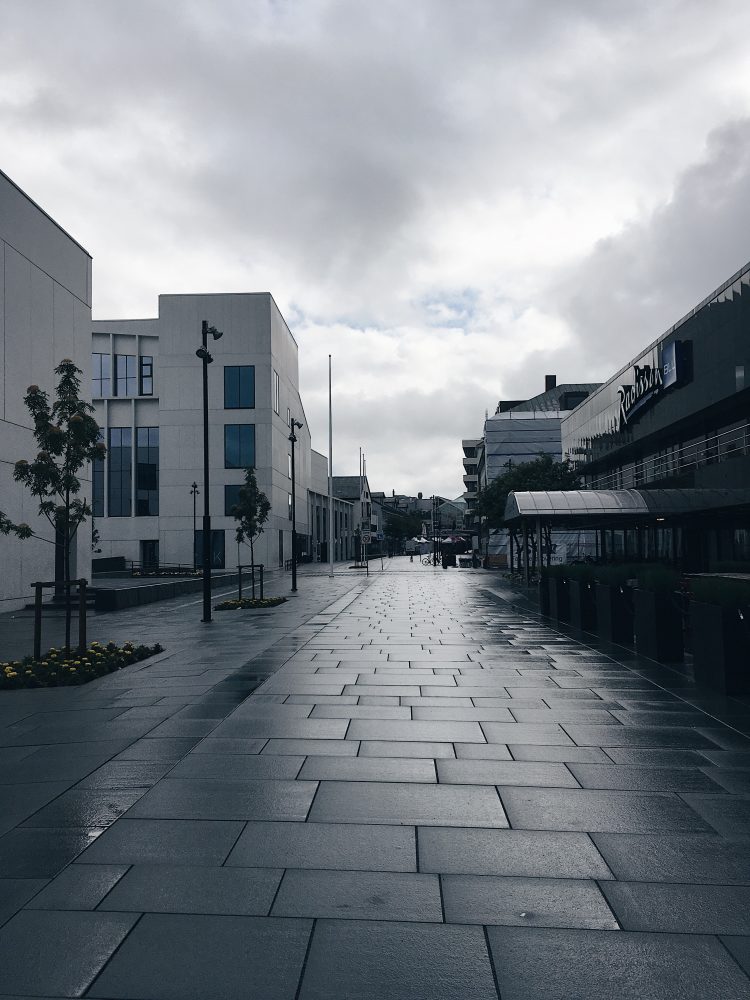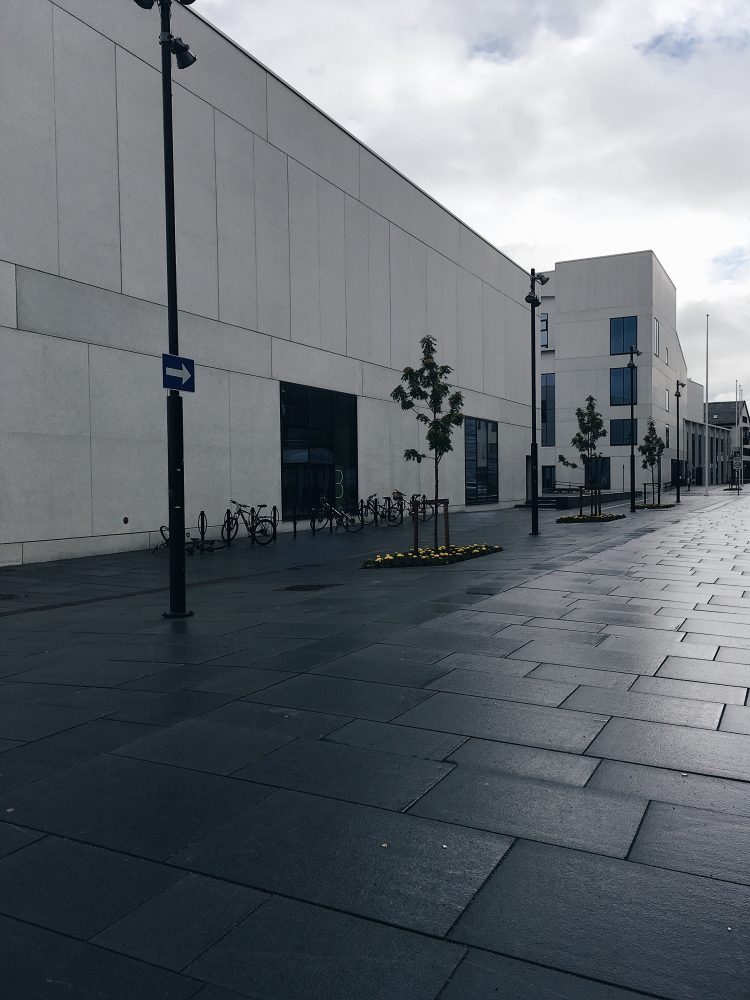 In the Lofoten islands, in Svolvaer, the Scandic Hotel. We arrived early in the afternoon and got time to visit and walk around downtown. This hotel was lovely!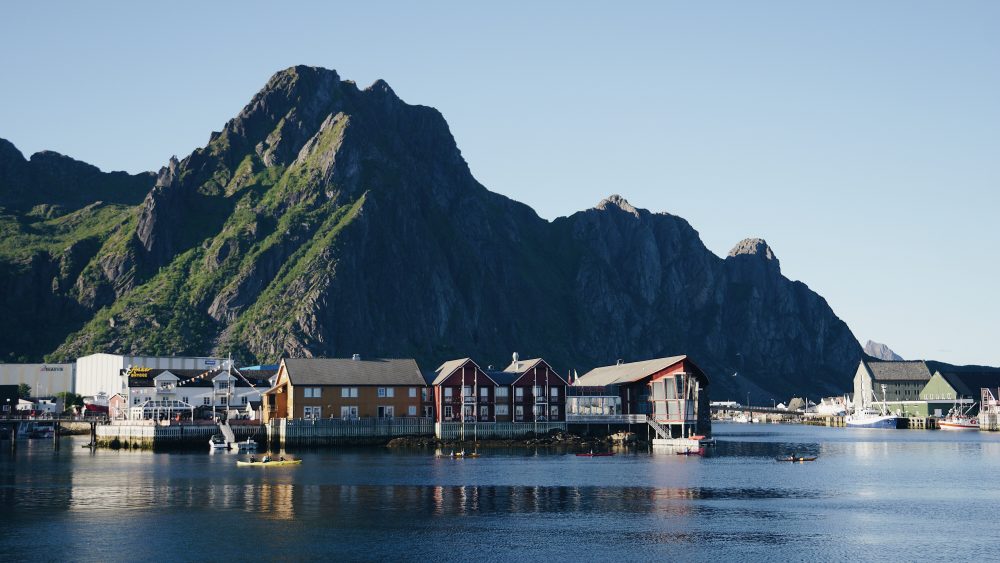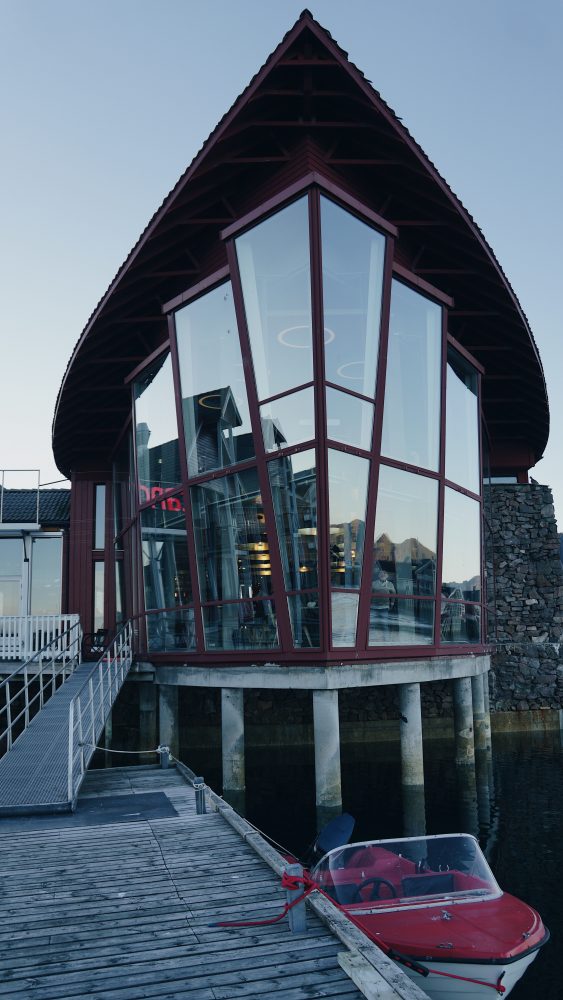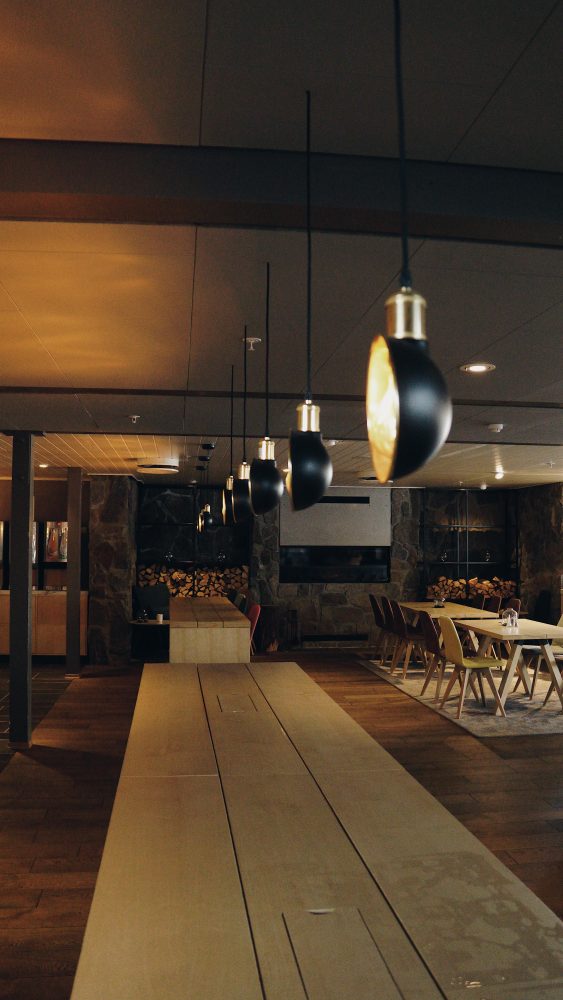 In Bleik, the Midnattsol rom og hytter. Lost in the nature, there weren't many options. So we stoped in a little apartment, where the rooms were private but the bathroom and the living room were common. It was different but still great to spend one night.
In Mefjiordvaer, Mefjord Brygge Hotel. We rented a charming little house there. A very good point of the town is the different activities that can be done there. My brothers went fishing for 3 hours with a guide and they really liked it. I went to a little beach near the house with my sister. That place was seriously lost but you can actually do a lot of things.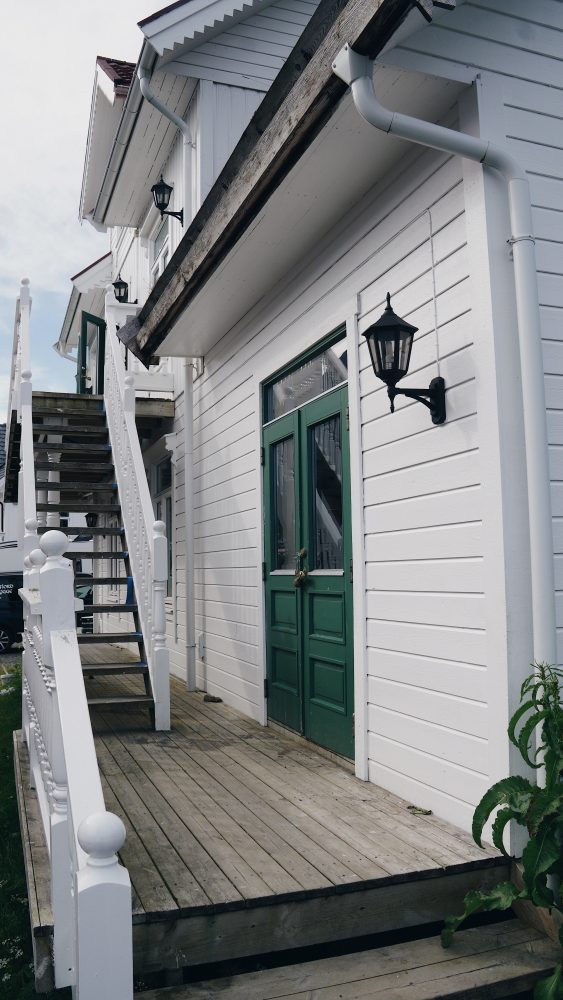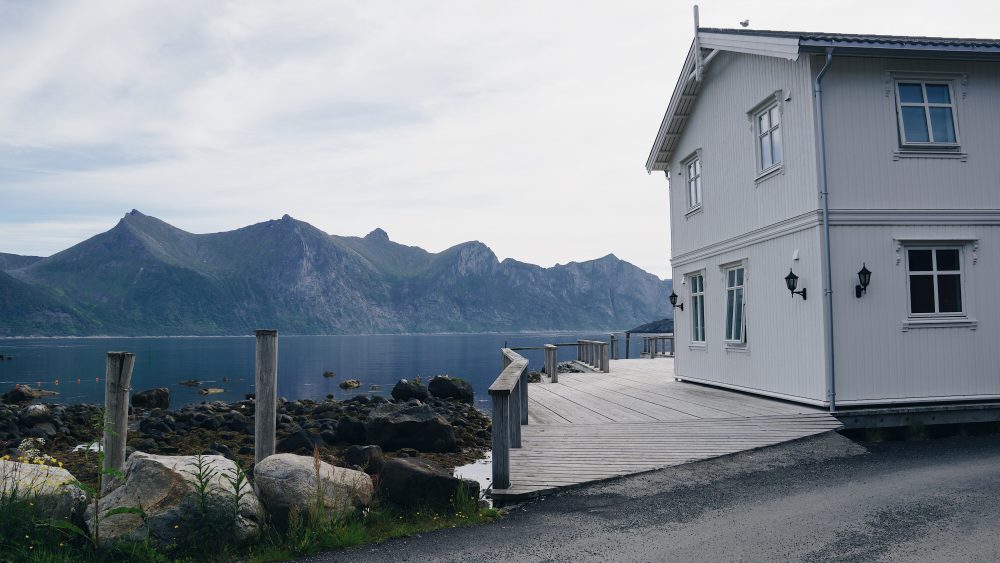 Back in "Norway", in Tromsø, The Clarion Edge Hotel. Very nice too (again haha). They have a really cool rooftop on the eleventh floor and, by the way there is a very great Italian restaurant near the Hotel that is called Pastafabrikken.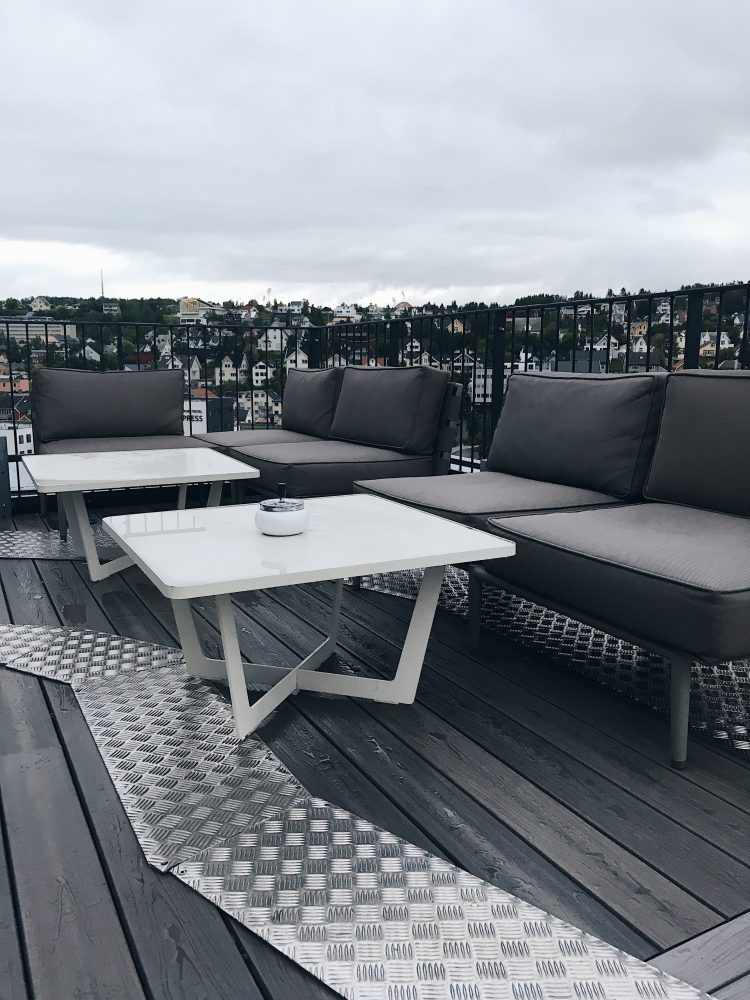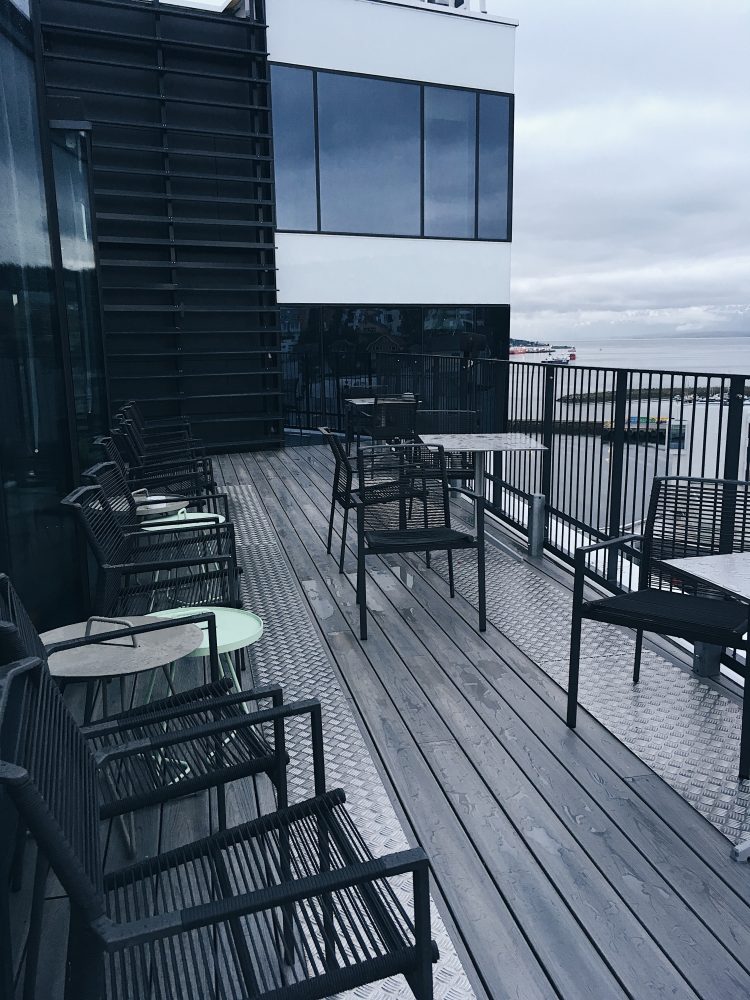 And finally, the last hotel, in the North Pole this time. In Longyearbyen, the coal miner's cabins. I did not expect that but the "hotel" well the cabins were very charming. The reception had a cozy living room which was perfect to eat something or rest a little bit. One good thing is that you can sign up for lots of activities directly at the reception. We did some of them to discover the "city" and we really enjoyed it!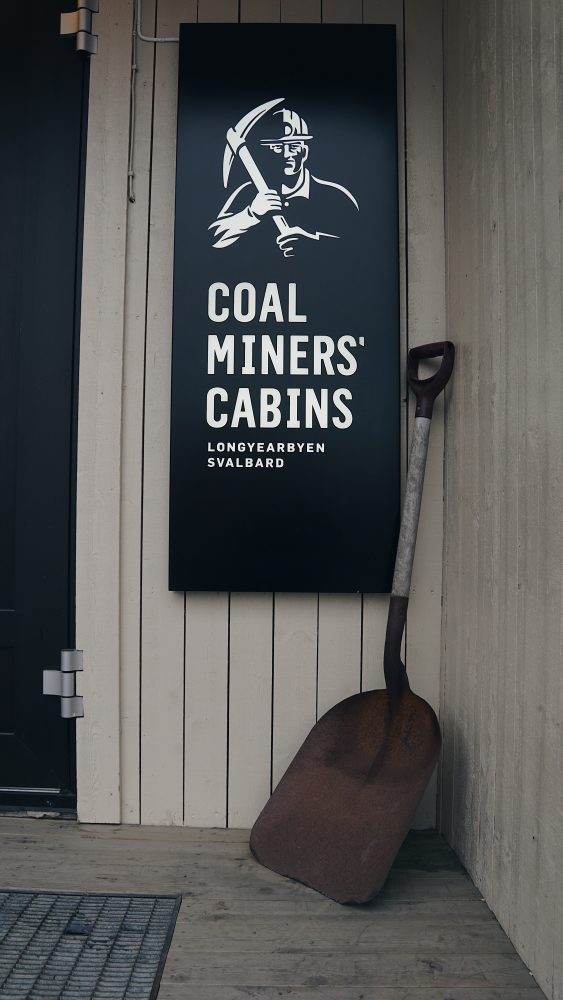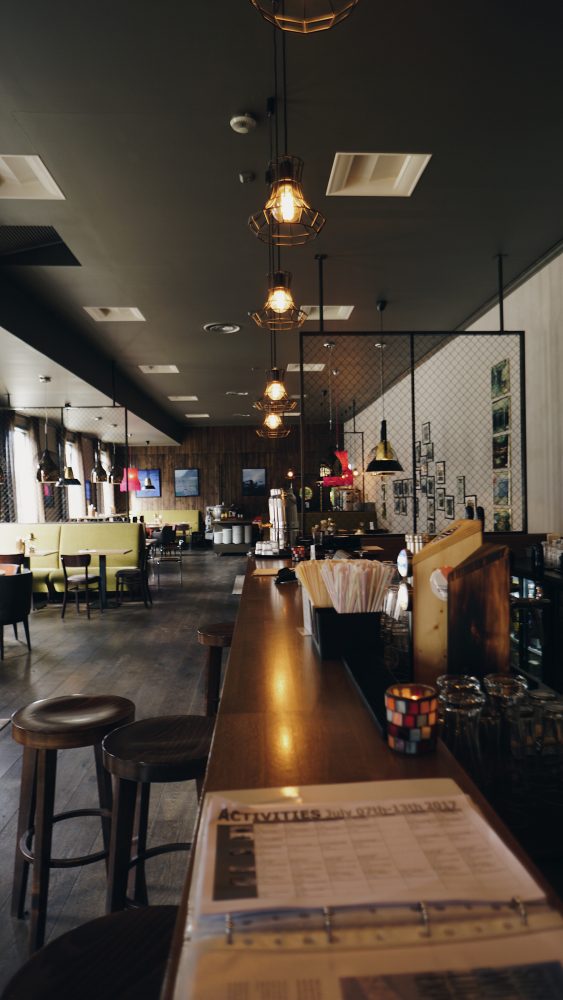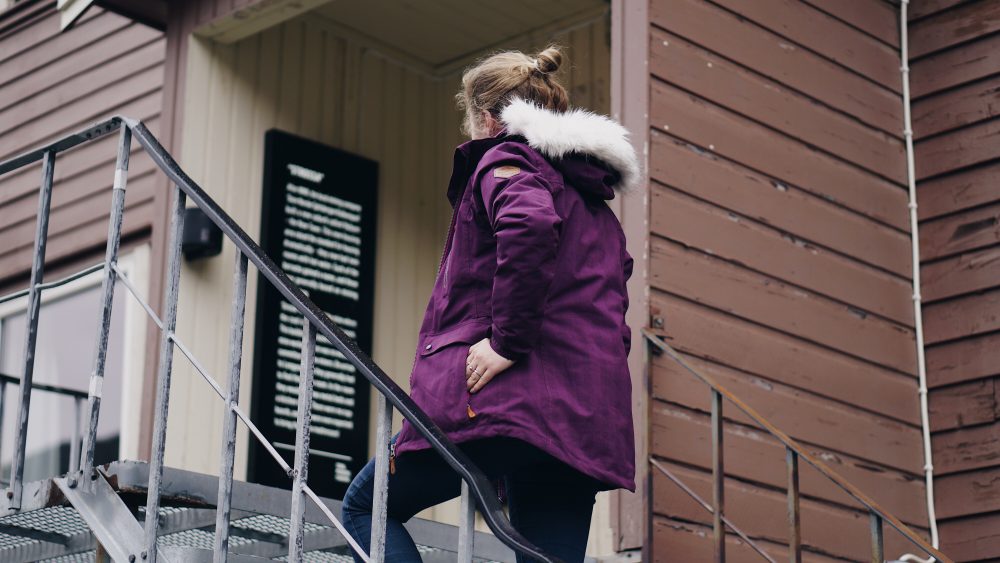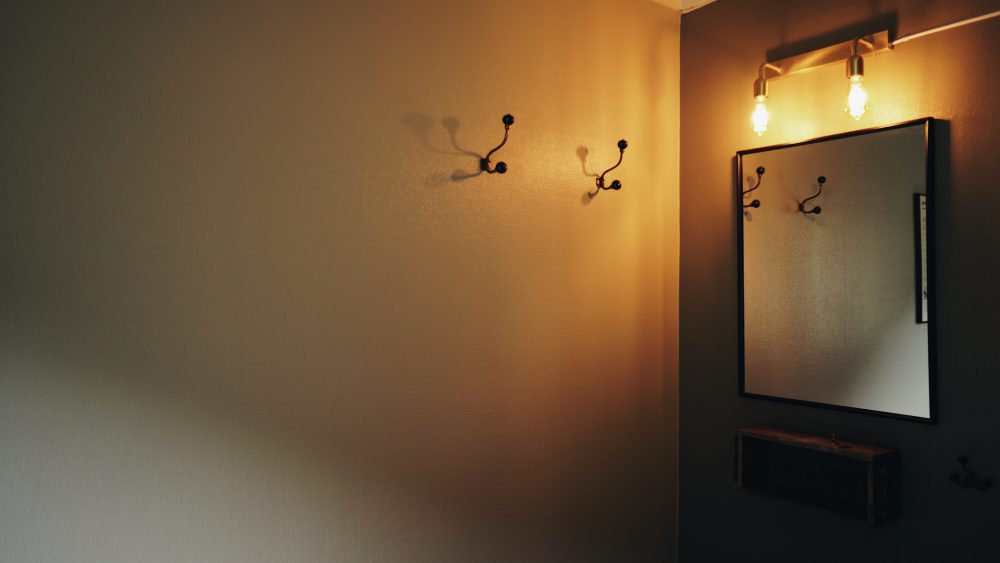 TRANSPORTS
We covered these 4500 km with an electric car. We had to stop sometimes to charge but Norway has a lot of car's chargers. Well, we had to deviate a little bit to get to them in some cases but it really was not bad at all. So if you have an electric car, it absolutely is possible to arrive to the very North of the country.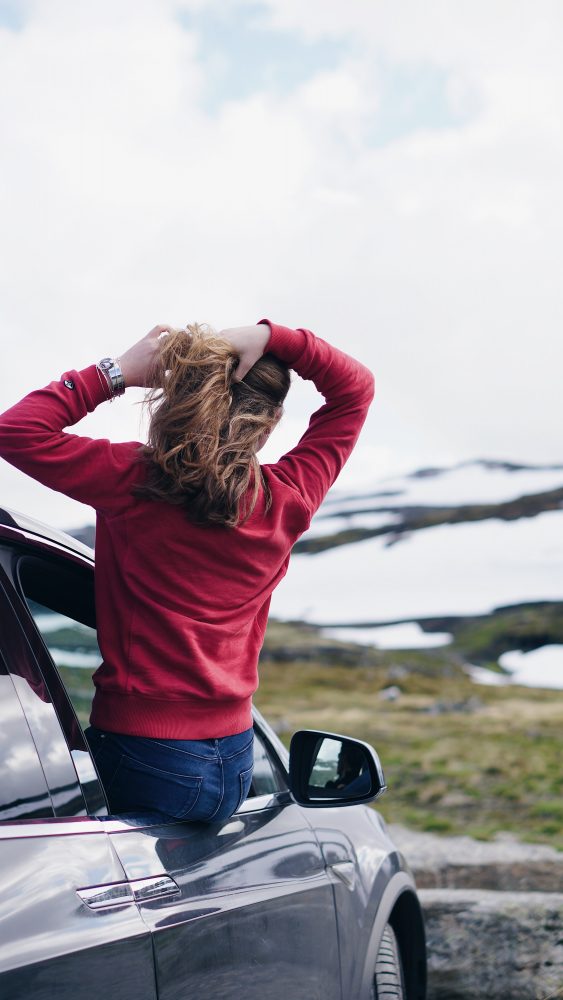 The ferries. In Norway, particularly in the south where the Fjords are, you take the ferries like you would take the bus. Because there is so much water, there are thousands of them that allow to cross in only 10 min.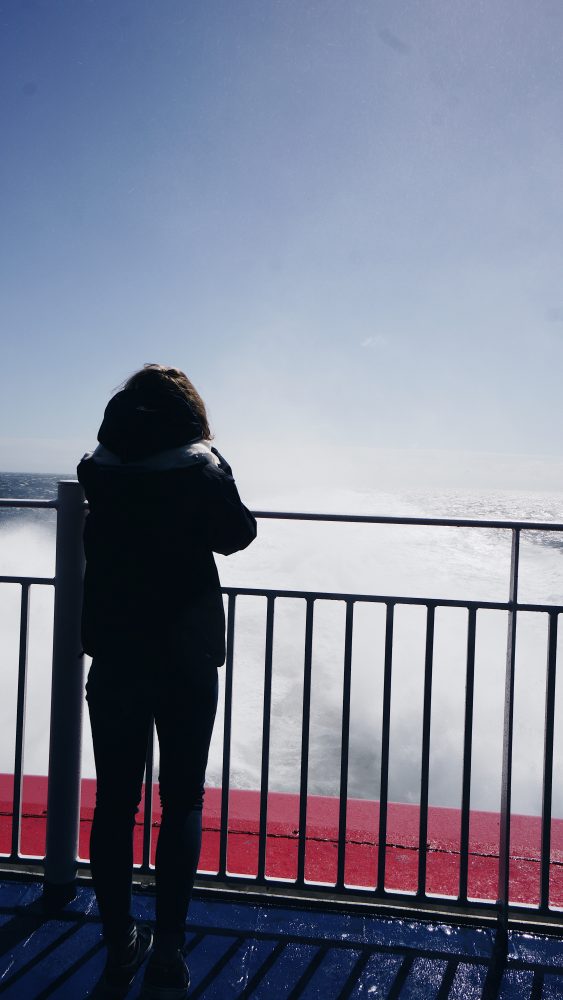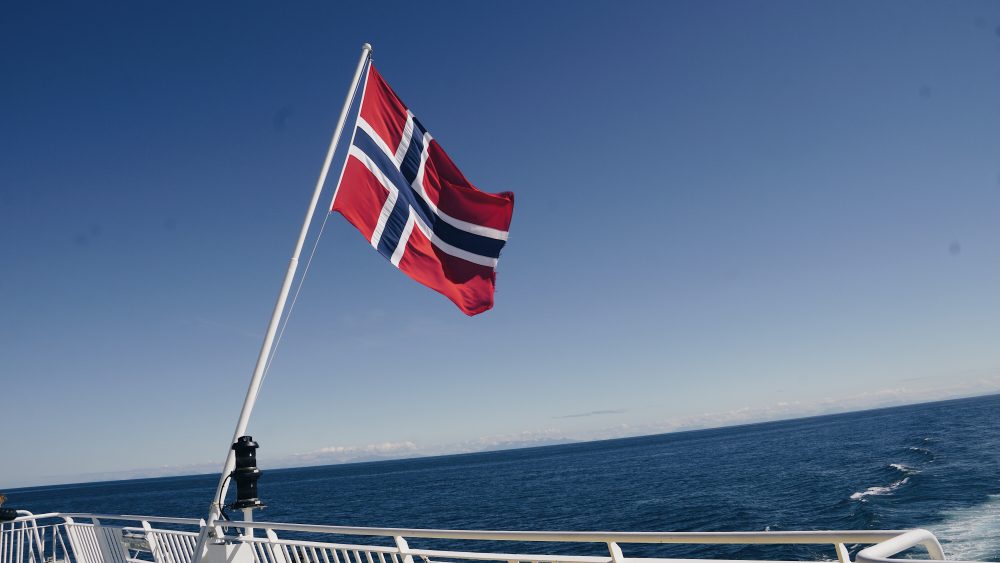 The plane. On the eleventh day, we left the car in Tromsø and took a plane. In less than 2 hours, we arrived in the Svalbard islands, more specifically in Longyearbyen.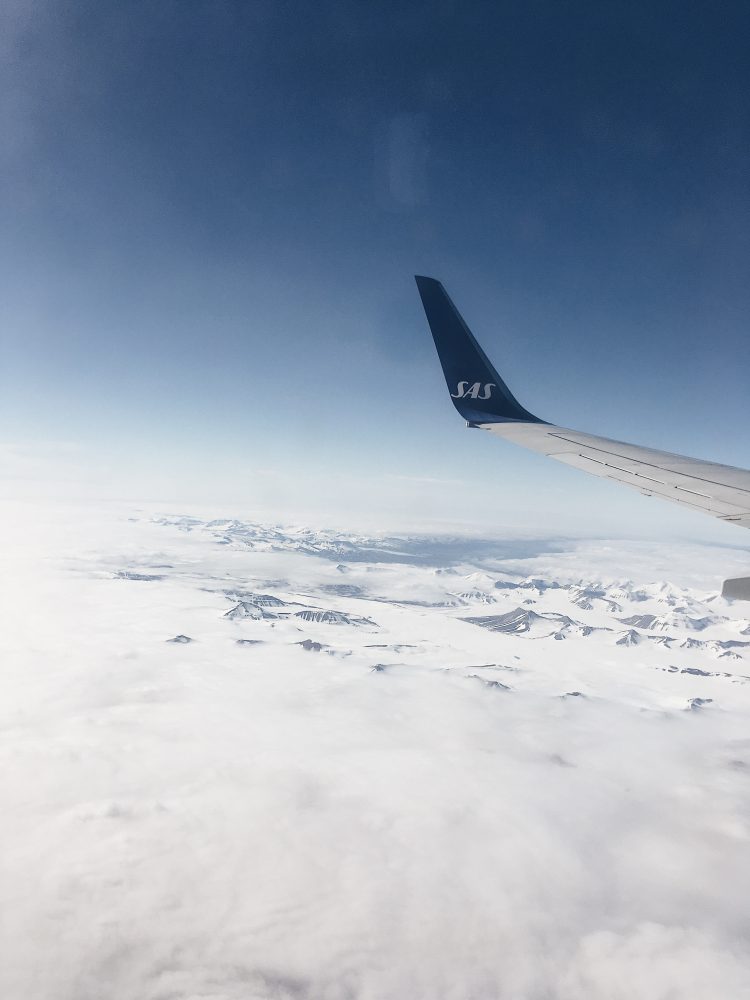 WHAT TO SEE ? WHAT TO DO ?
In Norway
It might sound obvious but I strongly recommend that you visit the Fjords. I promise, there is no picture that truly shows the beauty of the nature. There are mostly located in the South and there are millions of them. I don't really know how to explain it better but the views are wonderful!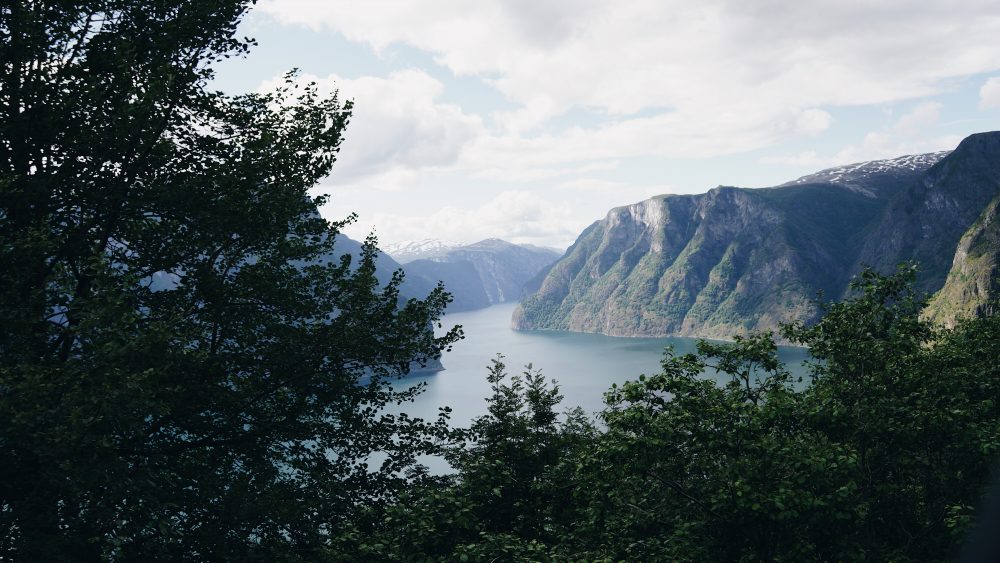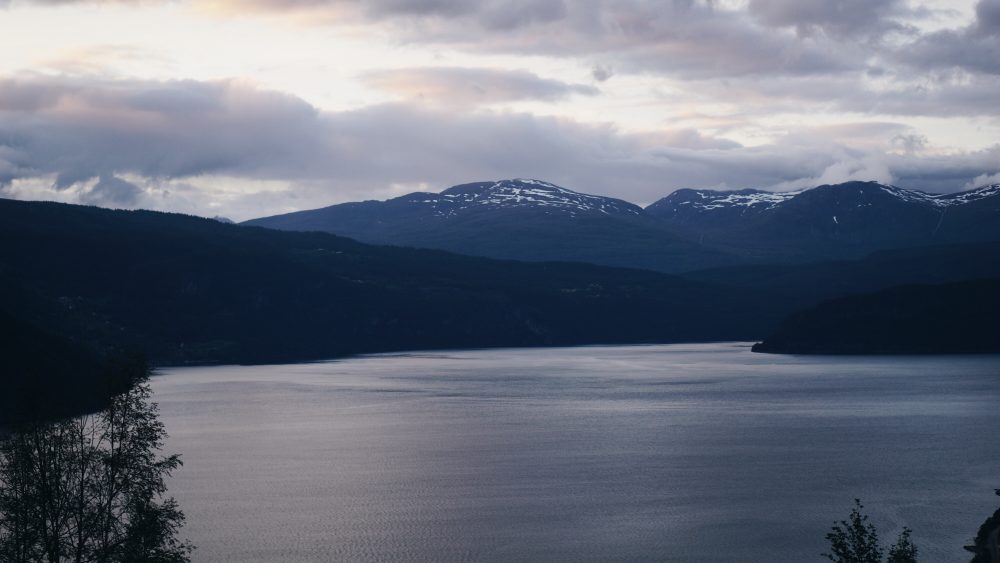 The lookout Routes. We planned the whole trip according to these. They are recommended in so many travel guides for the views, and also for the different lookouts, that mix together nature and architecture. Here are some of them I went to.
• Hjorring – Stavanger  | Jaeren
• Stavanger – Odda | Ryfylke
• Odda – Norddal  | Hardanger, Hardangervidda, Aurlandsfjellet, Gamle Strynefjellsvegen, Geiranger – Trollstigen
• Norddal – Trondheim  |  Atlanterhavsvegen
• Bodo – Svolvaer  |  Lofoten
• Svolvaer – Bleik  |  Andoya
• Bleik – Mefjiorvaer  |  Senja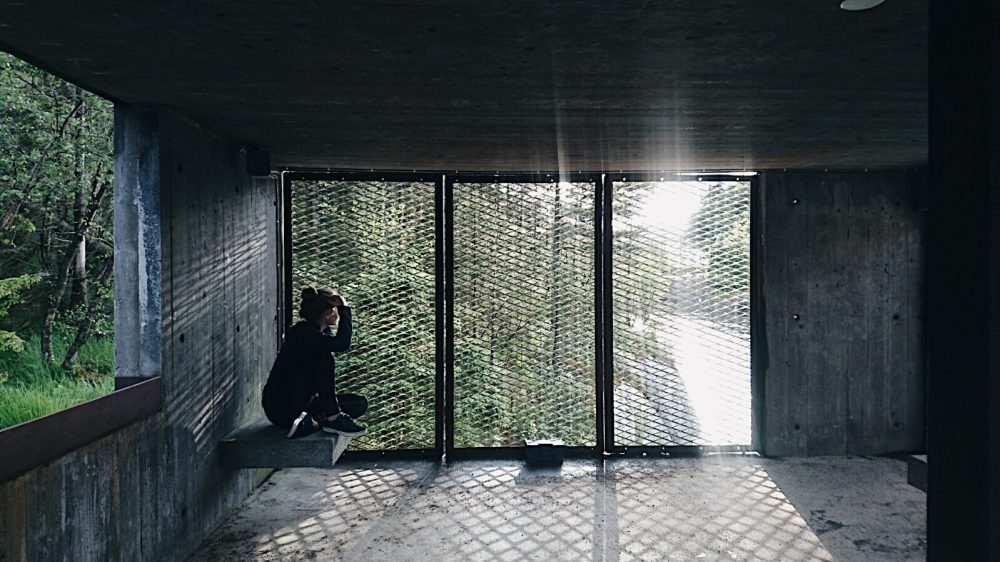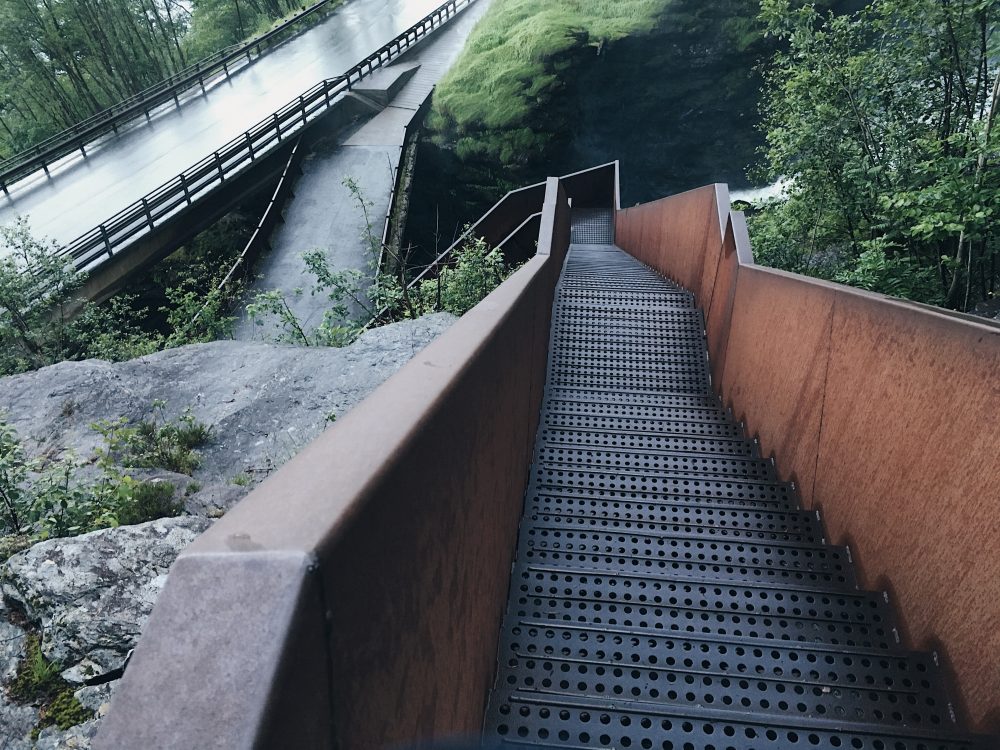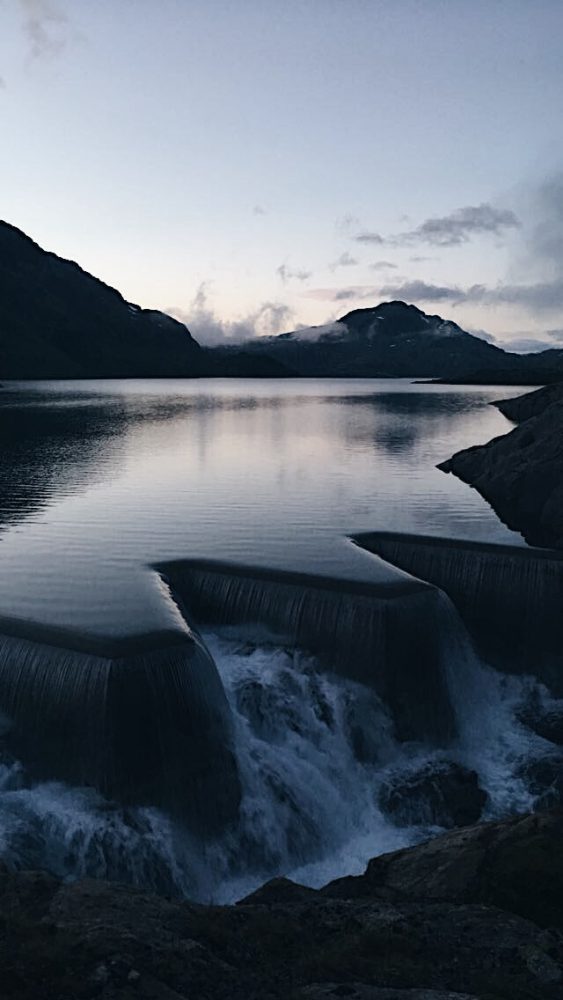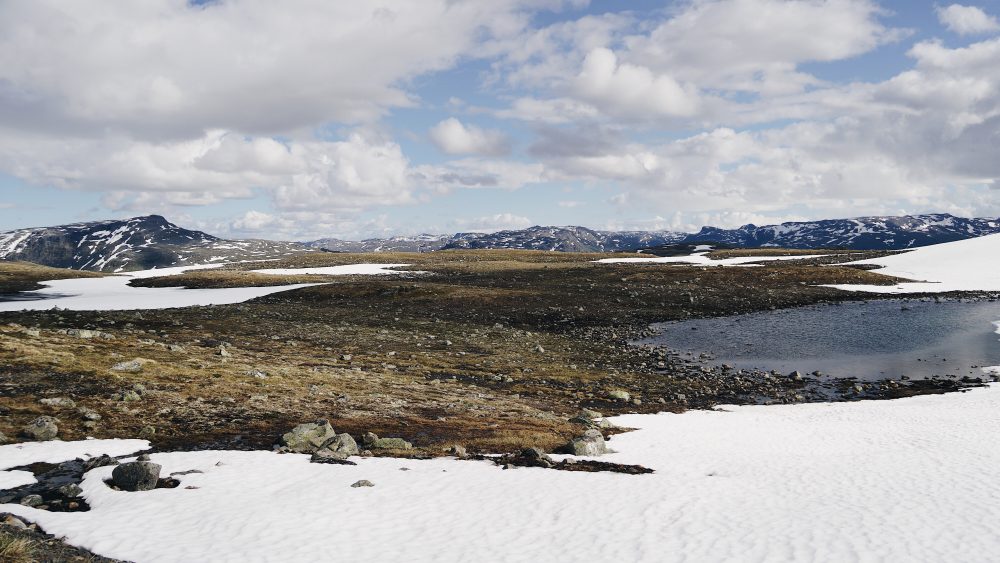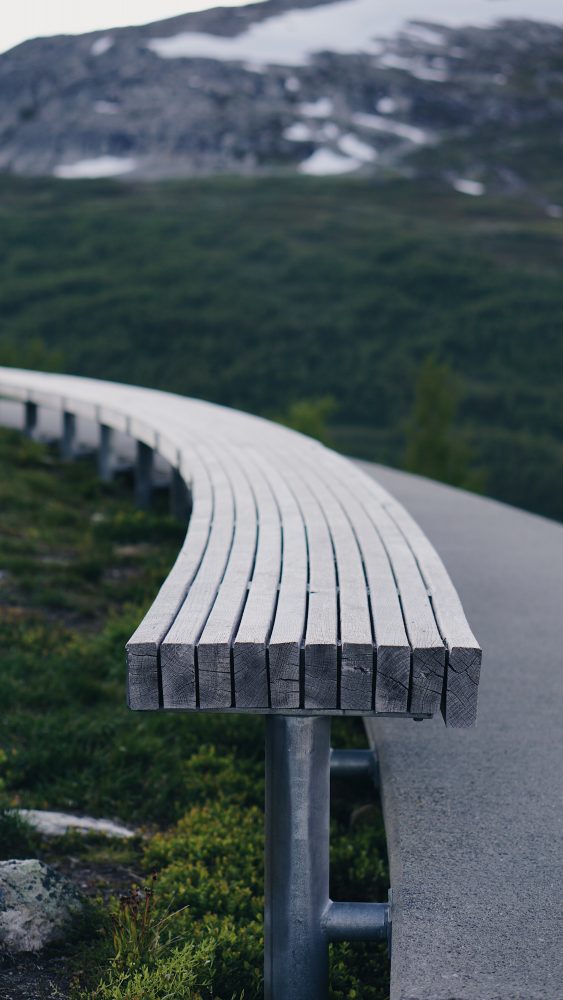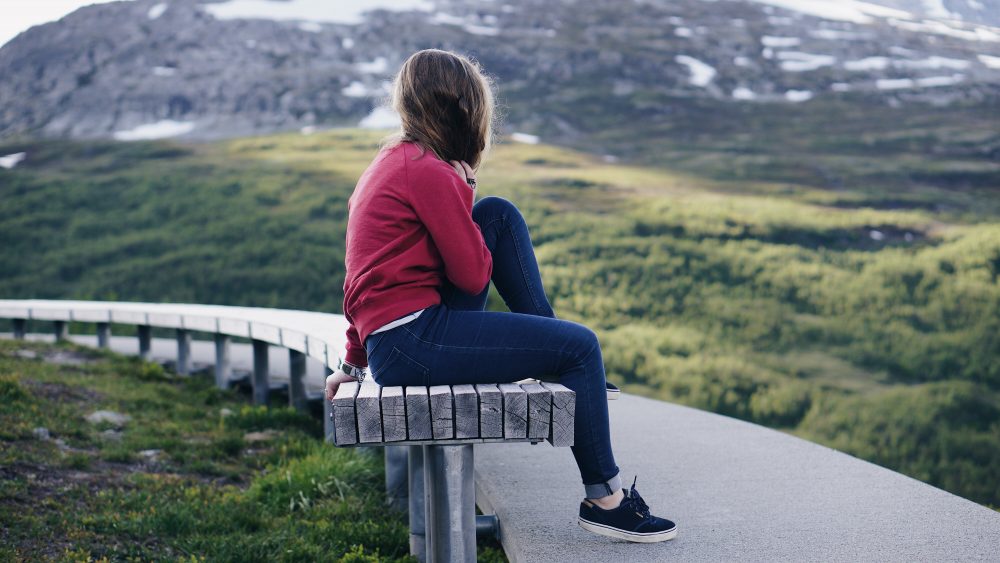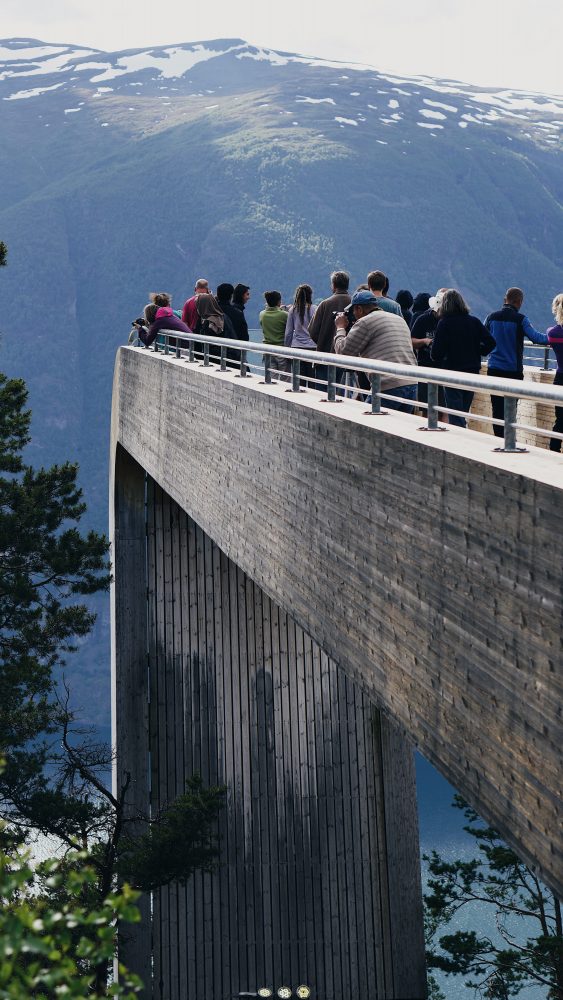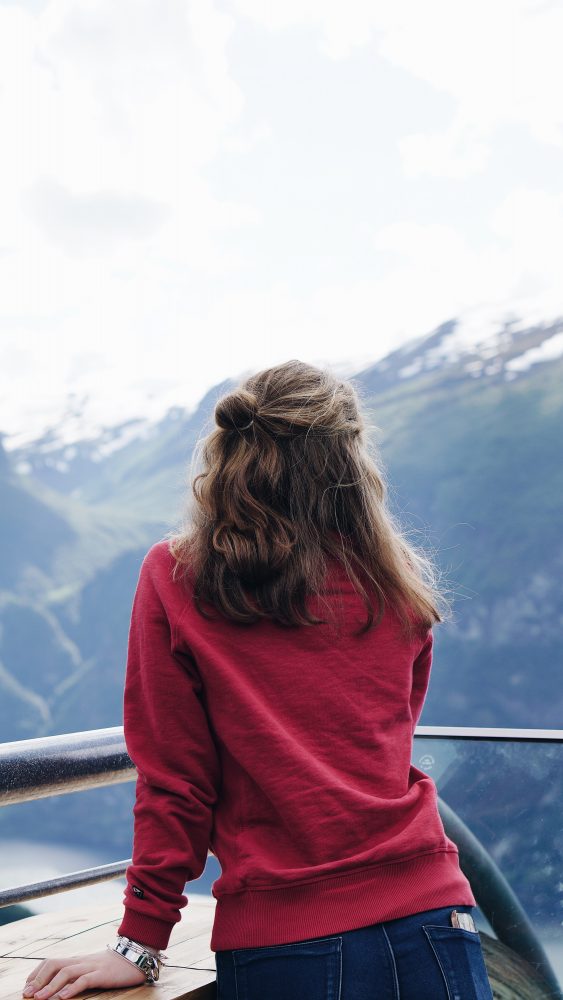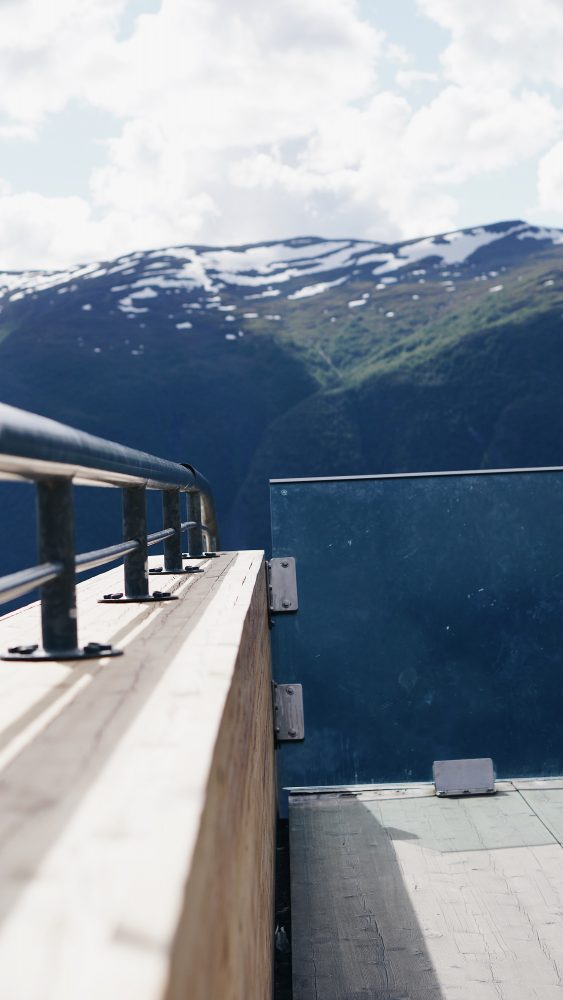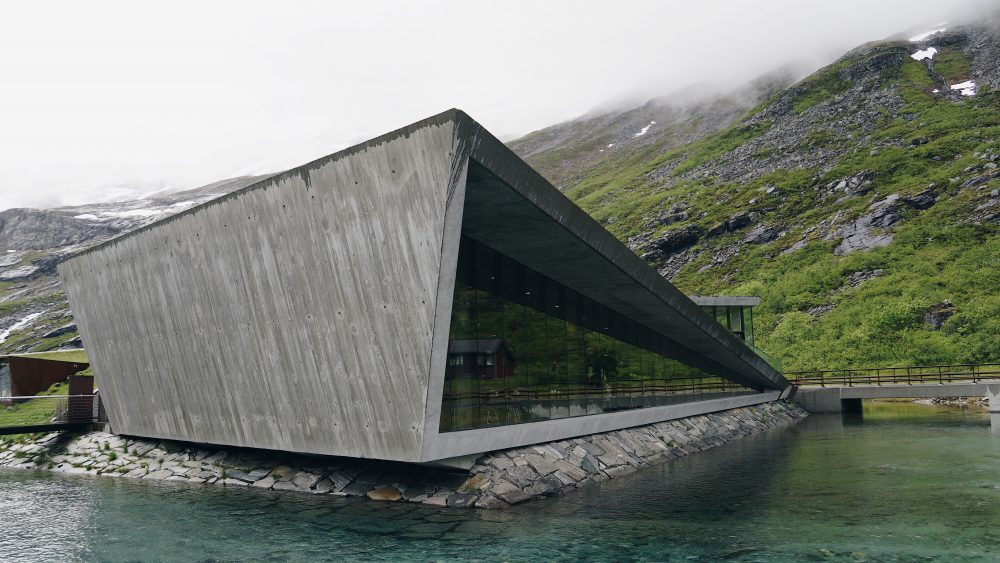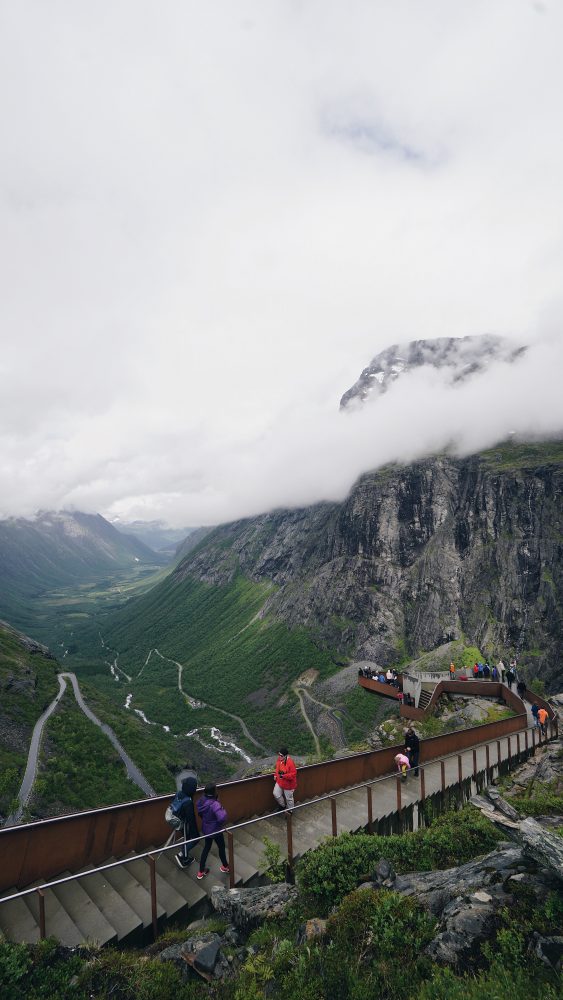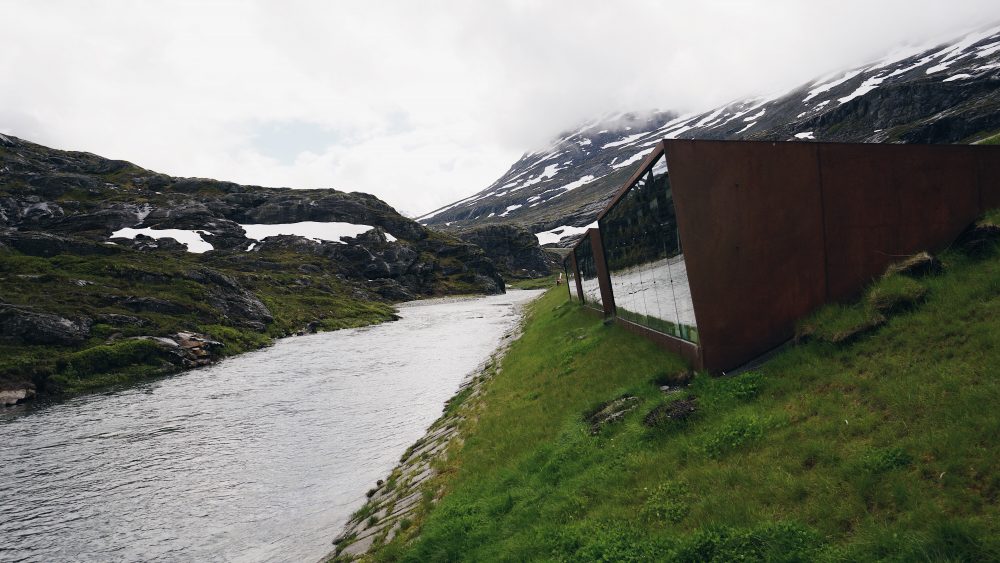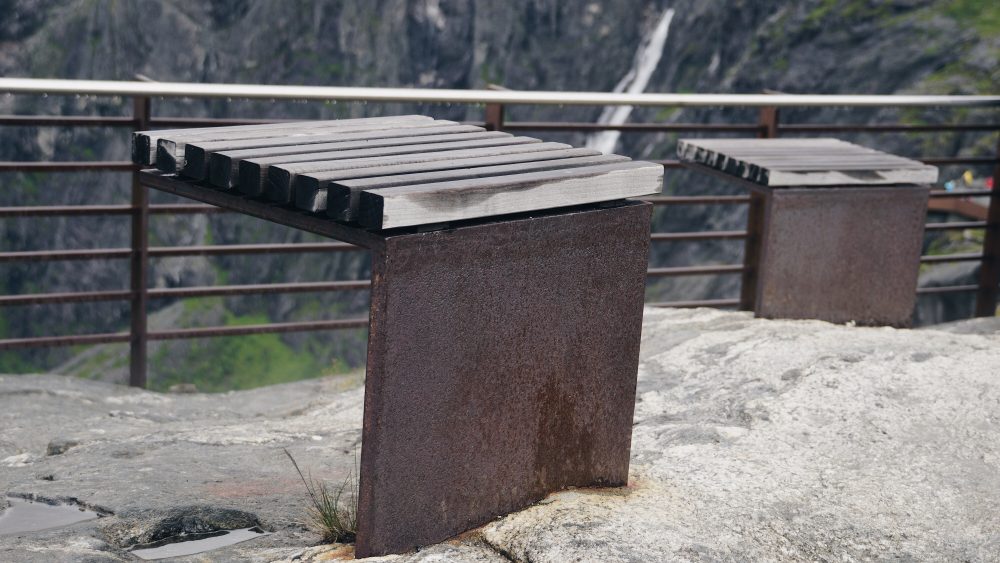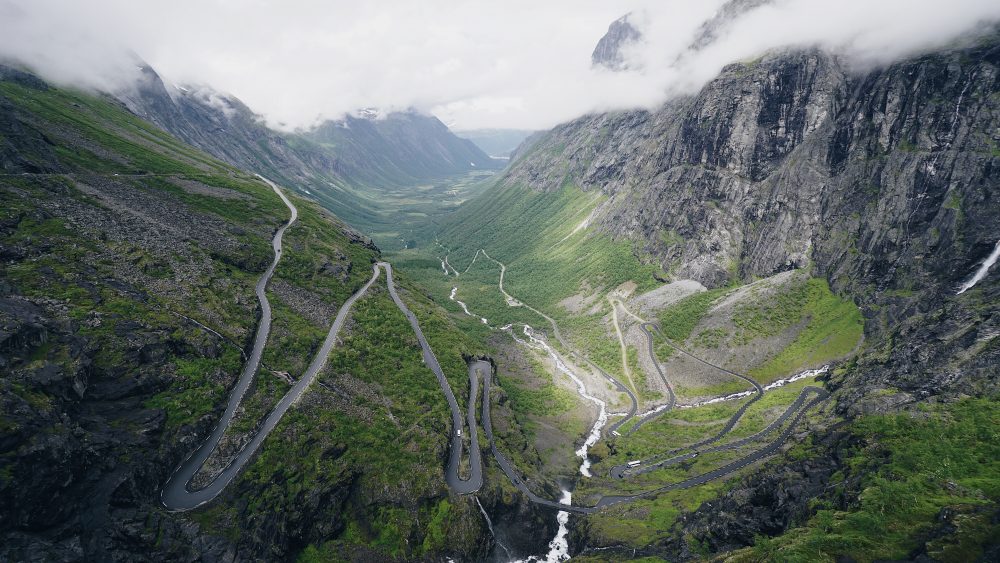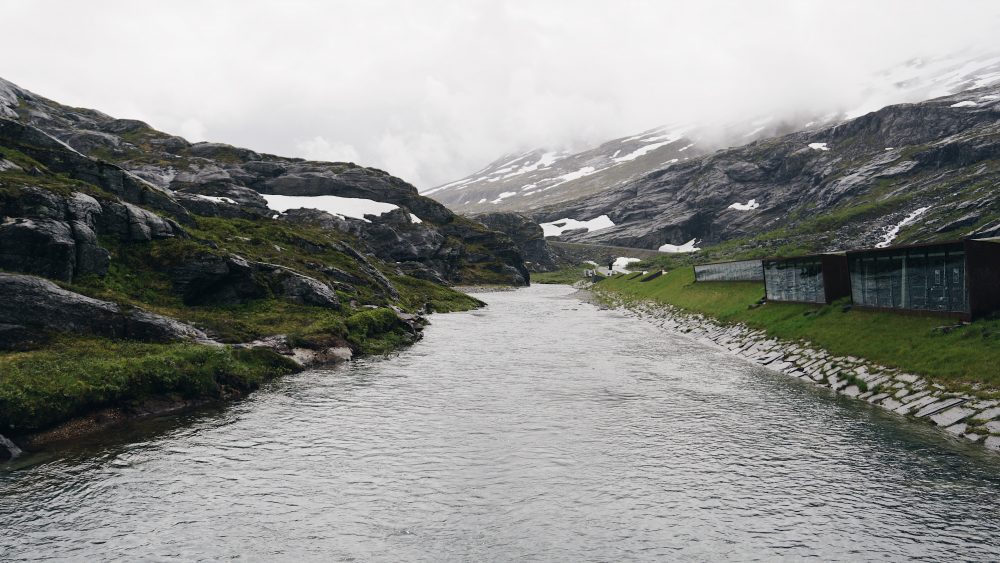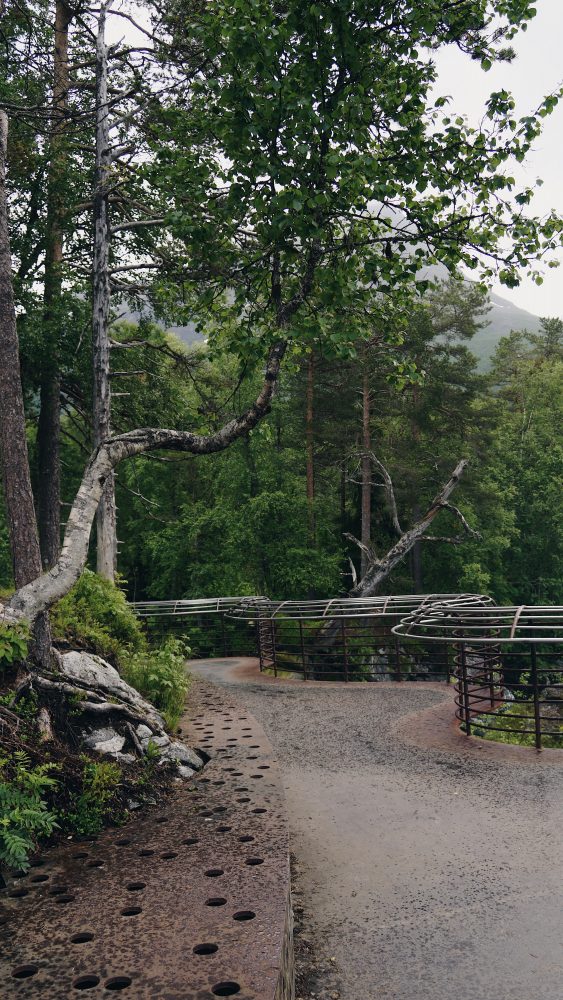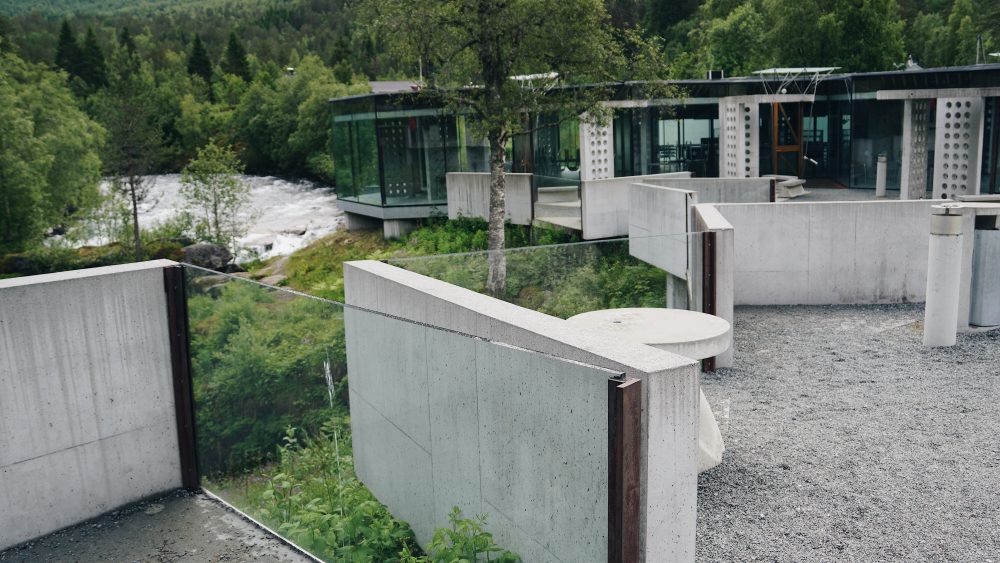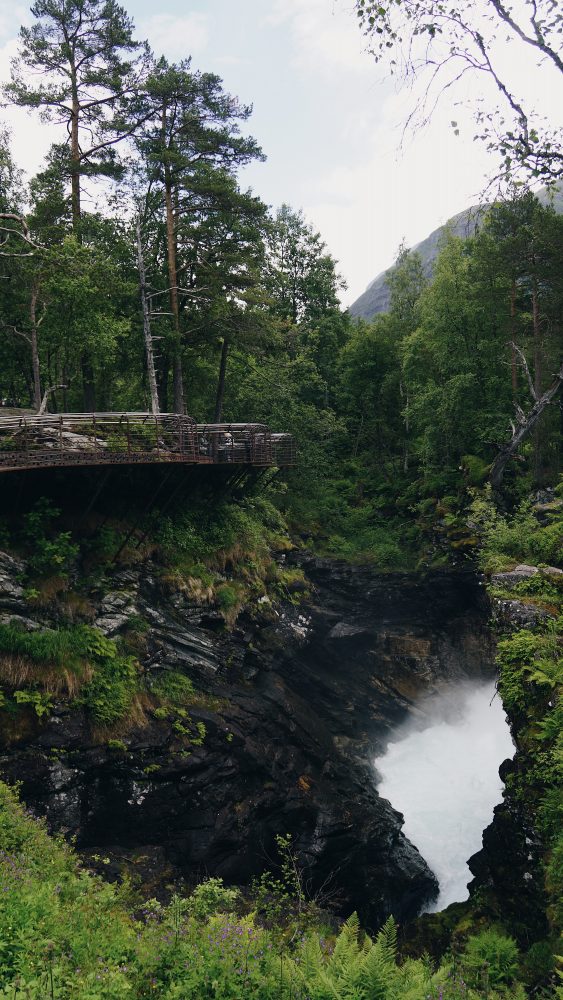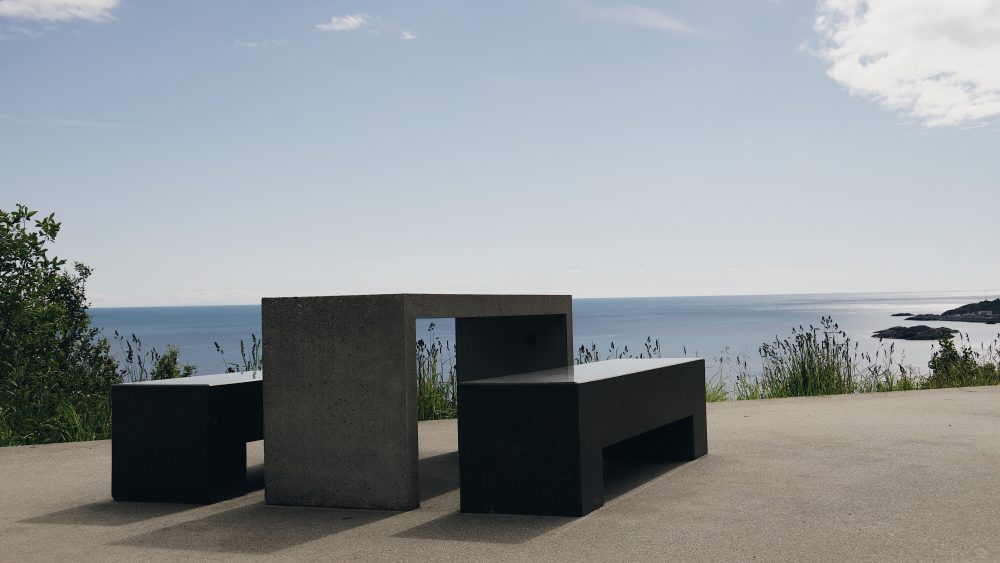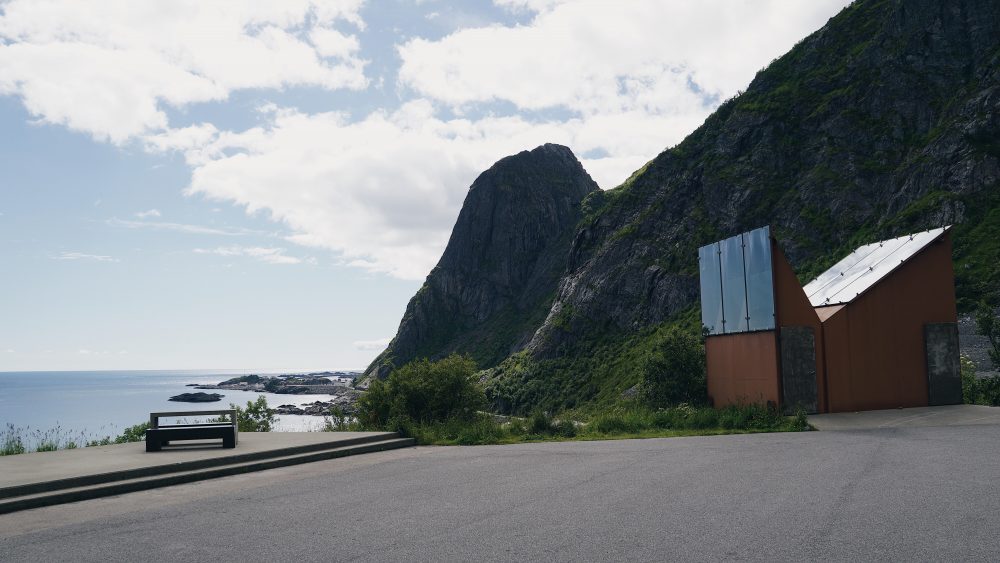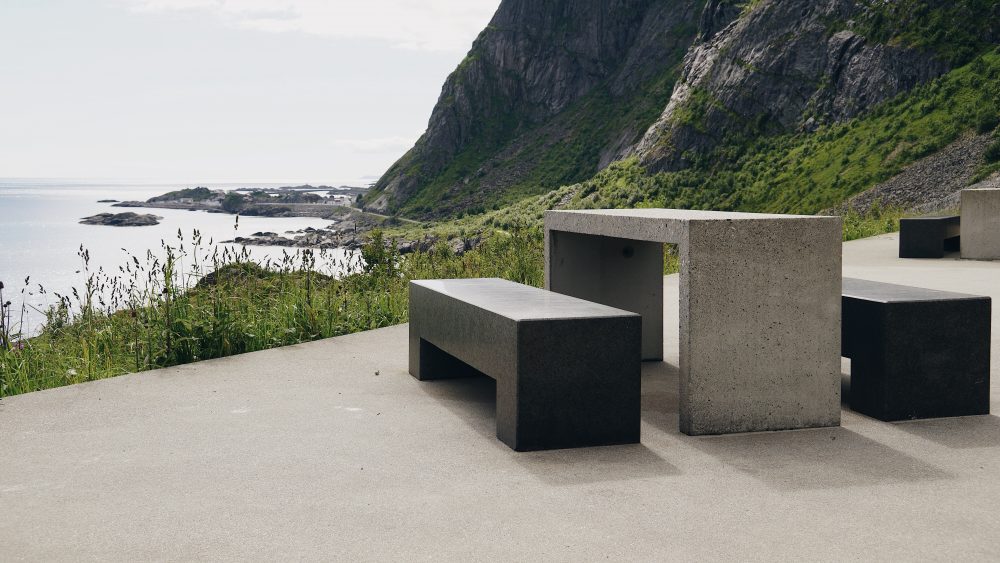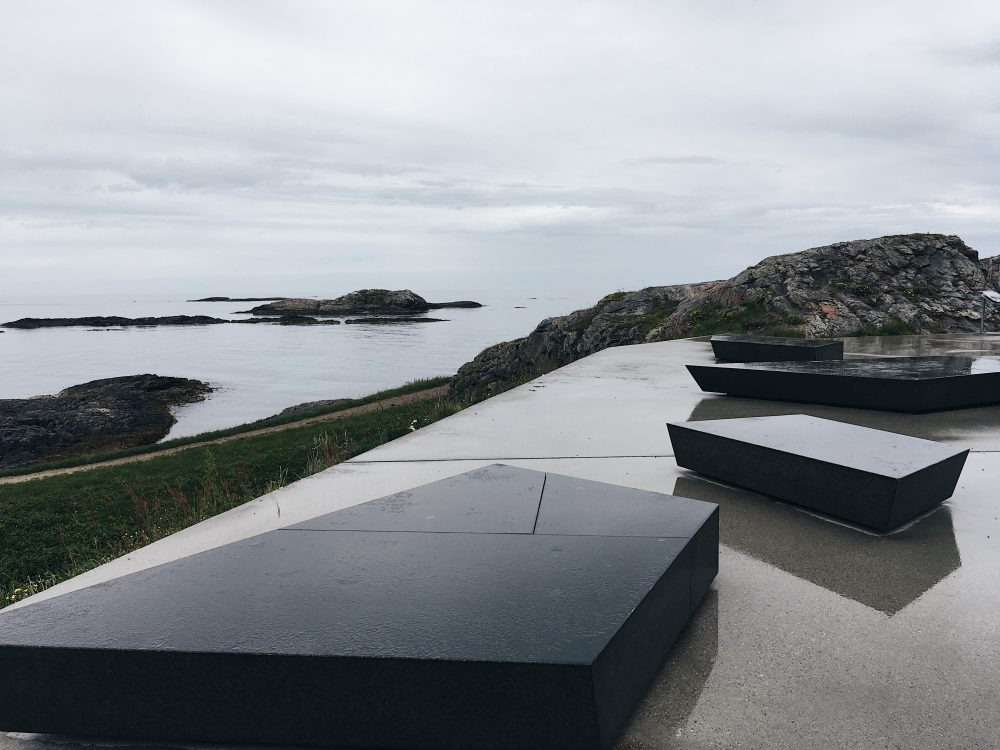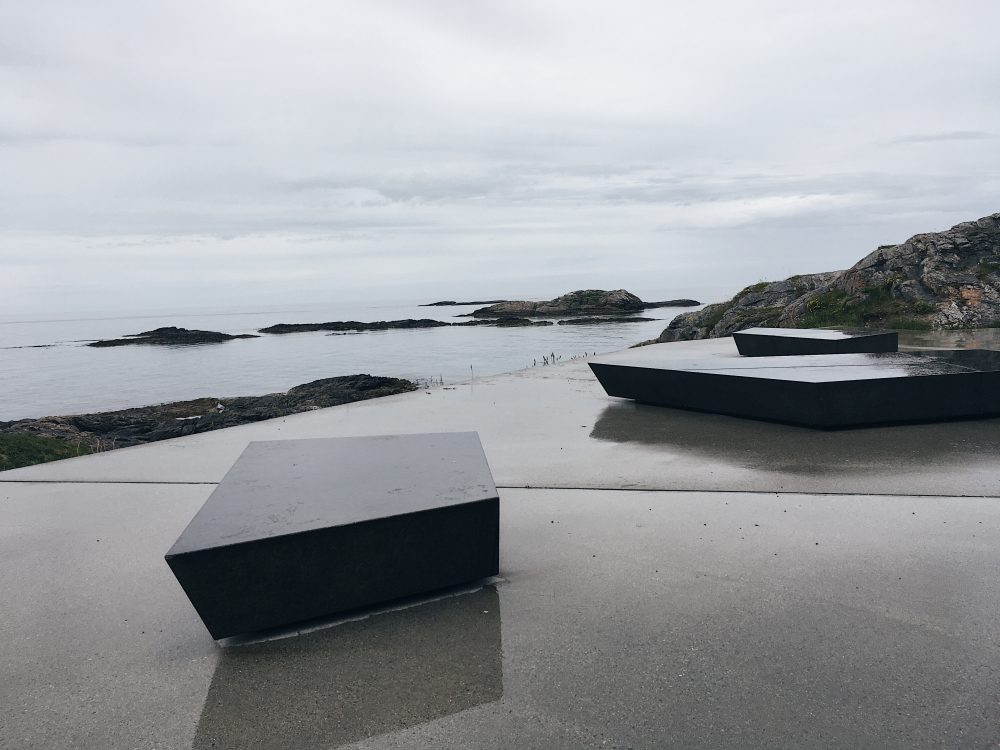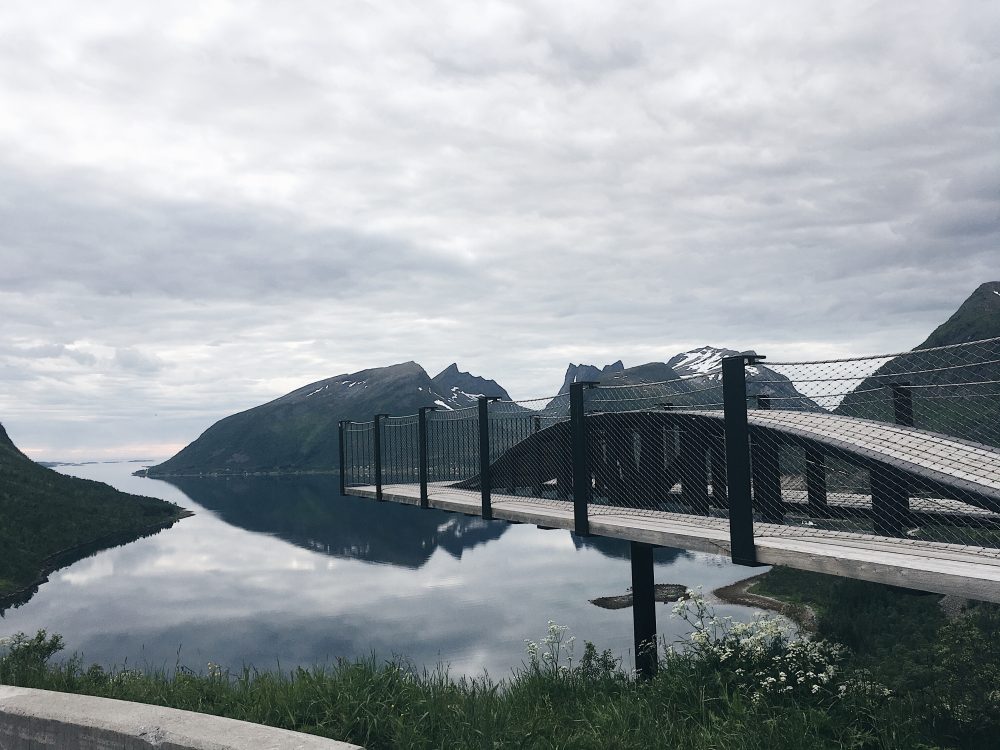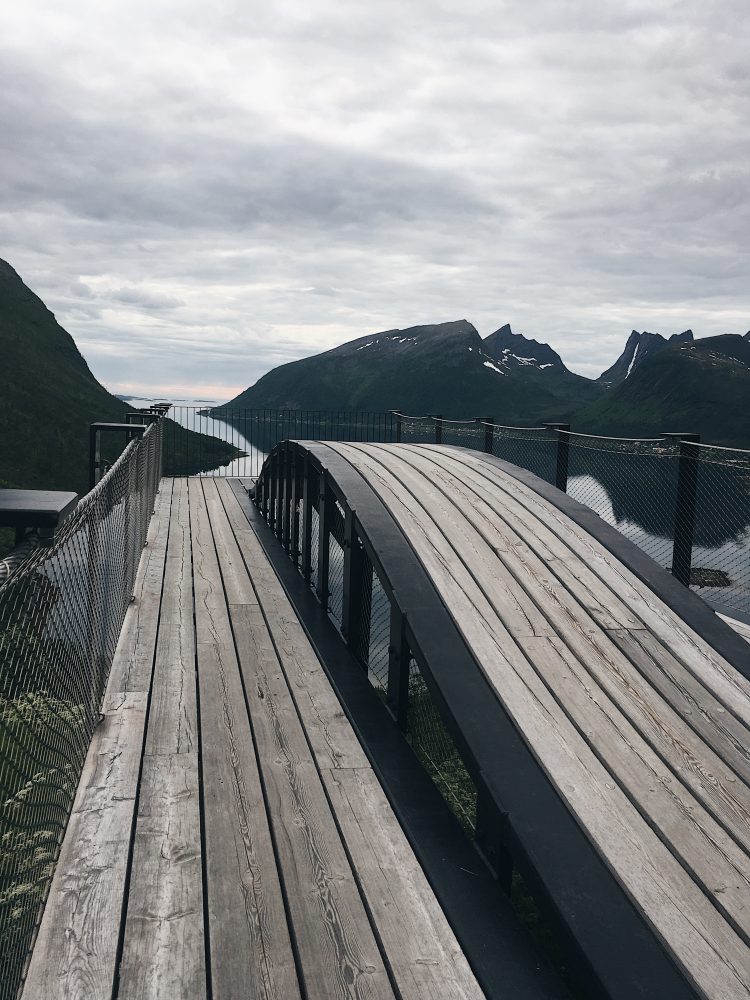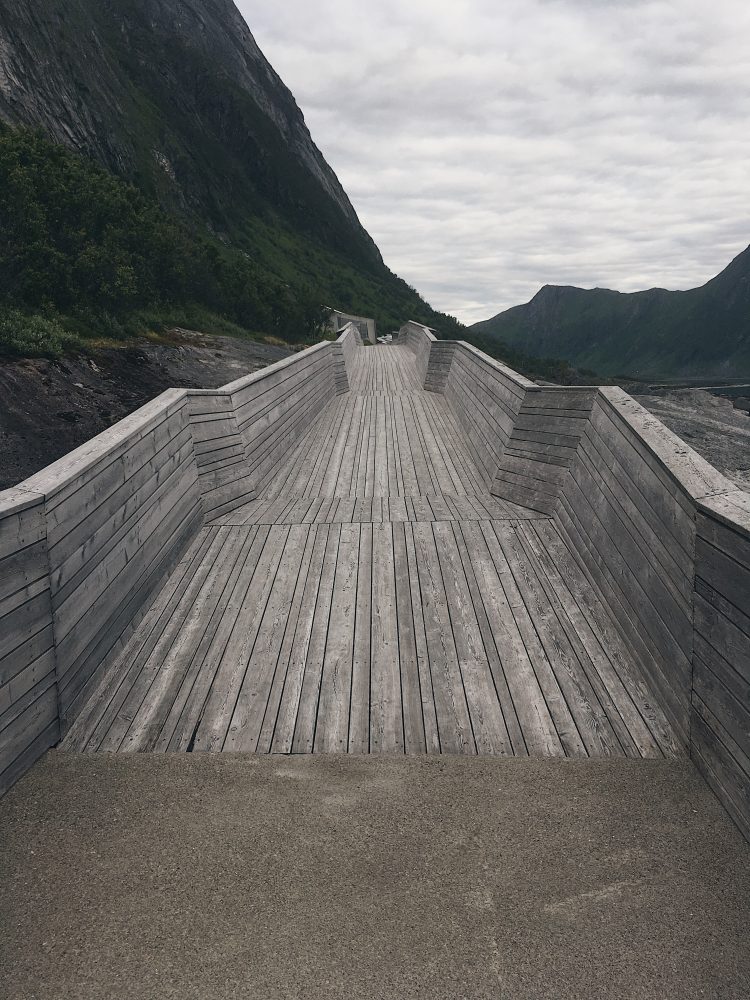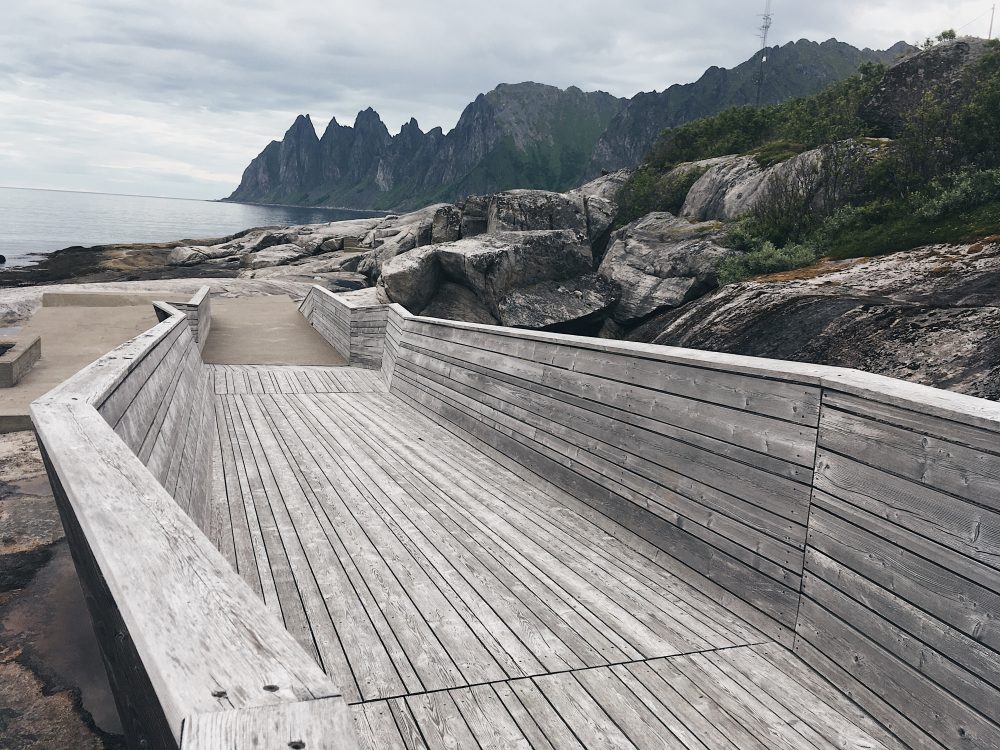 The Pulpit rock. That rock is very famous, I ampretty sure you already saw pictures of it. There are 3,8 km walking to get to the top. It seems easy at first but, it's very tiring! It took us 2 hours to get to the top but it started raining so hard we thought we would never get to the end! When we finally arrived, there were so many clouds we couldn't see anything… But even though my experience was quite chaotic I was happy I didn't give up. The view was amazing.
Stop by at the Polar circle center. As we arrived at 66°33'N, we saw that place on the right so we stopped. They have a little shop and, a sculpture with the coordinates of the polar circle. (Which is perfect to take pictures!)
In the Lofoten Islands.
Go swim in the Artic Ocean. It is unbelievably cold, I agree, but you might not get the chance to do it again.
Go on a whale safari. I was very excited about that activity and it probably is one of my greatest memories of the whole trip. We did it in Andenes, near Bleik. Every 80min they have to come back up to breathe. So according to that, the boat stays between 2h and 4h. We saw 2 from very close and 3-4 form a little further away.
Website of the activity right here.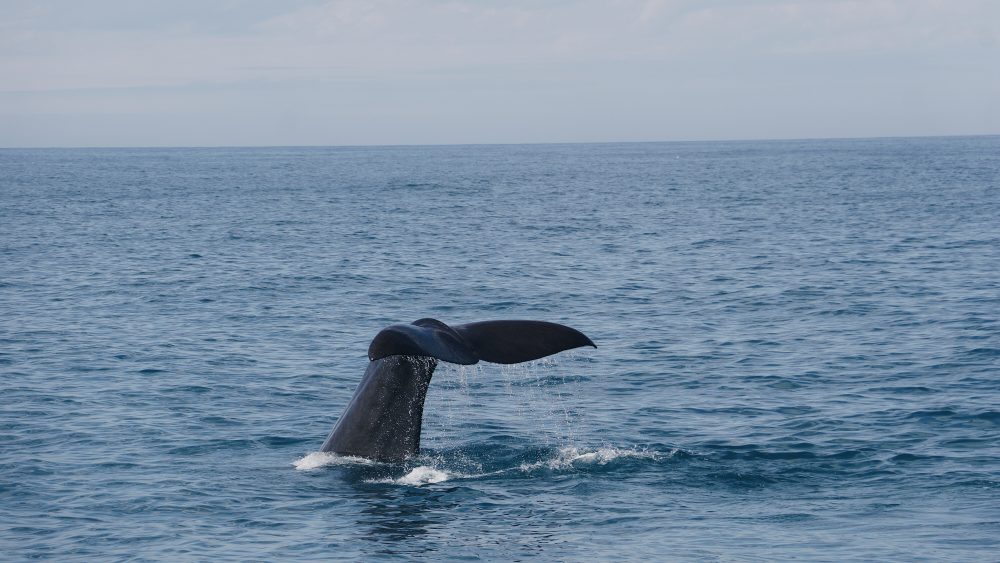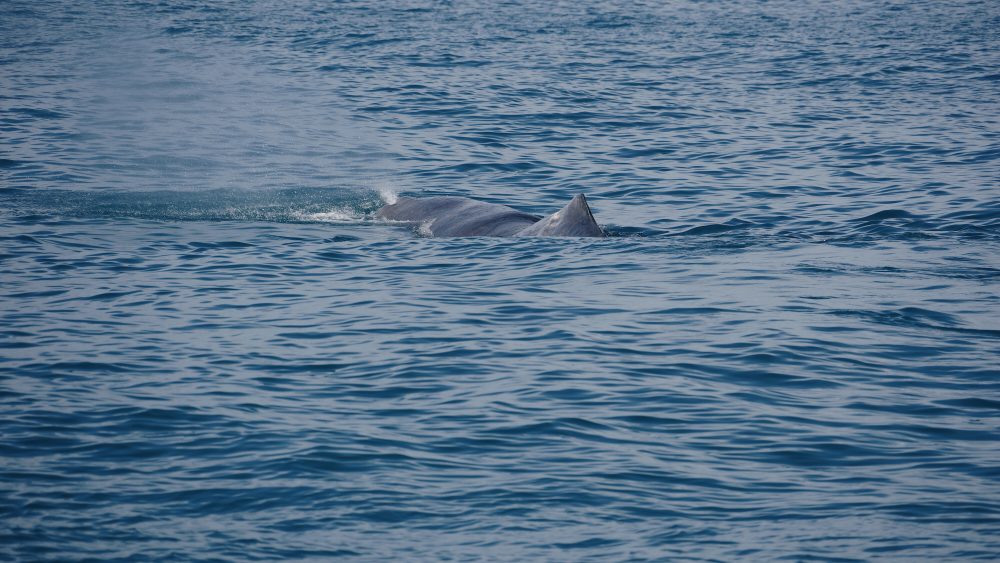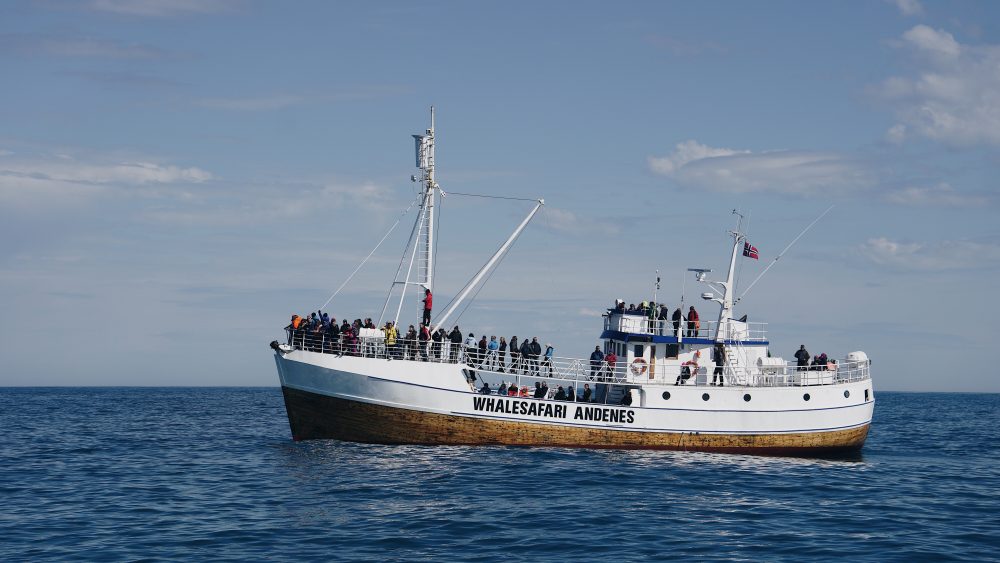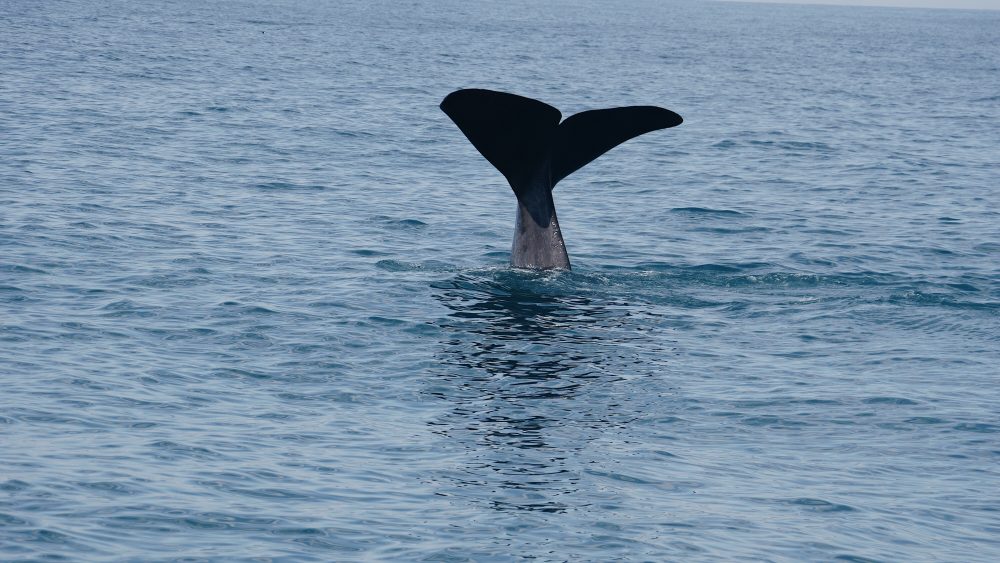 Enjoy the 24 hours of daylight. We got to one of the parts of the world where the sun never sets during summer. It was very weird at the beginning but he just got used to it. From Trondheim to Longyearbyen, we didn't see the night for 10 days!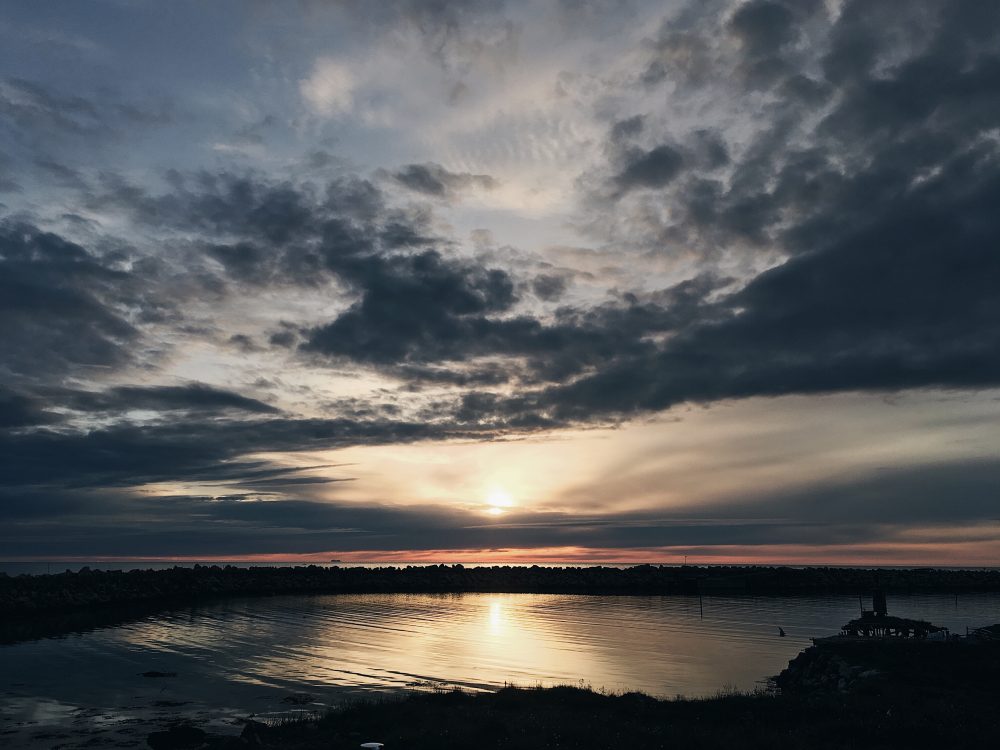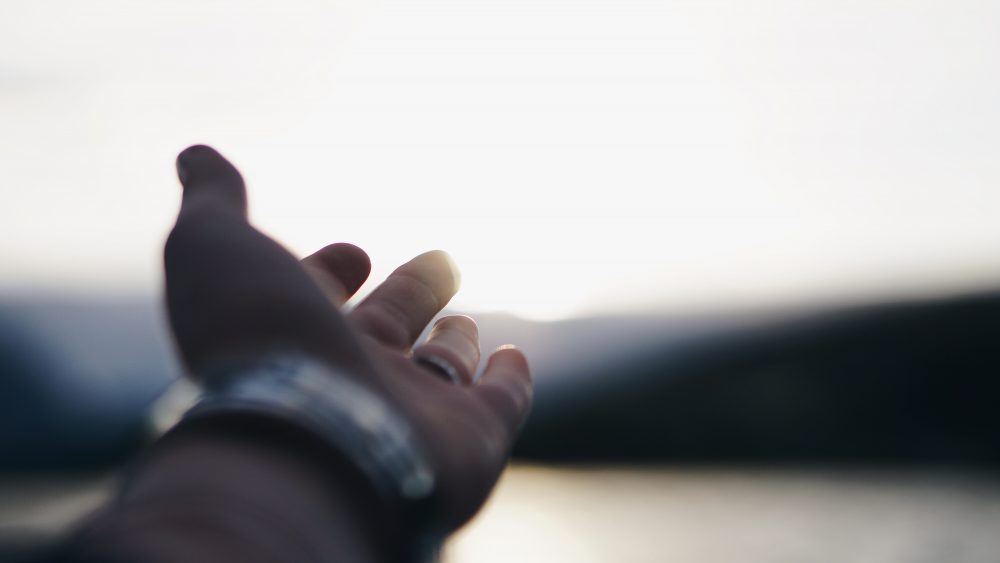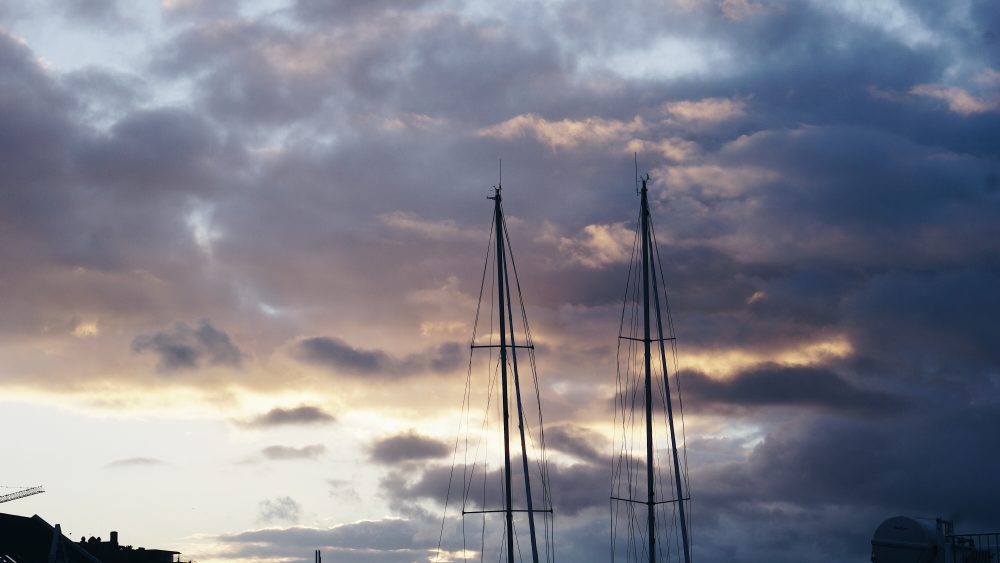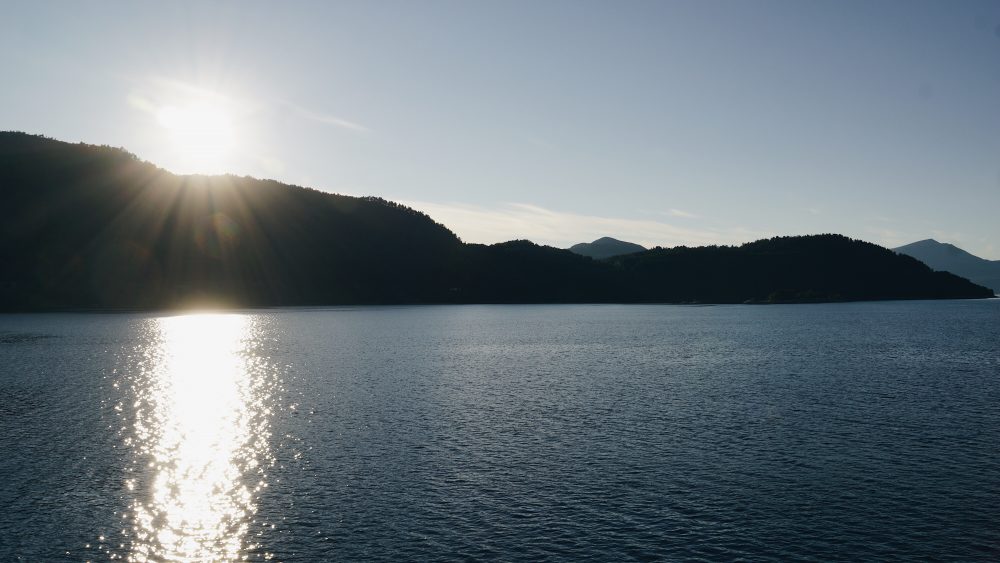 Have a bath in the outside Jacuzzis of the Stave Camping. It was very fun to enjoy hot water with 15° C outside for an hour and an half.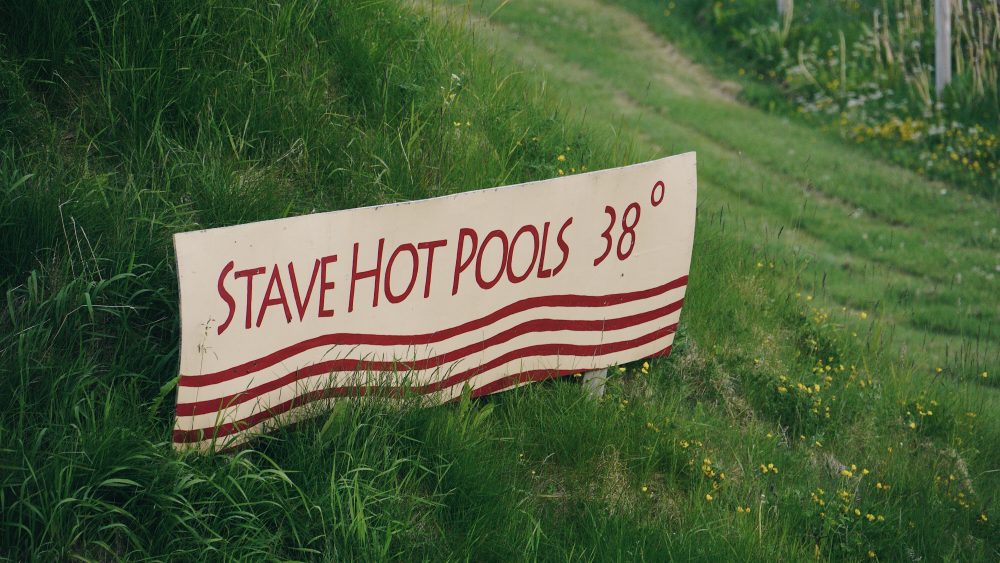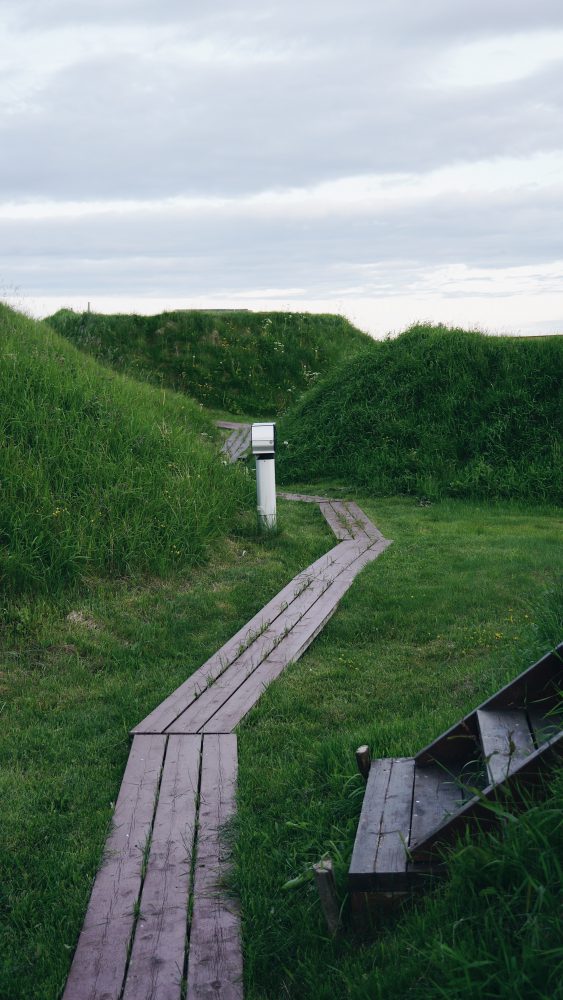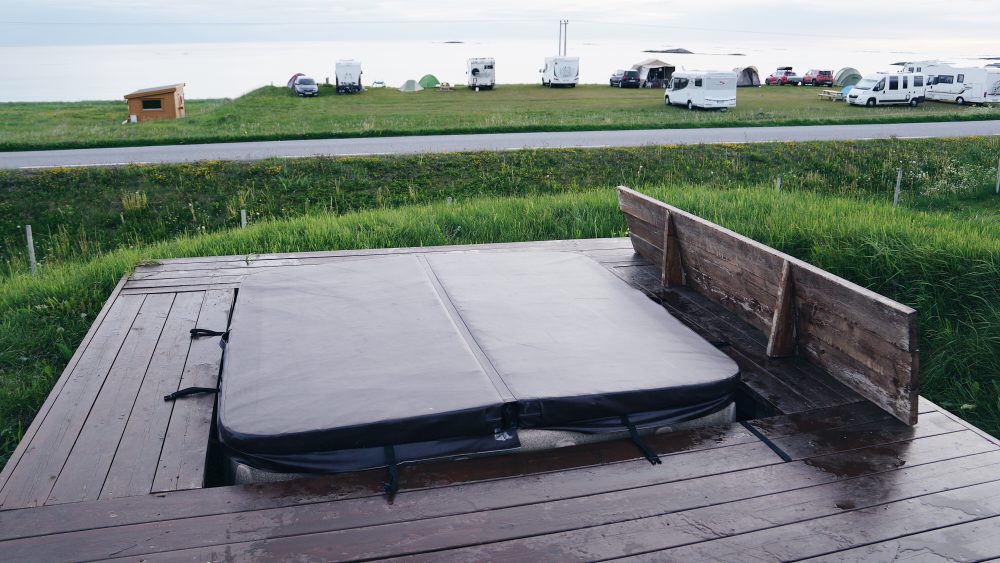 At the Svalbard islands.
Visit Longyearbyen. It's the most important city of the Islands (actually it's not even a city, but anyways… haha). It is very different. There aren't even any real roads, only dust and coal mines. The weirdest thing to me was the fact that you were not allowed to leave to town freely without a guide with a gun because of POLAR BEARS!!! Sadly, I didn't get the chance to see any.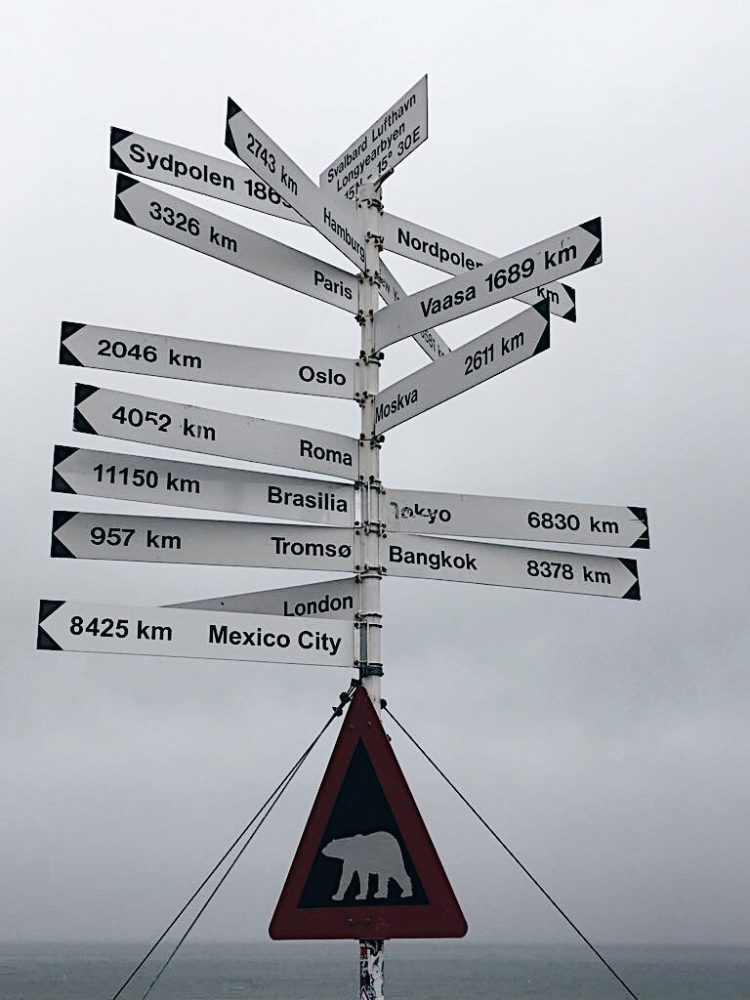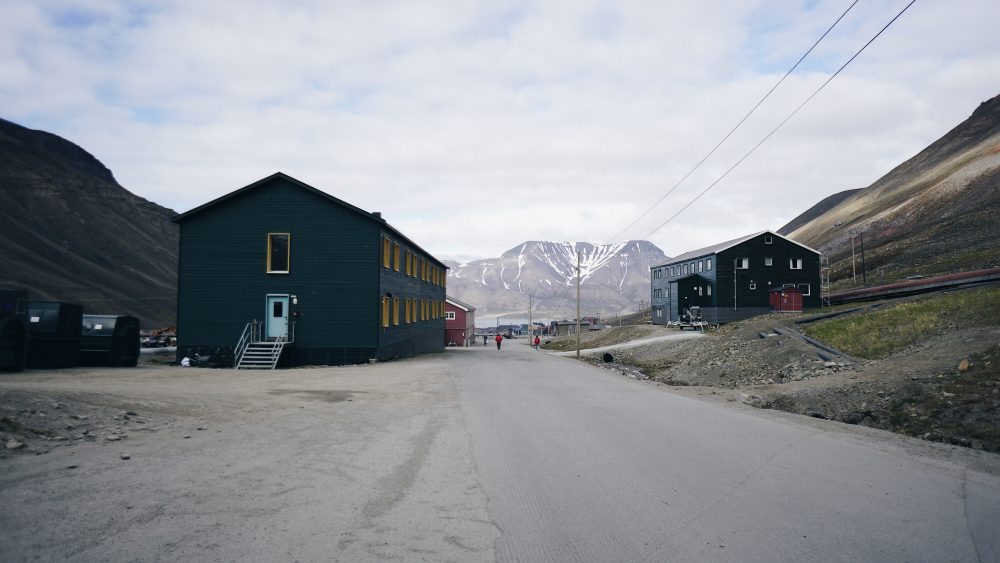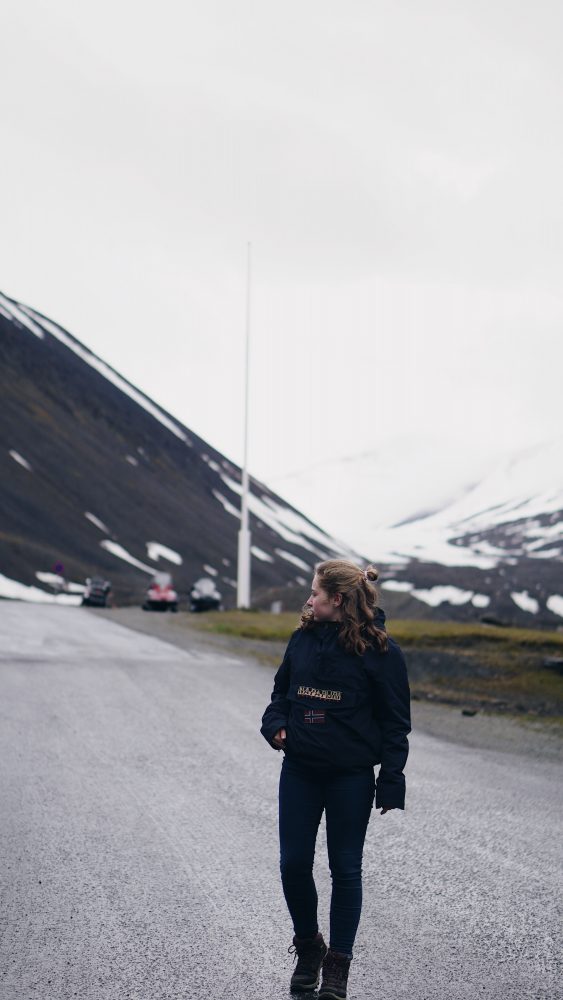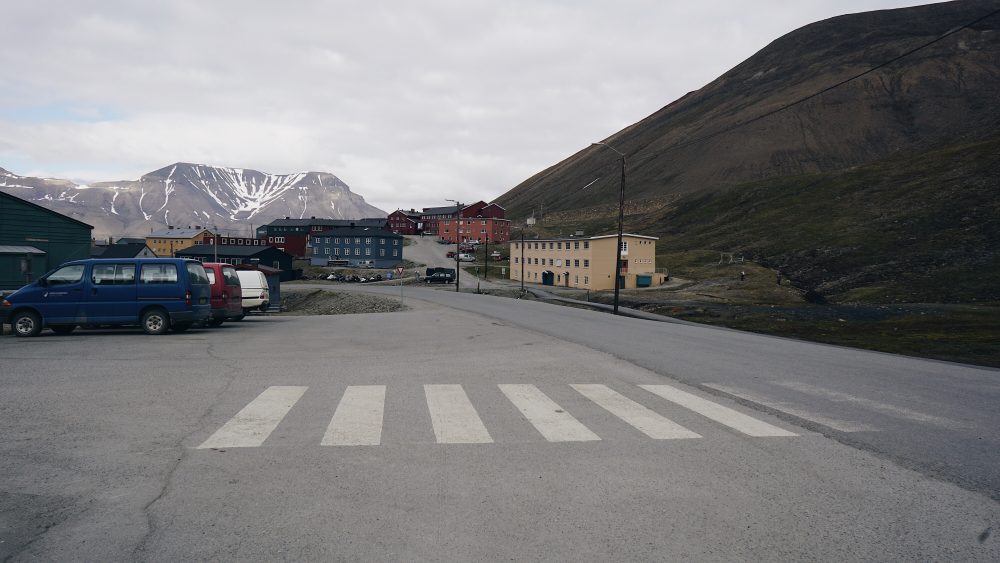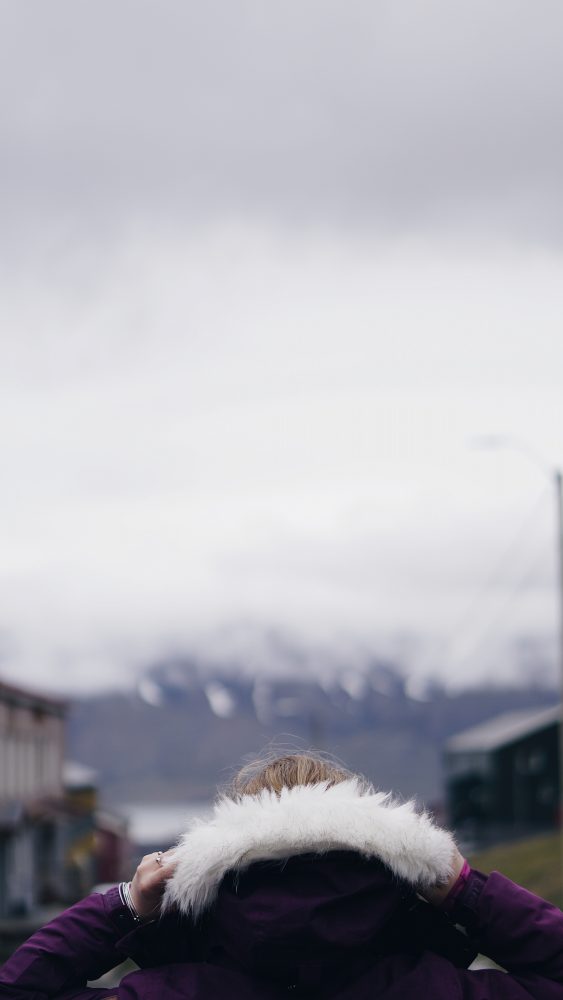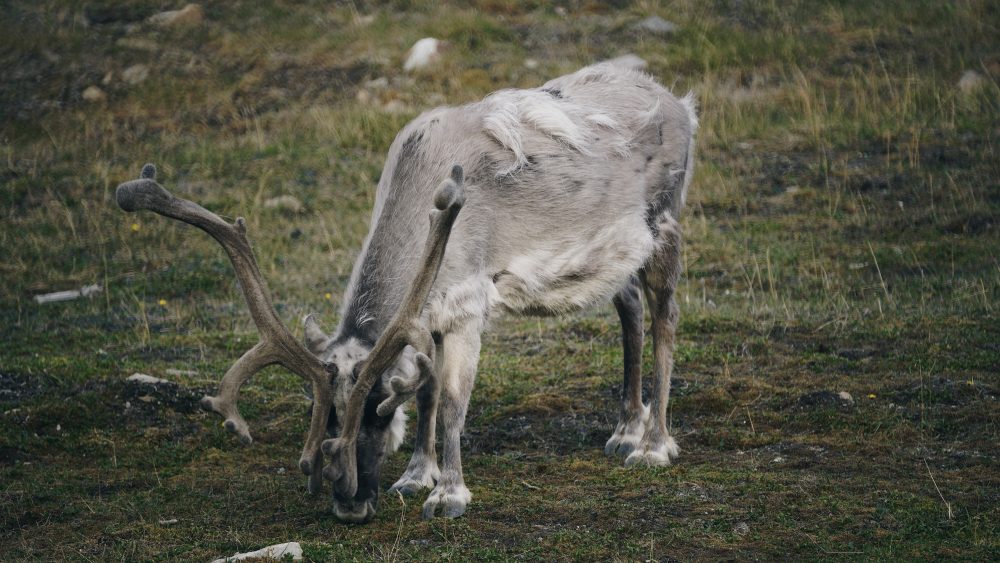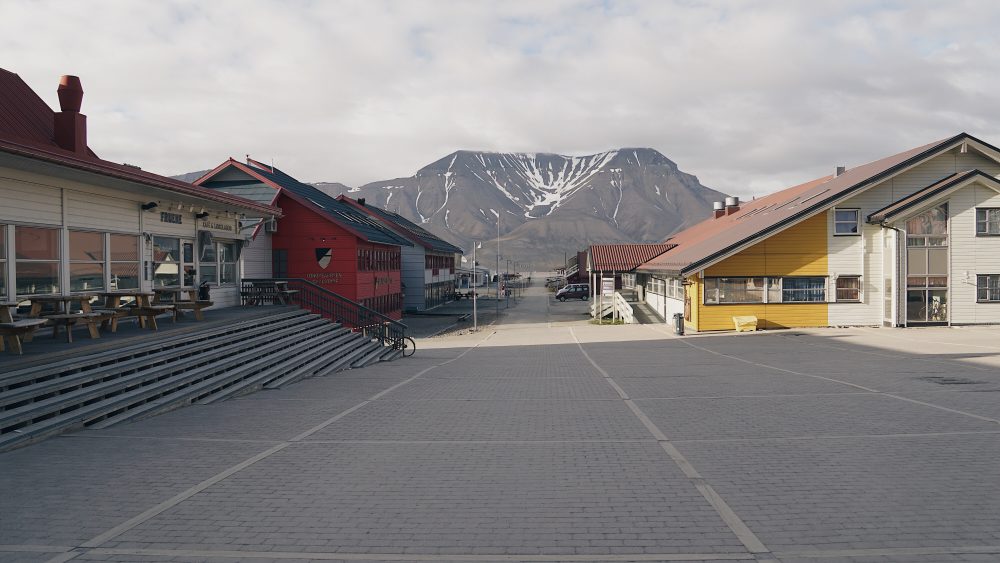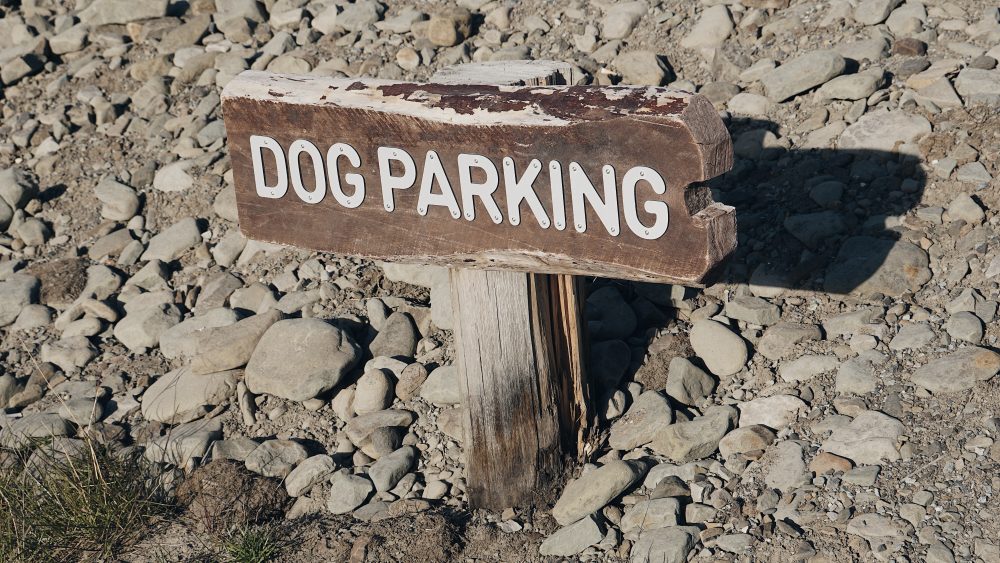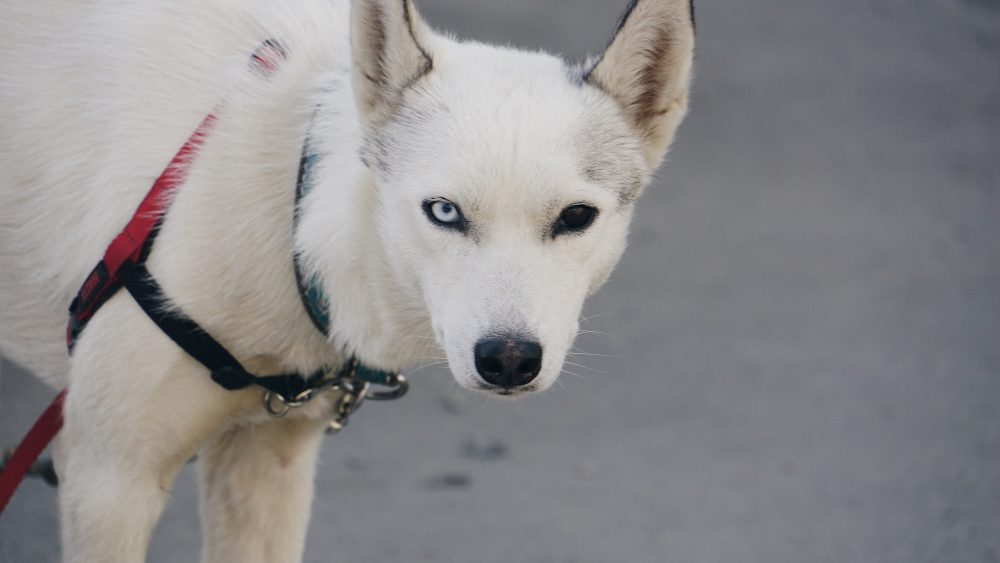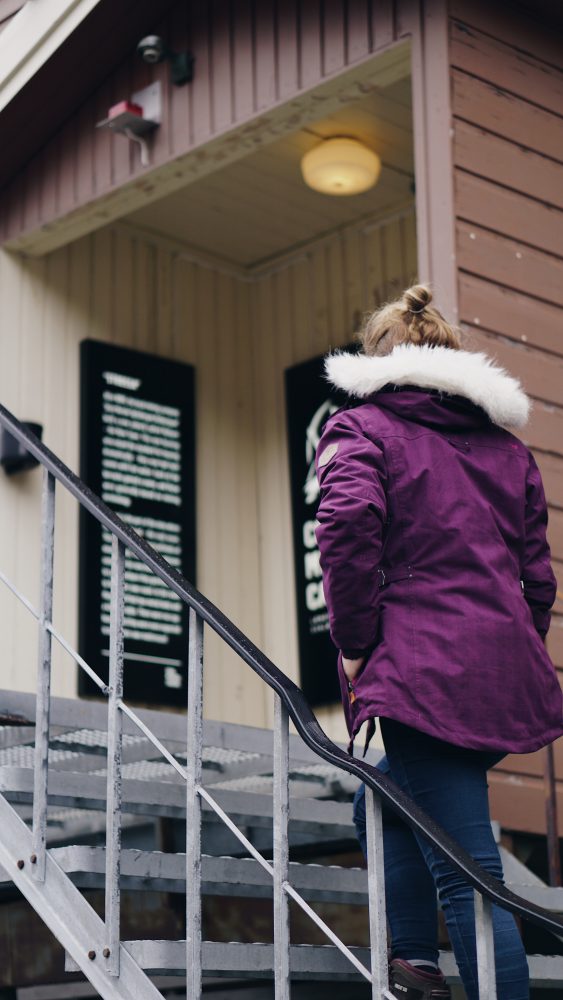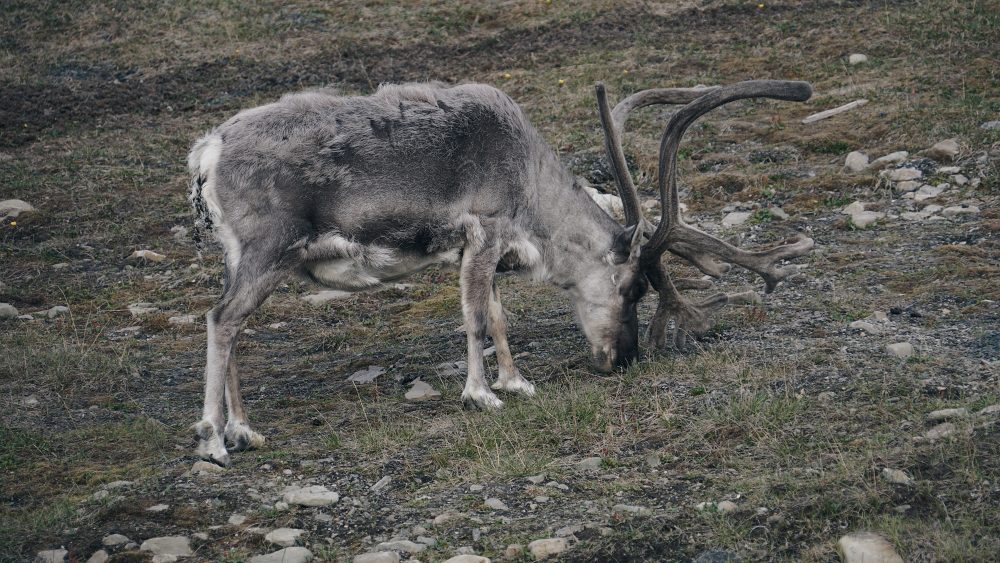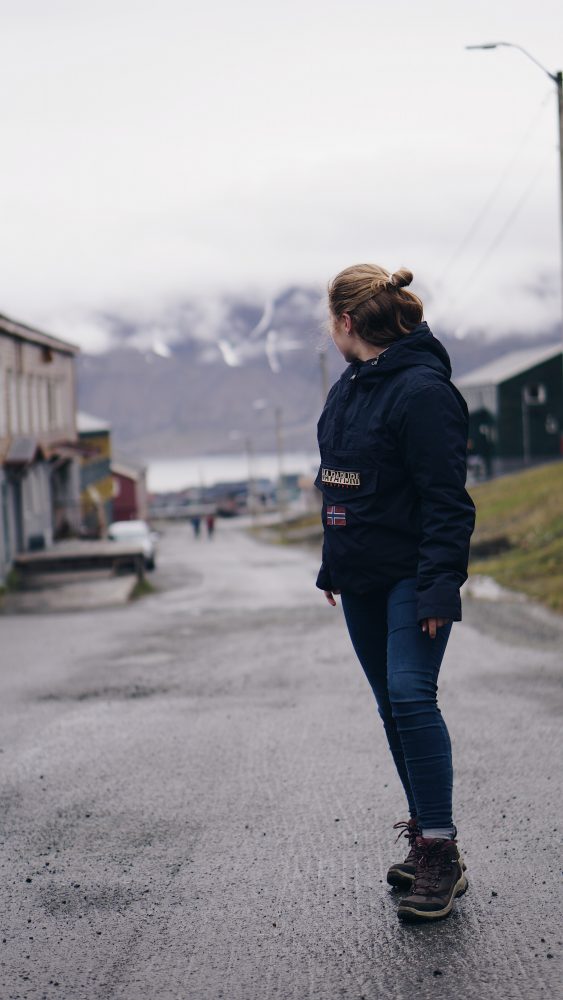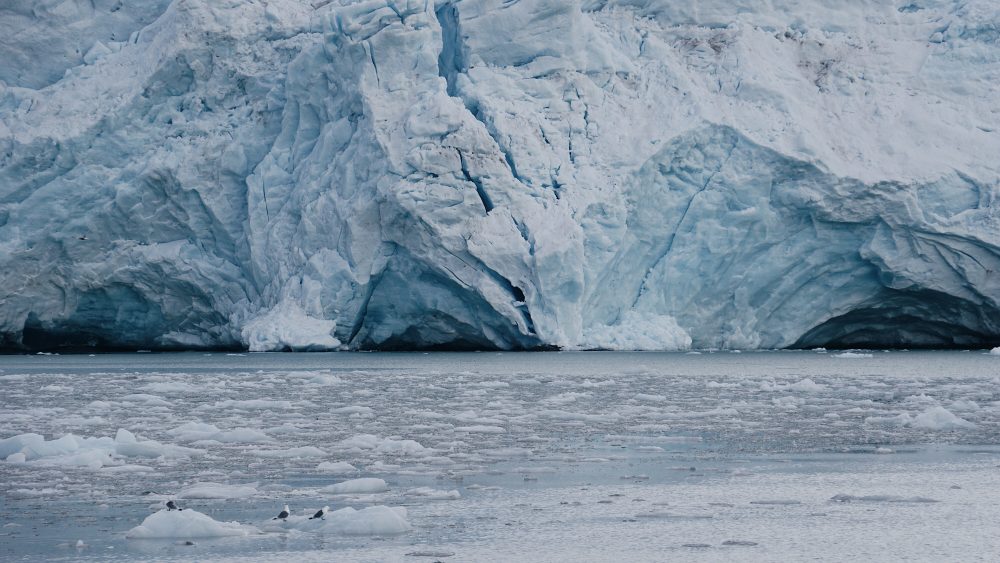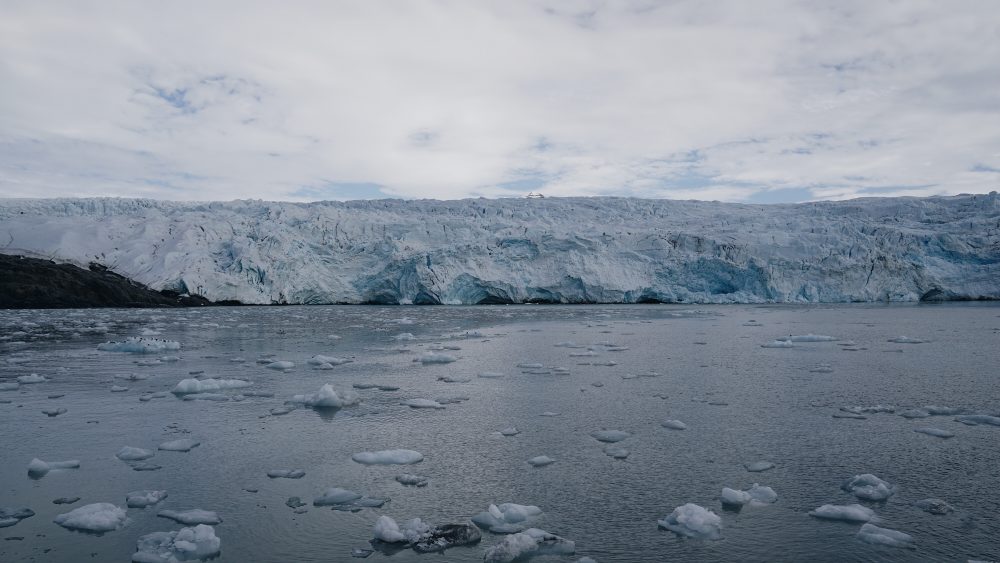 Visit Pyramiden. This was one of the activities we booked at the reception of the hotel. It is now known as a ghost town that was abandoned in 1989 by the Russians. Since then, no one else ever came back to live. You can visit around and I swear it is so scary that everything is so empty. It looks exactly like The Walking Dead.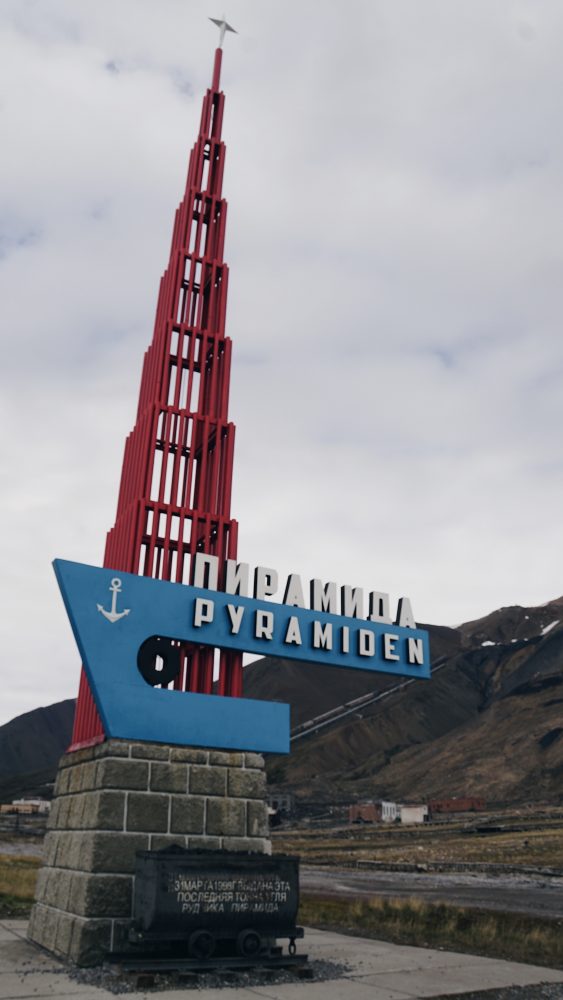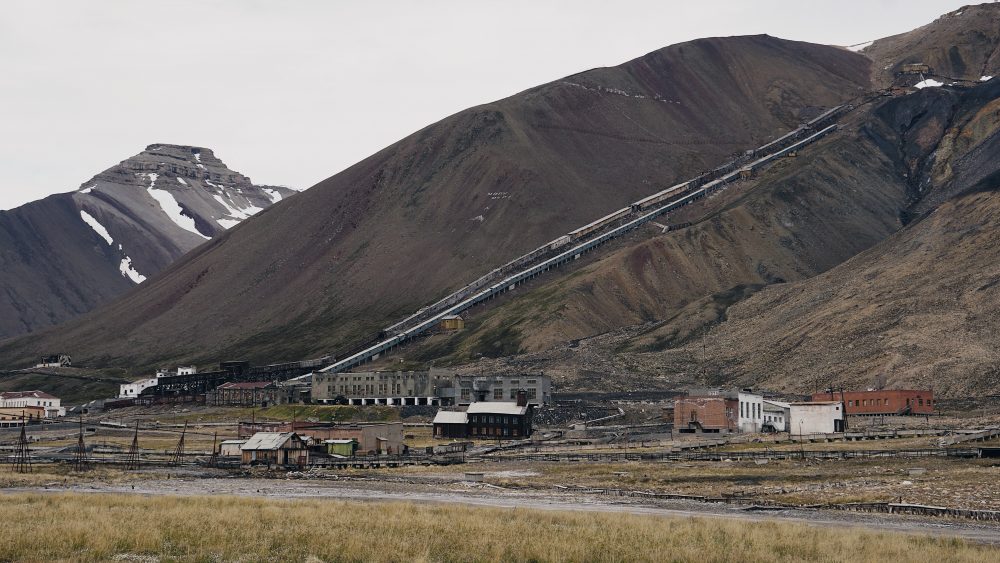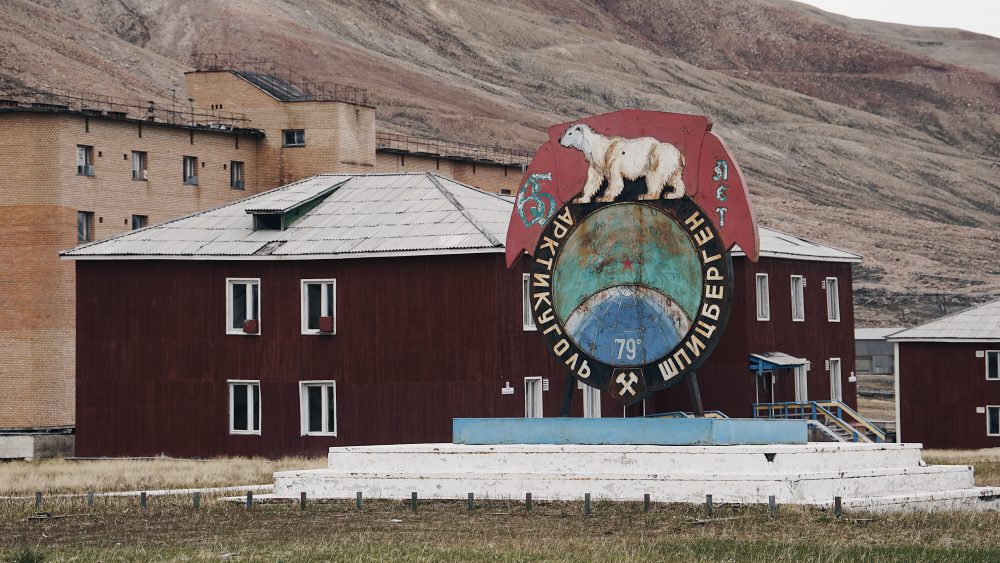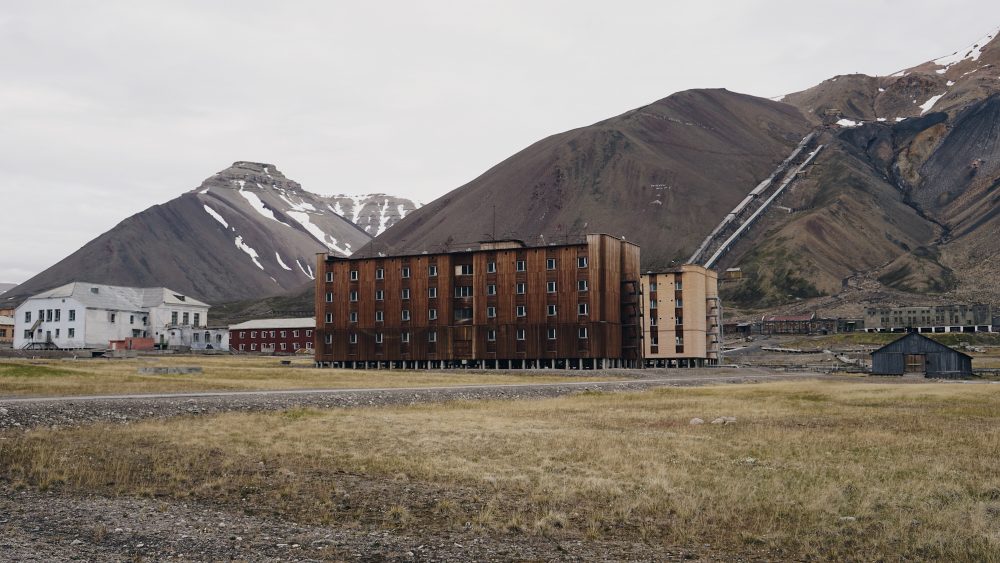 I am so proud you got all the way to the end. I'm sorry but there were so many things I needed to talk about and needed to share! I hope you liked it, or it made you want to go to Norway or maybe it just helped you if you were planning on visiting Norway.
See you soon in a next post,