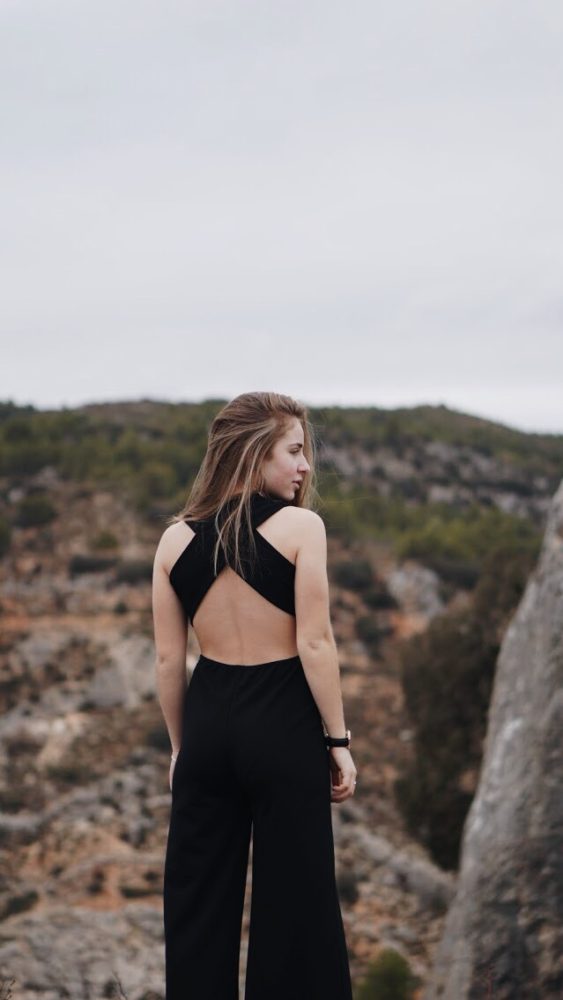 Hello everybody, Happy New Year! I hope you enjoyed a lot Christmas time and New Year's Eve. To begging this year, I wanted to show you this jumpsuit that has been my best friend for the all celebrations!
My jumpsuit is from an American e-shop that's called Lulu's. They sell many dresses and jumpsuits at very interesting prices. The only disadvantage is that they might be duties for Europe shipping.
If you are going to invest in a party outfit I highly recommend you to chose a black piece, because it is a very elegant colour and it can be worn with a many accessories. I decided to match my jumpsuit only with a black watch and some silver jewels. Try to always combine jewels from a same colour; silver or gold, don't mix. See you soon in a next post!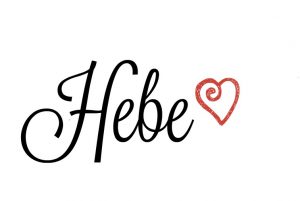 Jumpsuit | LULU'S
Necklace | SWAROVSKI