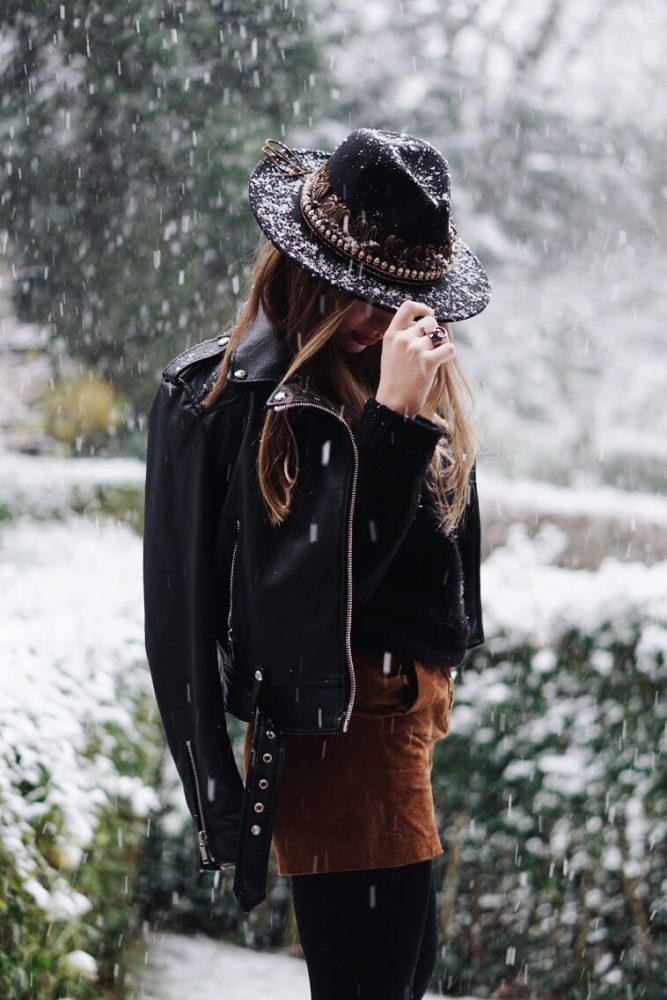 Hi there, welcome once again on the blog! Winter is officially here, that also means snow and big sweaters season is open! Today I wanted to talk about this outfit I wore a few days ago with those crazy first snowflakes in Brussels.
A basic monochrome outfit always works. Black, if well worn, is very elegant. I decided to wear only dark pieces except two more original ones, a suede shorts and this amazing hat.
My black sweater is from Zara and so is this leather jacket. That rock'n'roll jacket looks really great with the elegant touch of the outfit. Matching different styles is always a good idea too. My booties are from Zalando and once again, they can be worn with many different outfits!
For the two craziest pieces; My brown shorts are from a previous Mango collection. The best for the end. This amazing hat is from an online concept store called Pretty Wire. I have been looking for a normal black hat for a very long time. This one has a detail that makes all the difference.
See you soon in a next post,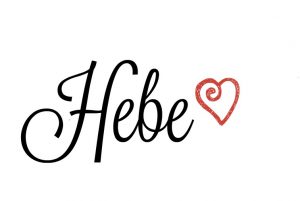 Leather jacket | ZARA
Sweater | ZARA
Short (similar) | ZARA
Boots | ZALANDO
Hat | PRETTY WIRE
Jewels | THPSHOP