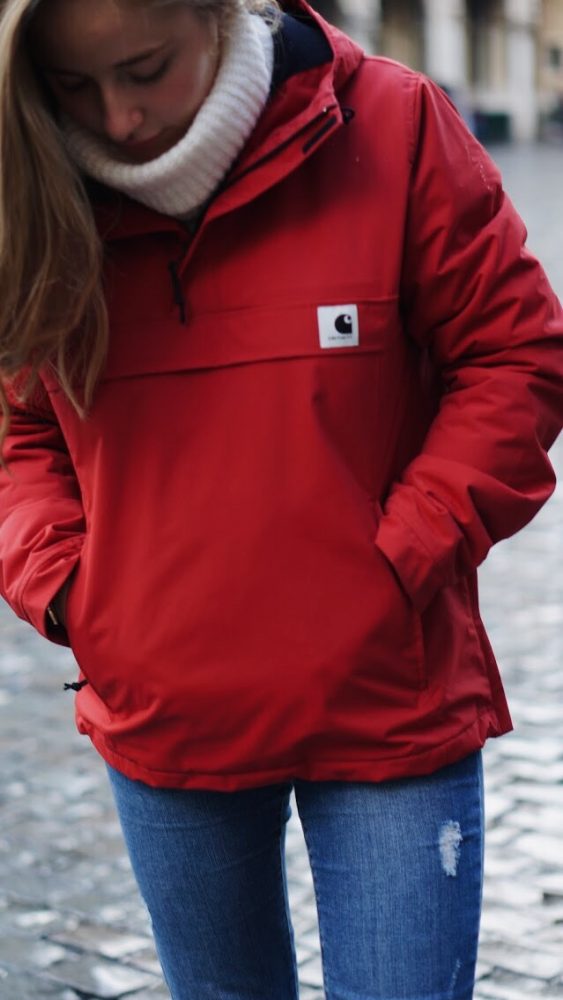 Hi guys, welcome, once again, on the blog! Today I am back to share with you my first fall outfit of the year. Last week, I was walking through the main square in Brussels when I thought it could be great to share that super comfy look with you. I don't know how is the temperature going in your country but we really noticed a change here in Brussels! I'm so cold!
A few weeks ago I bought a new warm raincoat on Carhartt's website, that will be perfect to fight the cold temperatures. I really like the strength of the red color. I think it is great to change a bit and give your outfit more "life" during the winter. Plus, red is really trendy this year! (I actually made a blog post about trends for the 2017-2018 season, go check it just over here)
Underneath my jacket, this amazing turtleneck sweater from Zara. It is so warm and so comfortable I just couldn't resist when I saw him… Every year, I end buying all my sweaters on their shop because they are awesome. Skinny jeans, white sneakers, and ready! I wear this sneakers all the time because that model matches with so many outfit! This time, instead of buying the Iinen model I bought them in leather hoping they will last longer against the rain. I got them a month ago and they still perfect as the first day!
This look matches very basic pieces but that are warm, comfortable, and luminous! What else do you need on a cold and rainy day ?
Hope you enjoyed it, see you soon in a next post!
I wish you a great day,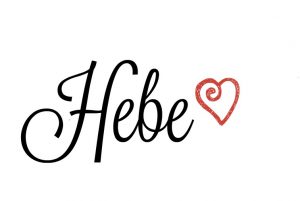 Raincoat | CARHARTT
Turtleneck sweater | ZARA
Jeans | PIMKIE
Sneakers | CONVERSE