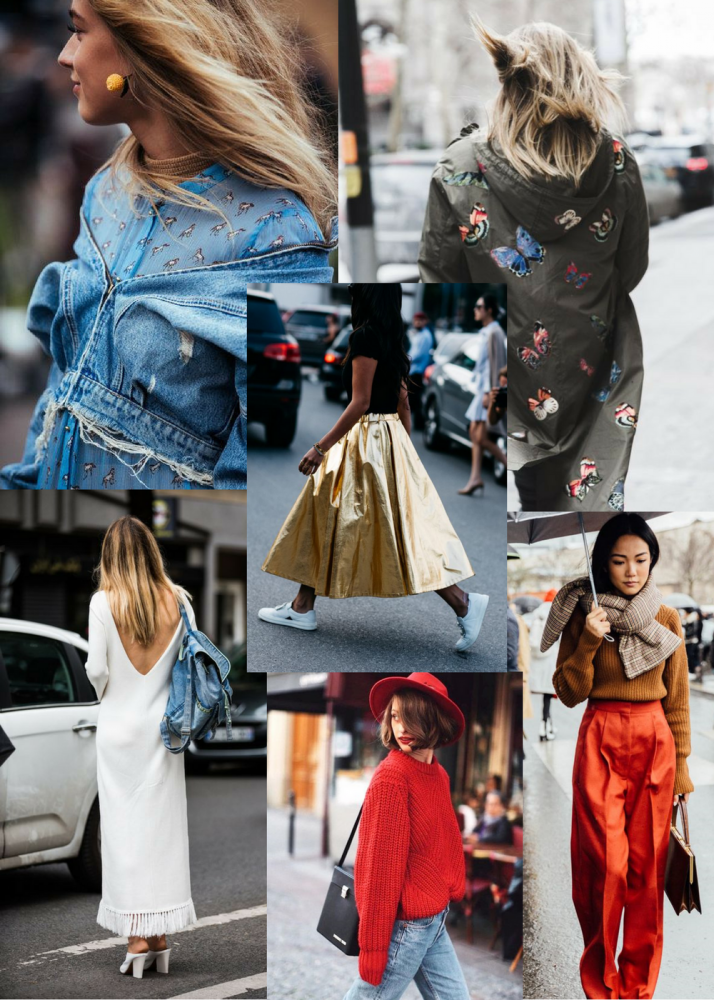 Hi guys, welcome back on the blog! We just entered in my favorite part of the year : Fall and Winter! And I think It's a perfect time to start searching for the new trends. Today I will share with you 10 different trends that will be viral this season. I hope you will like it and that it will inspire you!
1) Red : A very strong colour that is THE colour of this season!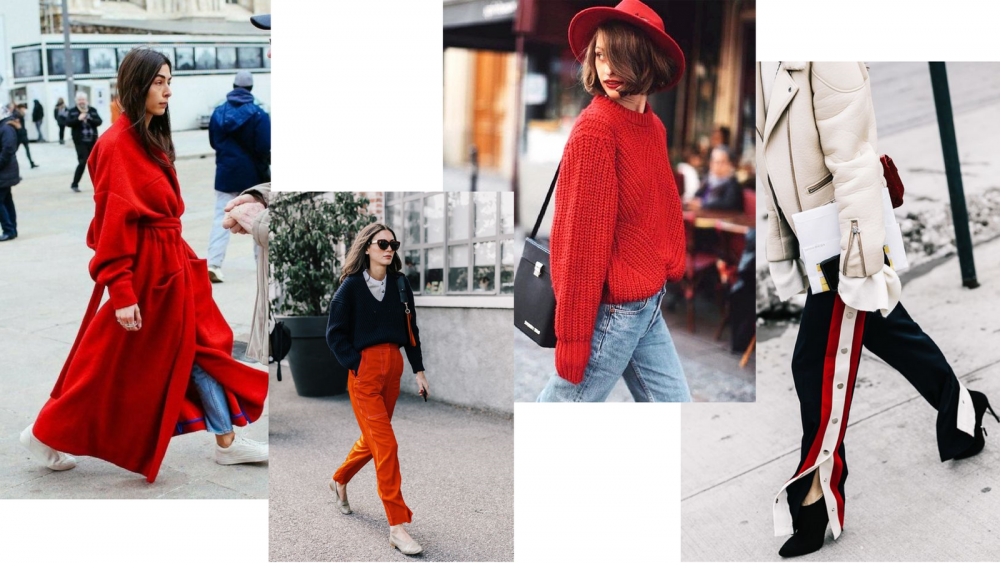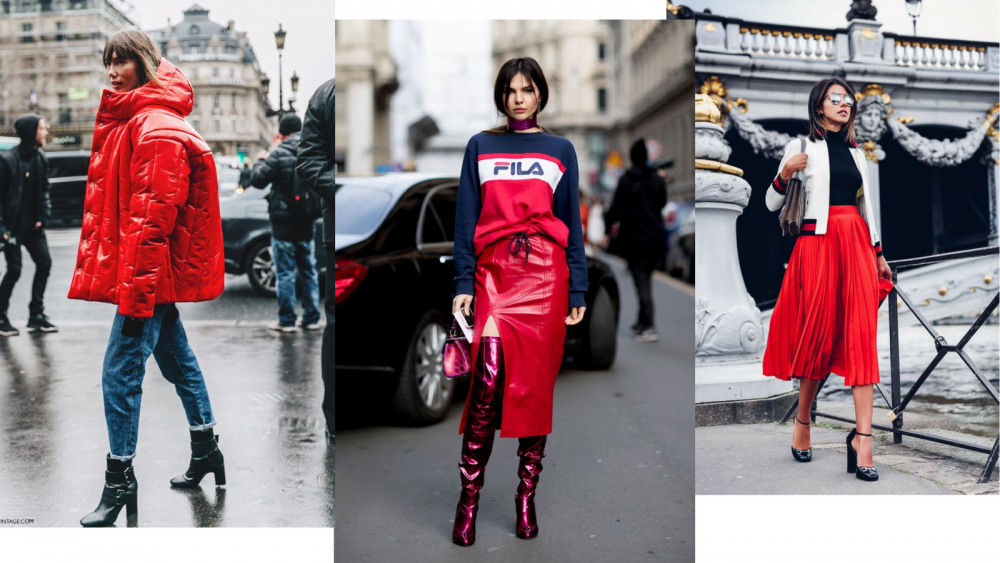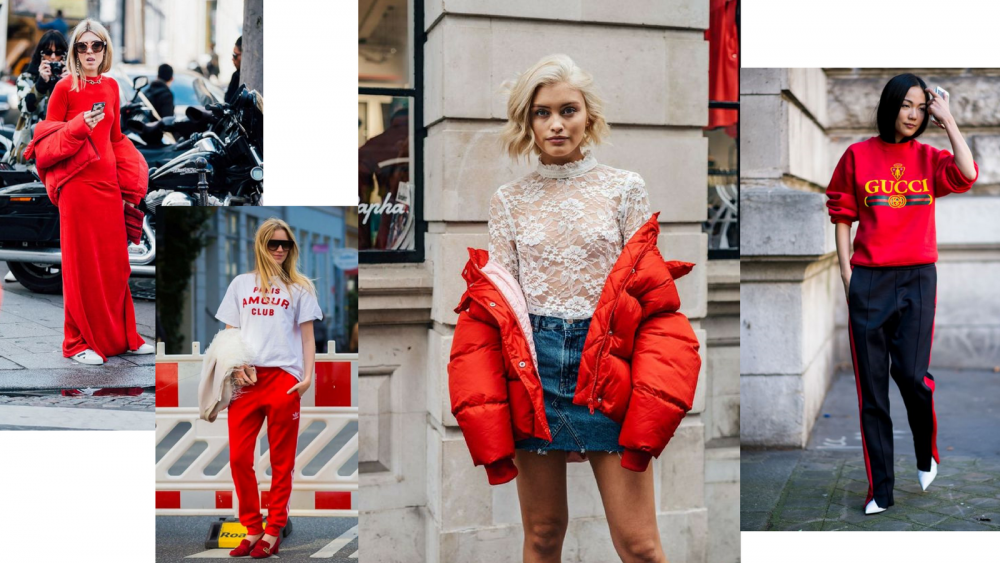 2) Orange : Well, orange isn't a really common but it will be beautiful with the leaves fall in a few weeks.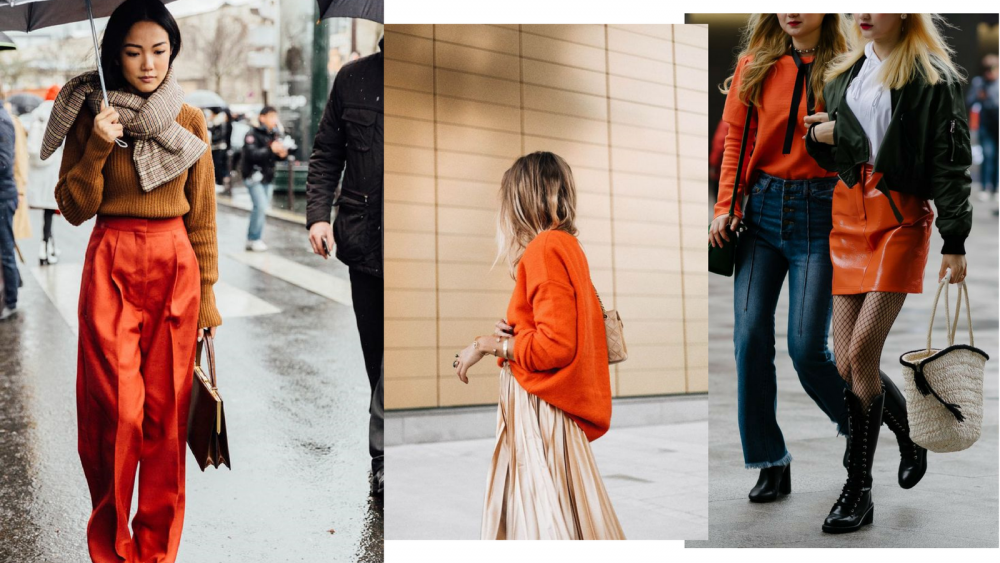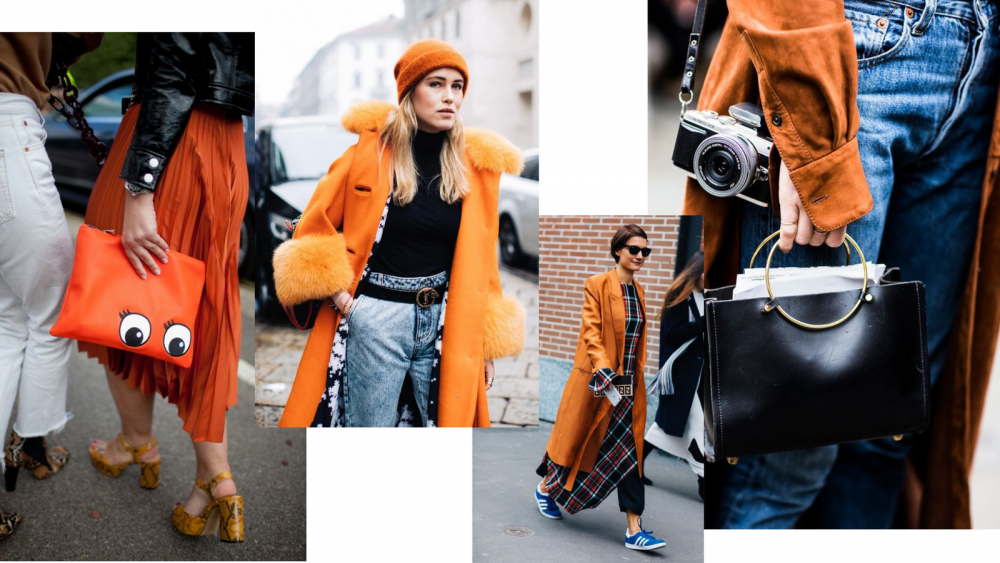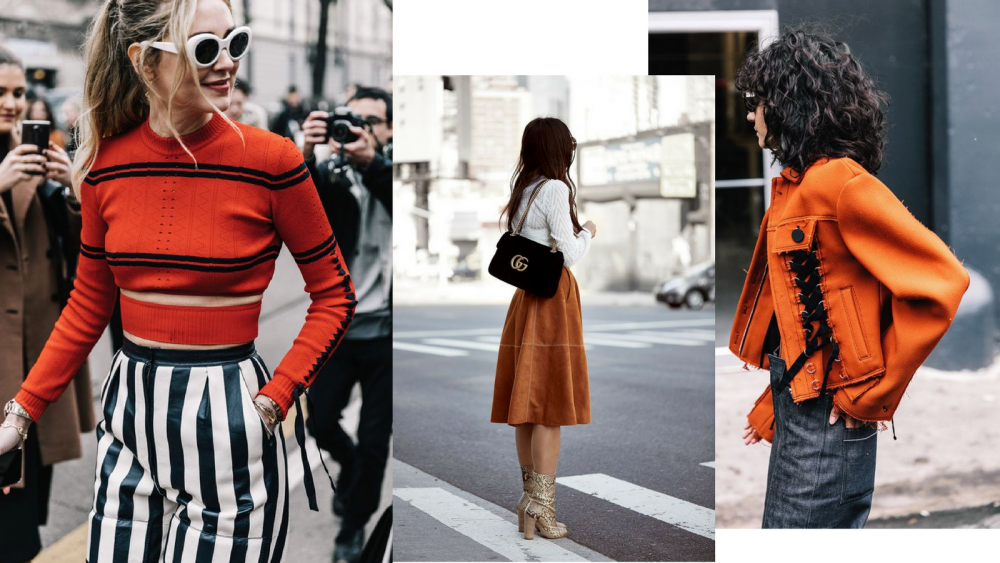 3) Yellow : A very bright colour that will take you away from darkness.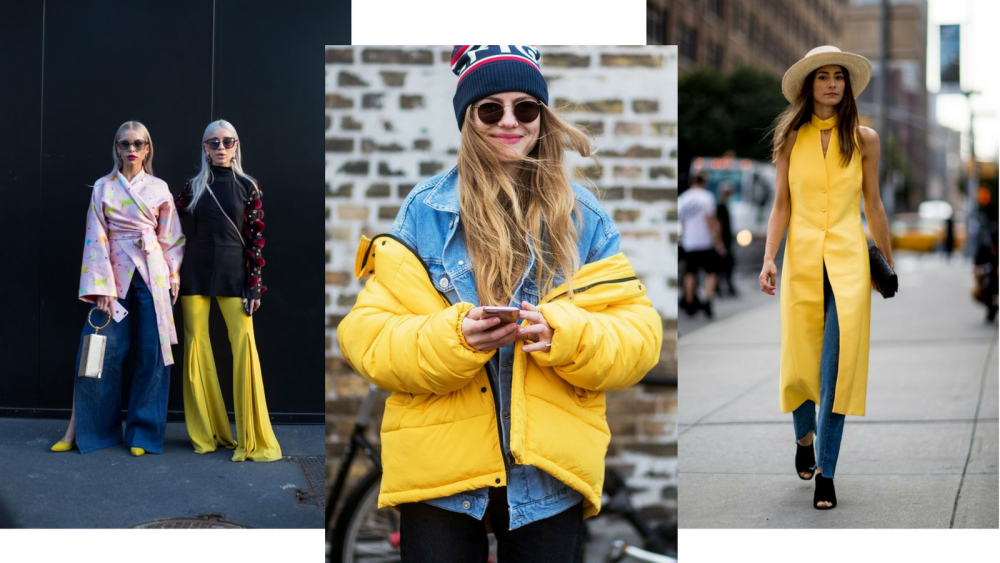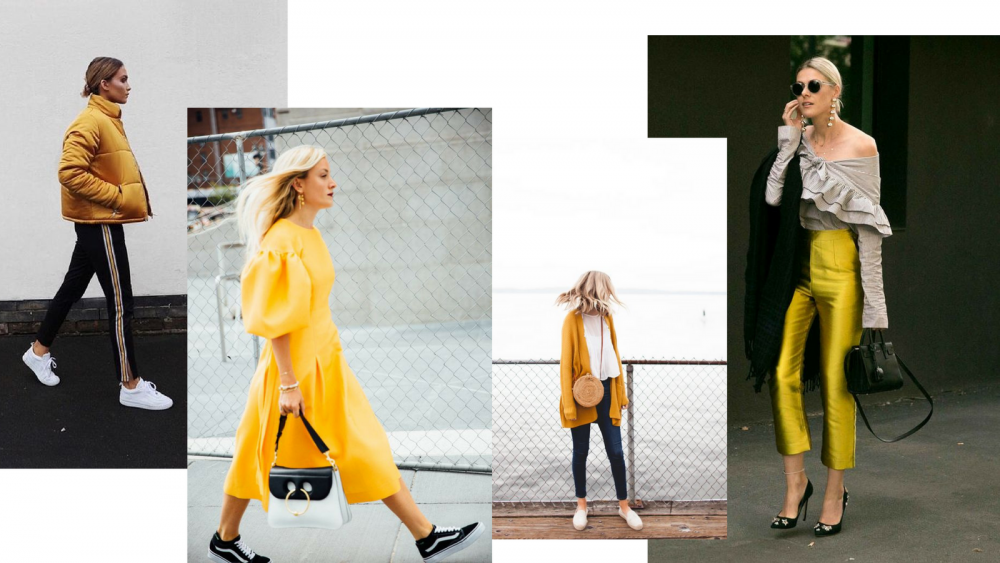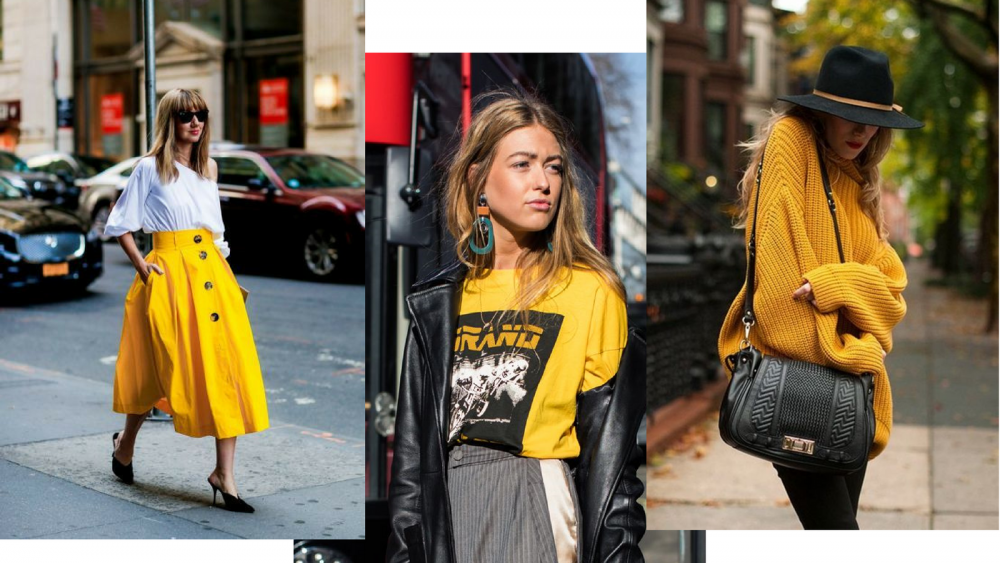 4) Pink : Like a Princess, with that very sweet and romantic colour.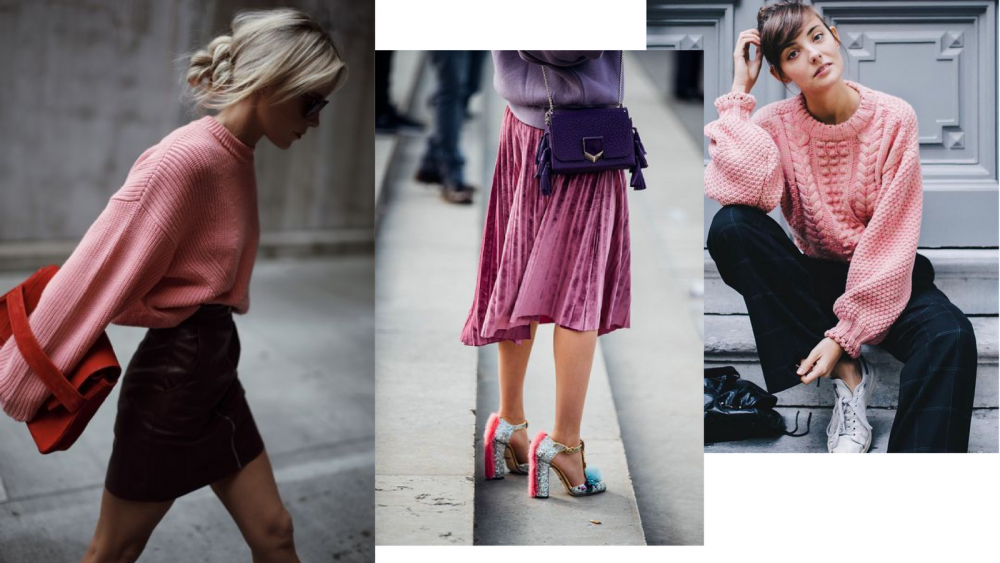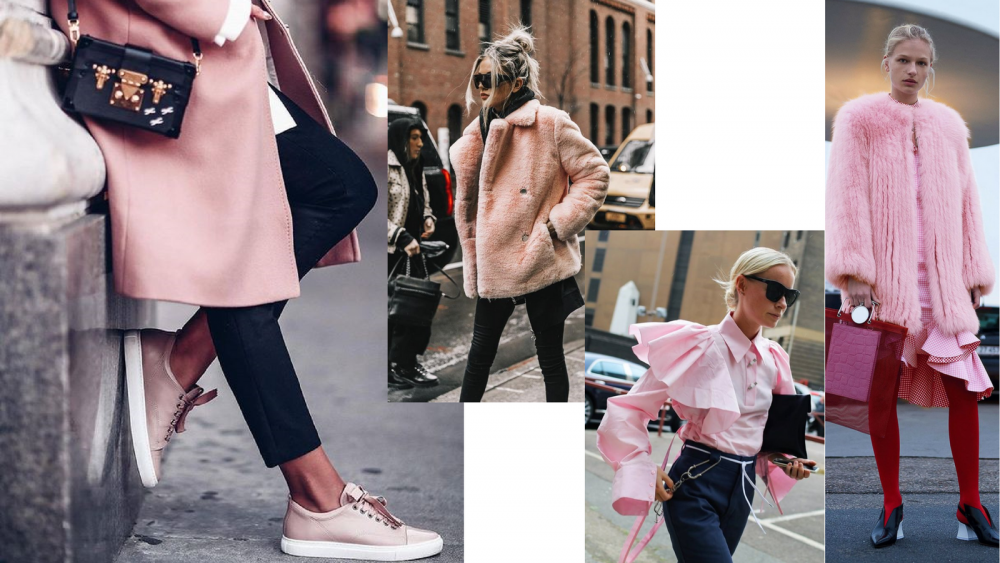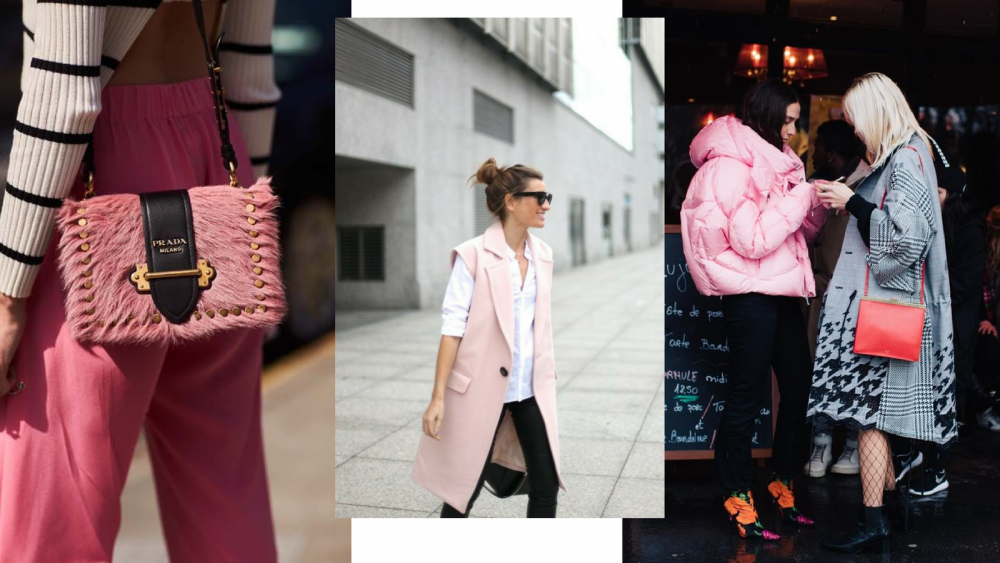 5) Kaki : A basic that always comes back, because it works!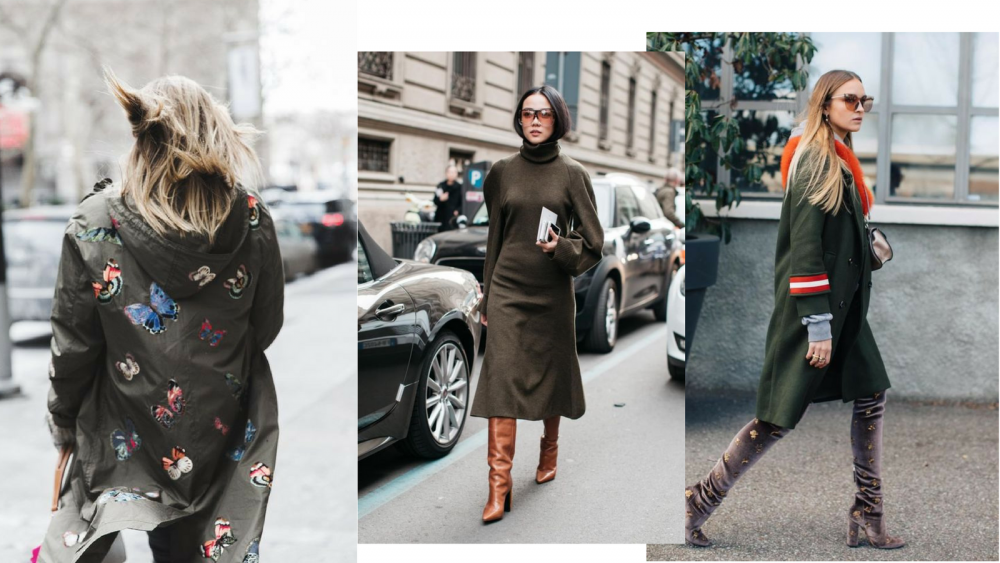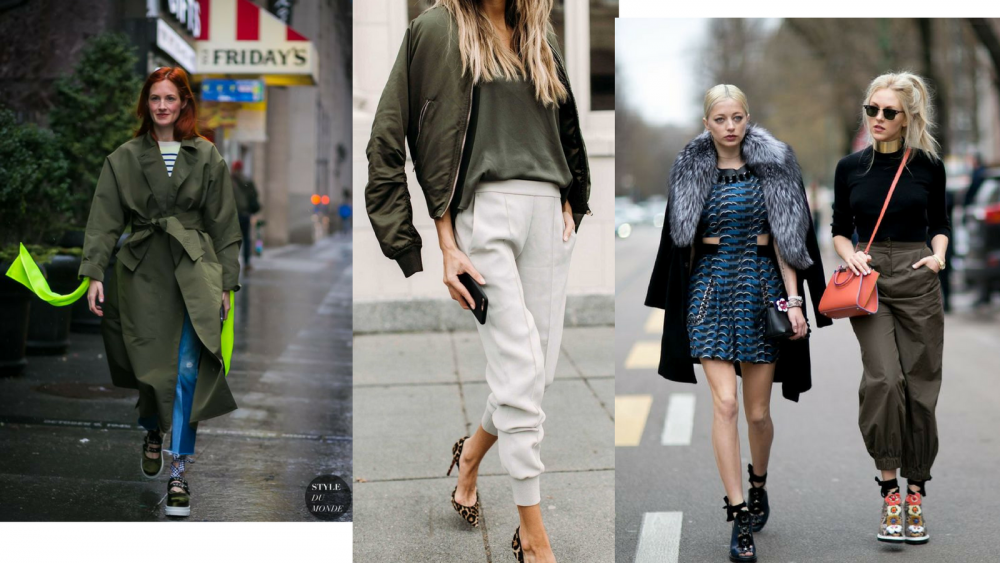 6) Skirt and turtleneck sweater : Two very different pieces that are stronger together!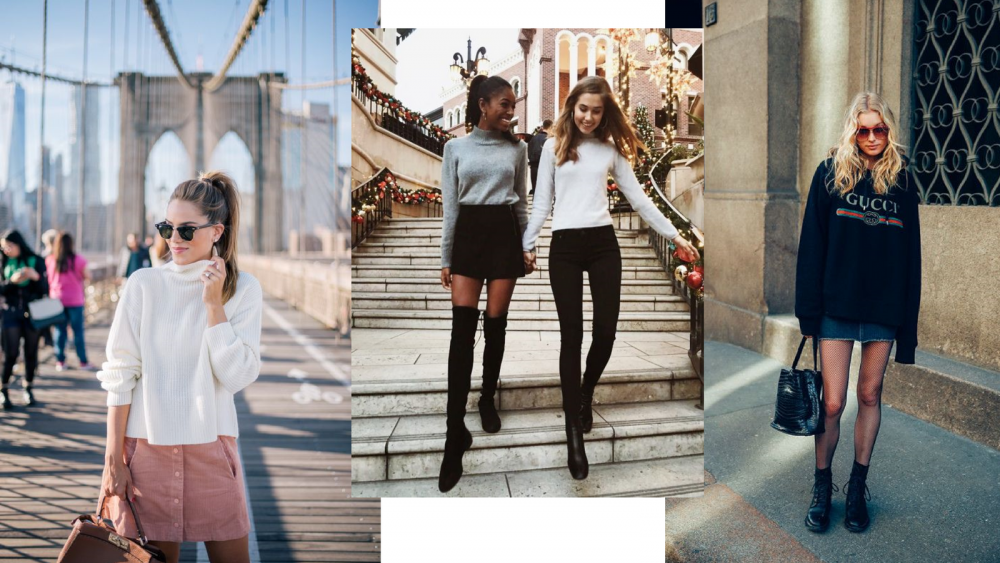 7) The "Prince of Wales" printed : THE trend of this 2017-2018 season that gives any outfit a really chic and workwear touch.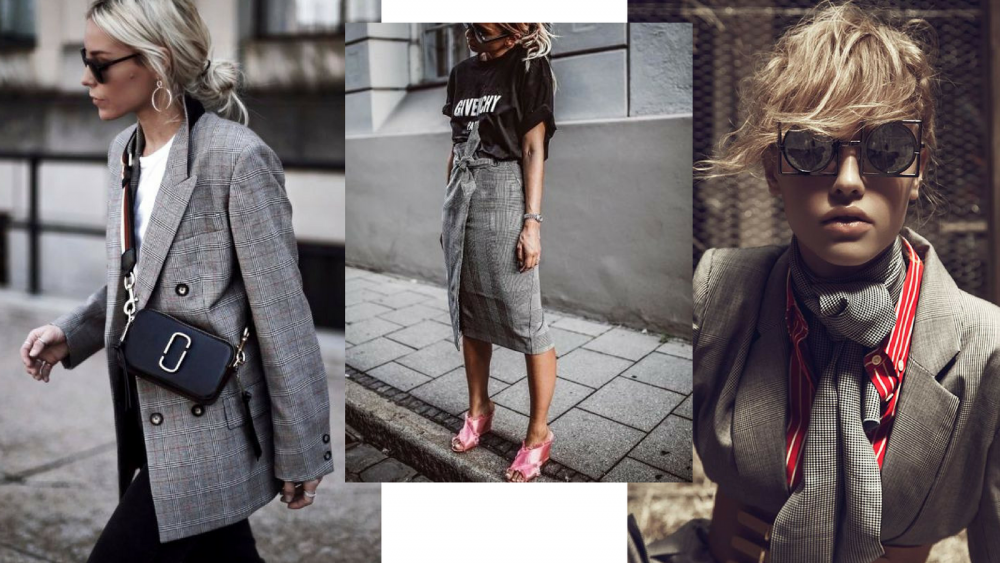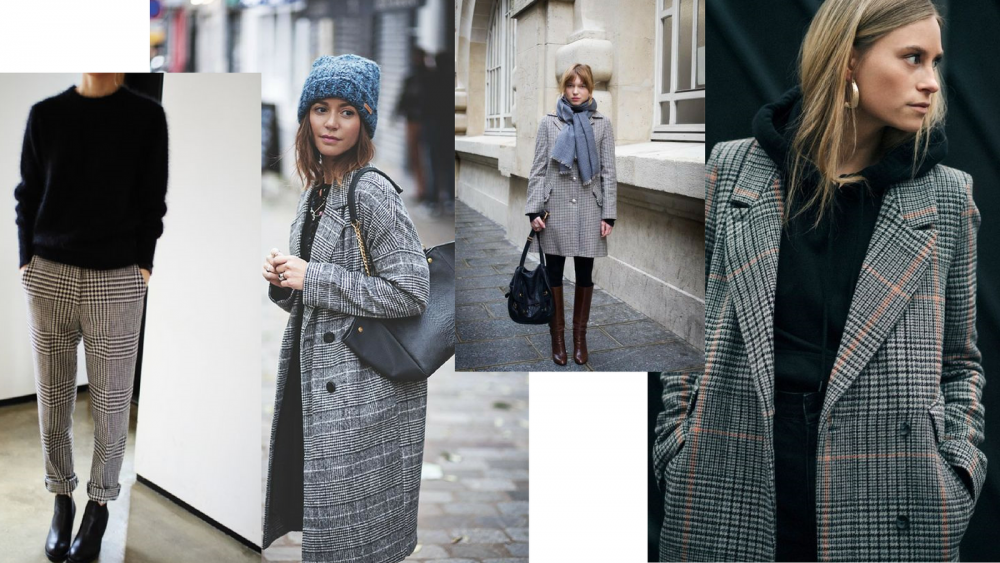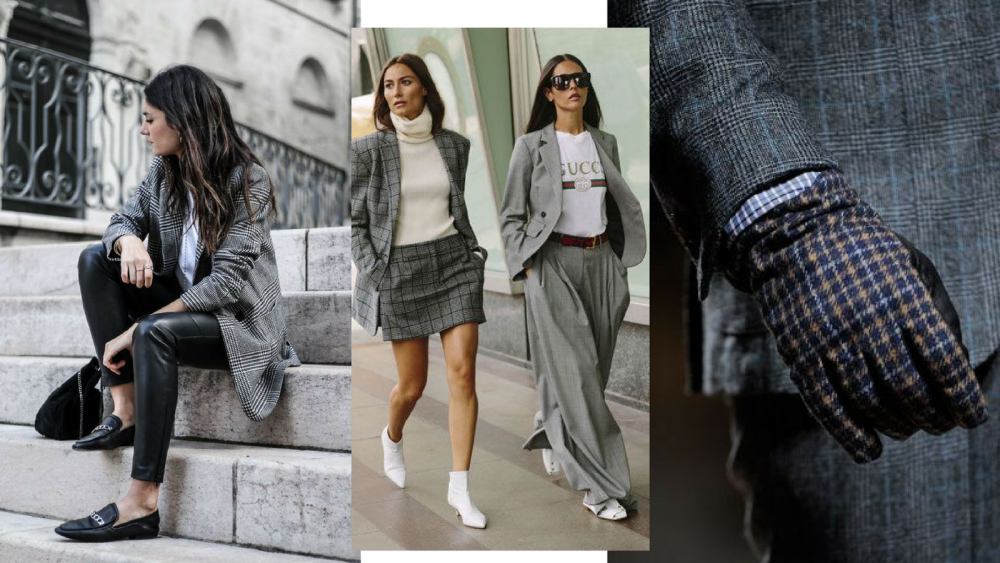 8) Sweater dress : How to be chic and casual without any effort ? A sweater dress!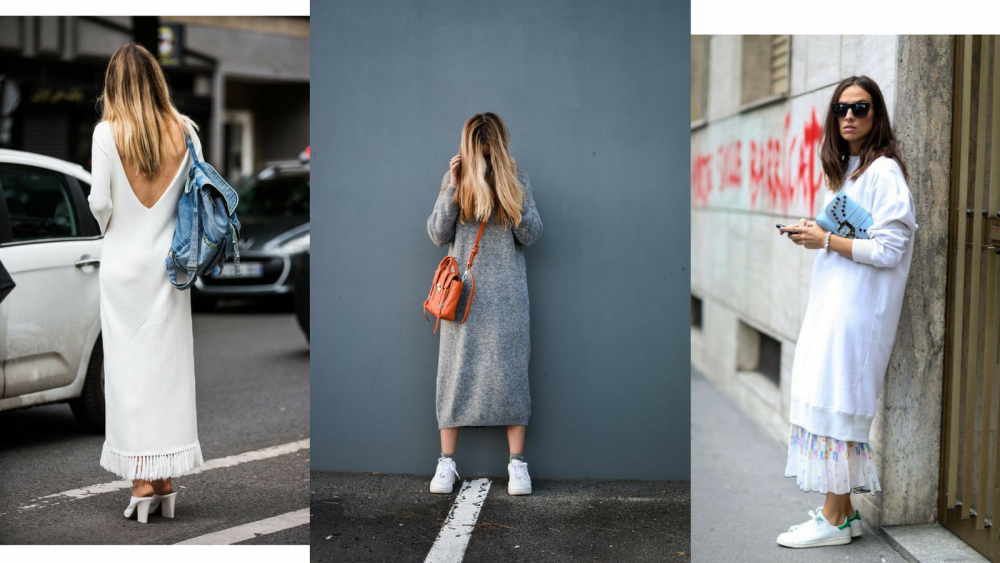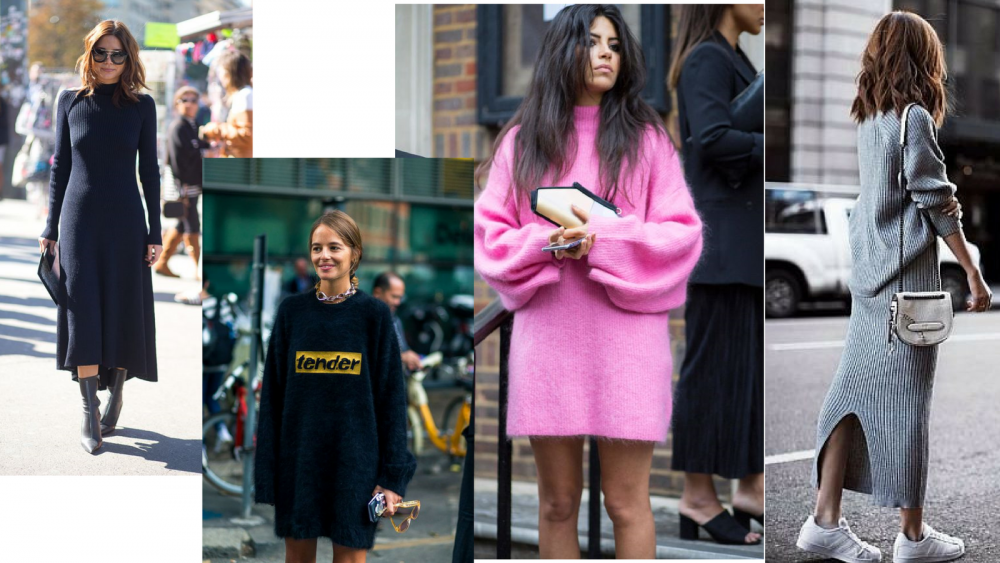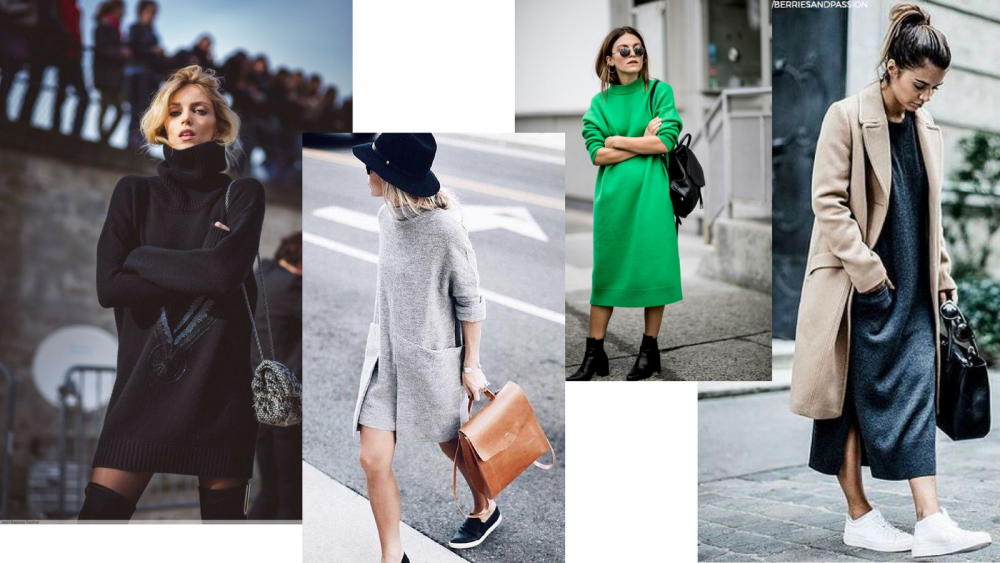 9) The maxi skirt : With a simple T-shirt or with a sweater, the result looks awesome!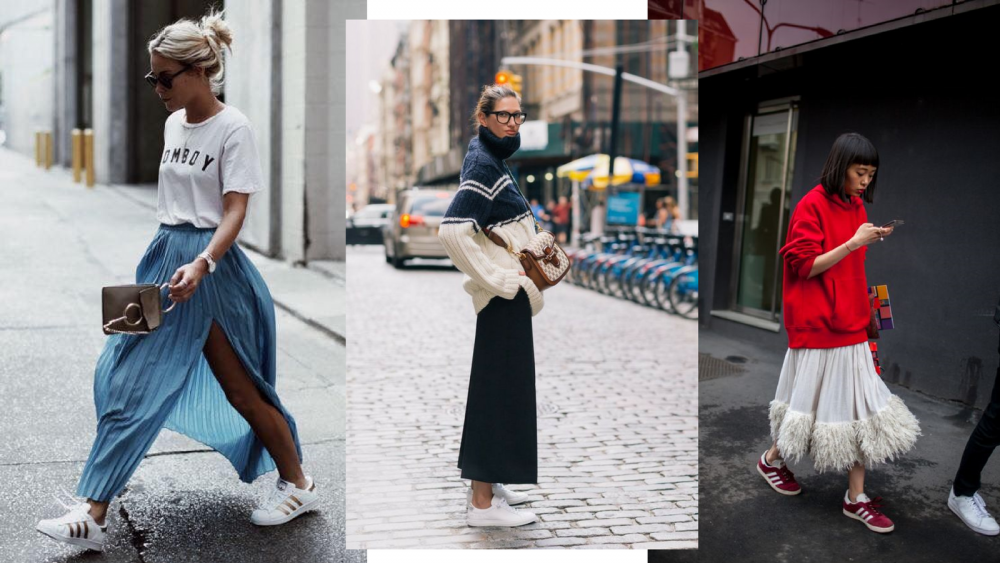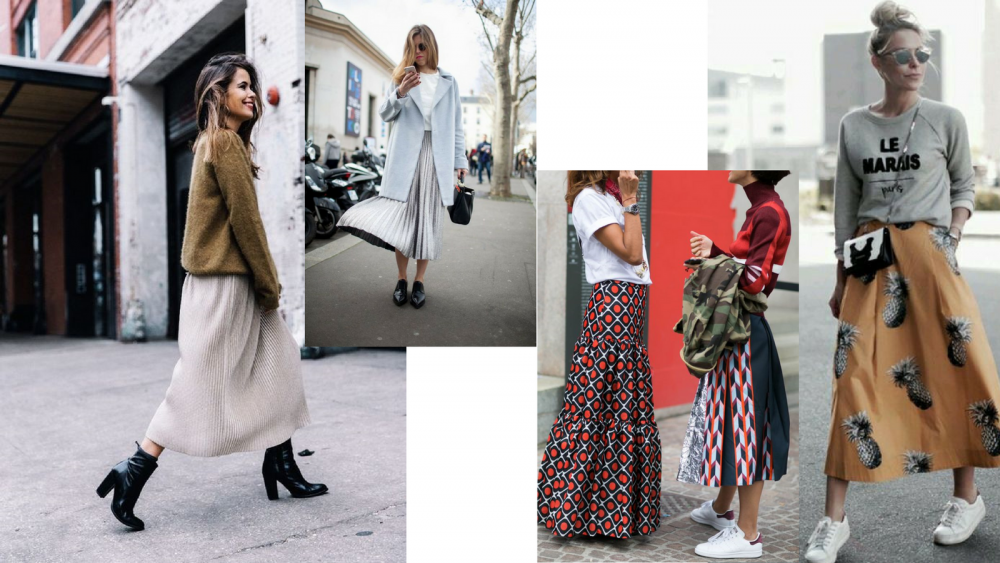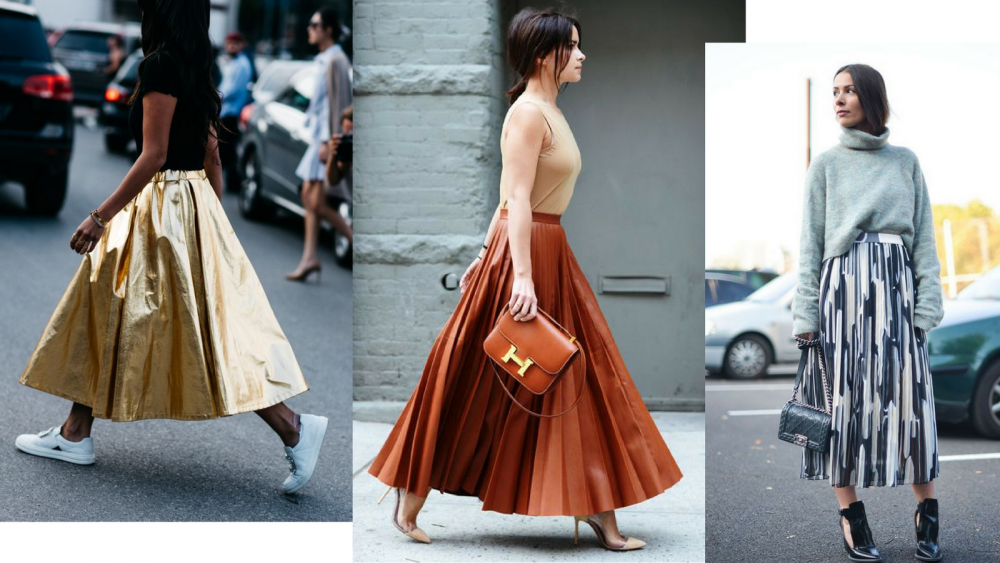 10) Denim : That trend never dies because denim combinations never ends!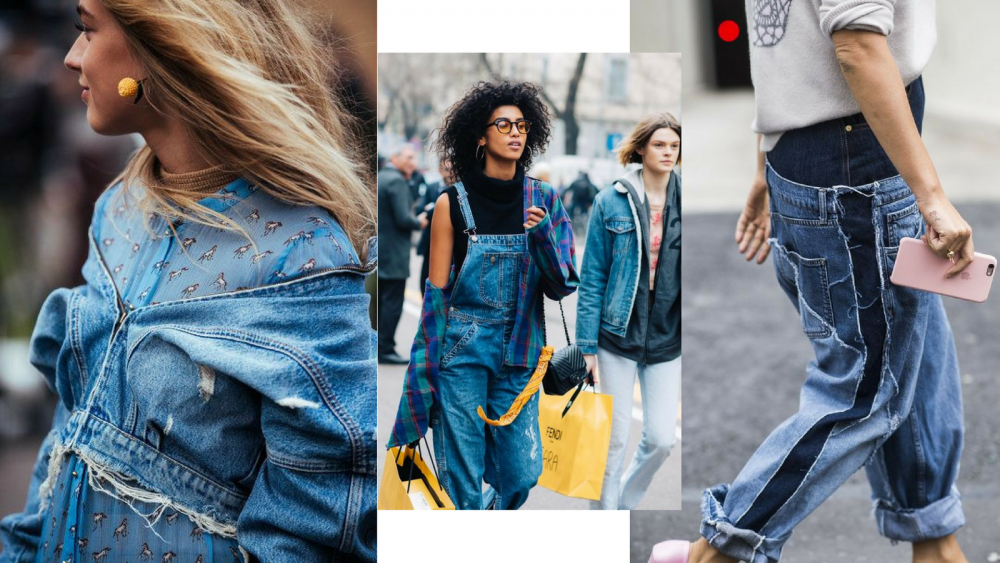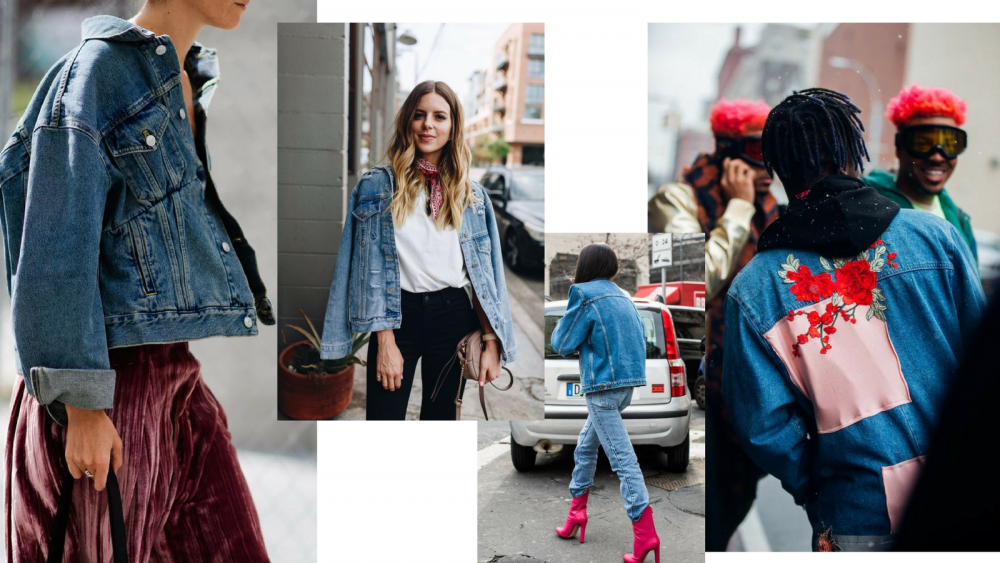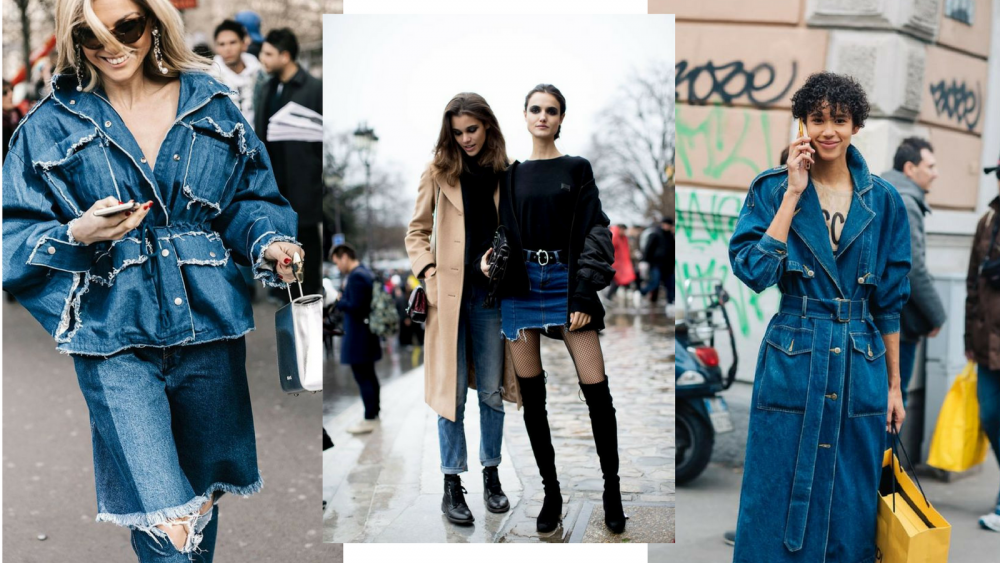 © Pinterest