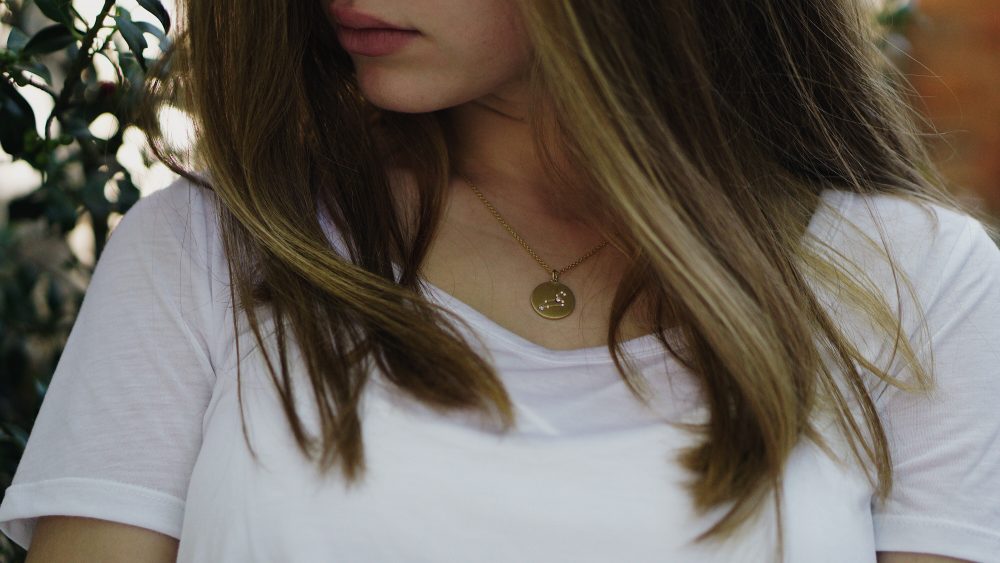 Hi guys, nice to see you back on the blog! Today I wanted to share with you a trend you probably already saw. This is about constellations necklaces.
I saw one on Hermina Wristwear, that was beautiful but a bit expensive for me, 64€ I think. So I didn't buy it… But from then I started seeing a lot!
I finally founded one on Zalando. It is from the brand Pilgrim, and I really like it! The finitions are amazing and the little diamonds look really great.
I made you a little selection, hoping you will find one that you love.
See you in a next post,