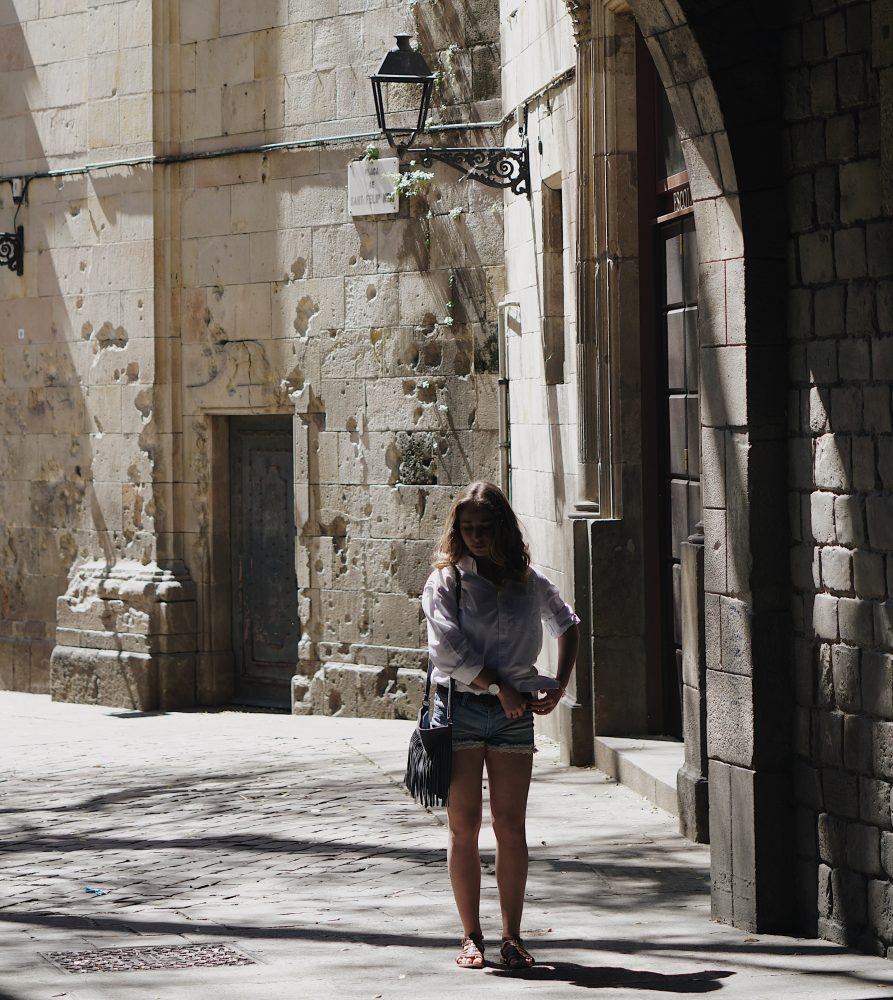 Hi guys, nice to see you back on the blog! Summertime is coming so I thought it was finally time to write an article about my favorite places in Barcelona. I have been a little bit absent these last two weeks because of my exams but I'm done now, I am finally on holidays!! I have been 3 or 4 time in Barcelona, I think… and I always had so much fun as my previous visits. That place is very special! If you were planning to go there soon, I hope this post will help you find some other nice places to visit. Have fun reading!
Carrer de Sant Felip Neri and Plaça de Sant Felip Neri
The Plaça de Sant Felip Neri is very peacefull, hidden in the heart of the city. That square is perfect to enjoy the weather while eating an ice cream. There is only a small fountain and the terrace of a hotel where you will find something to eat or drink, for sure.
The Carrer de Sant Felip Neri is also very quiet and perfect to take some pictures, if you like taking a lot of them as I do.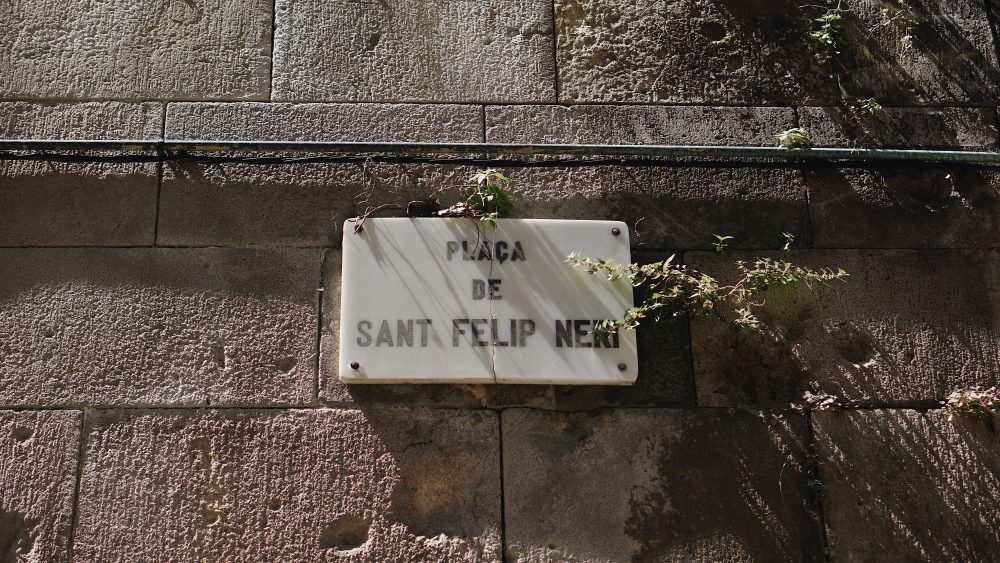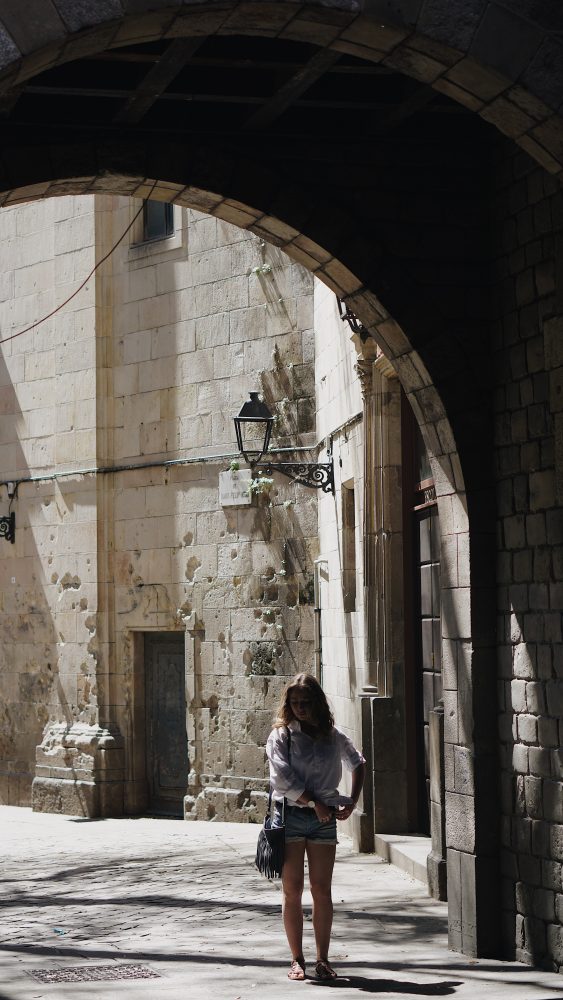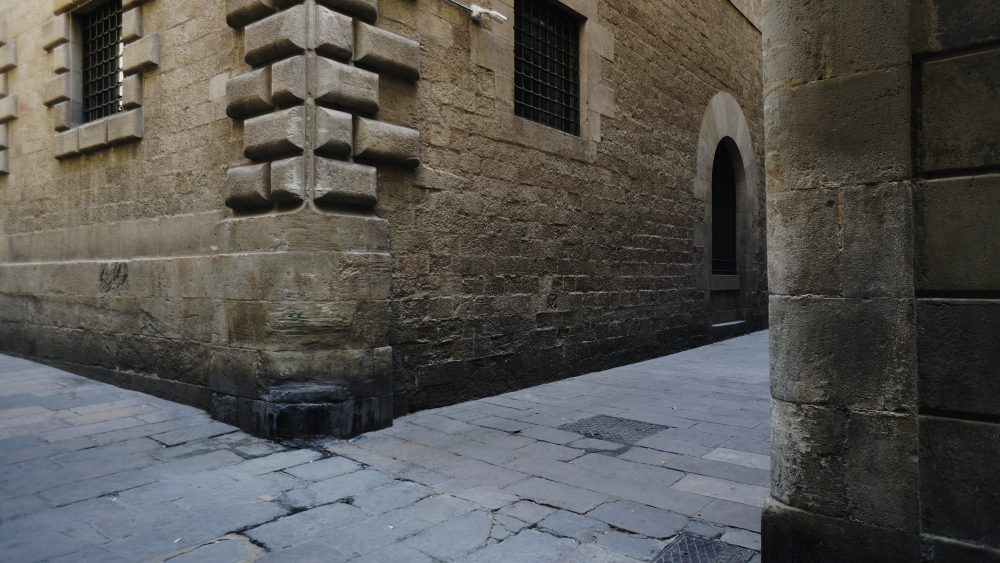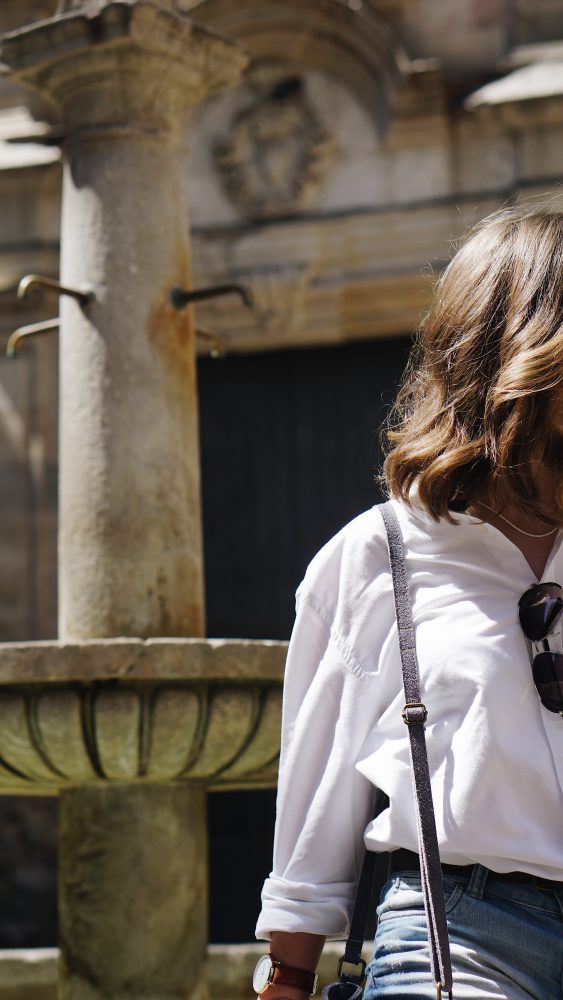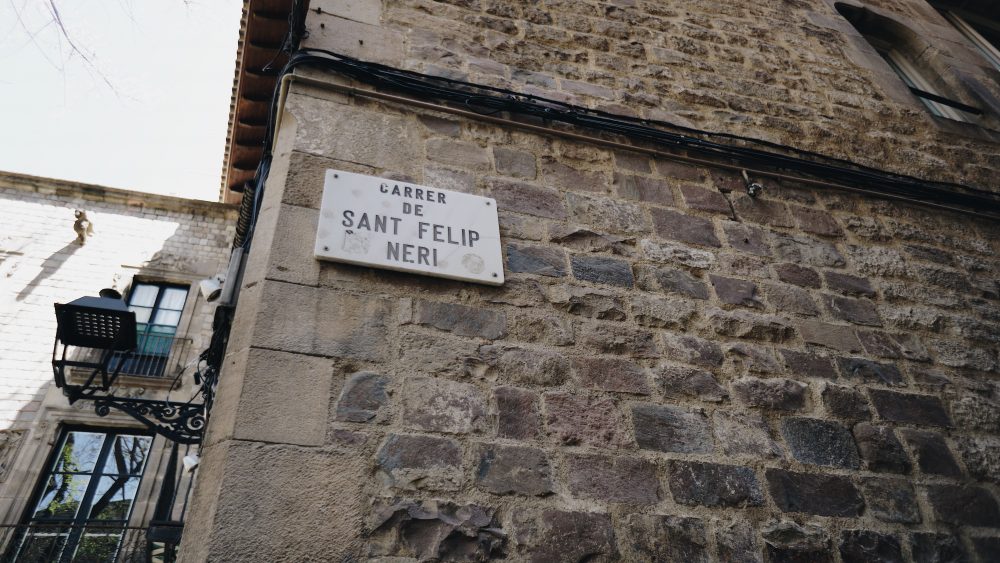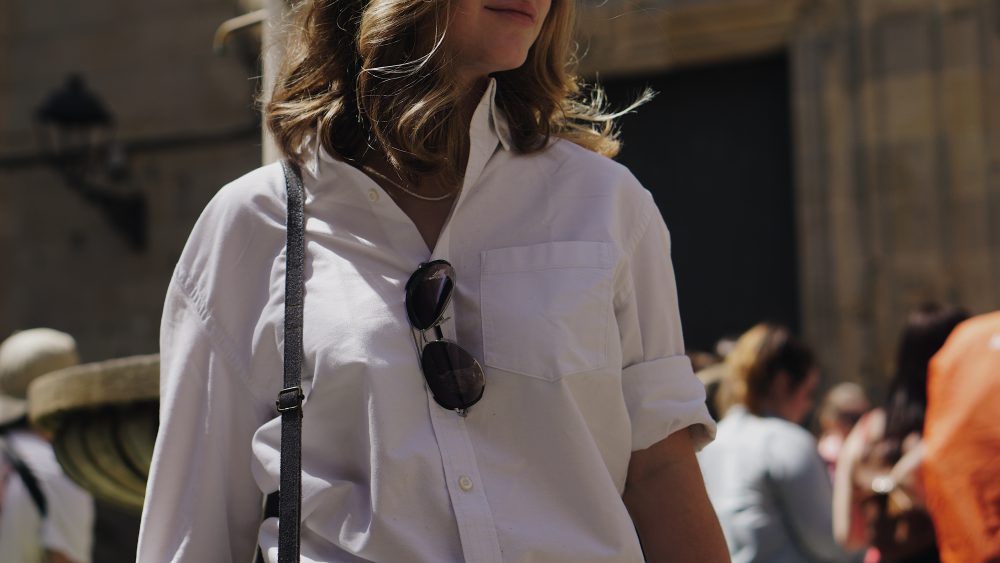 On that same quiet street, there is a soap shop called Sabaterihnos. That place is incredible! They have all kind of soap and a lot of different smells. If you have the chance to stop there, I hardly recommend you to enter and buy some of your favorite ones.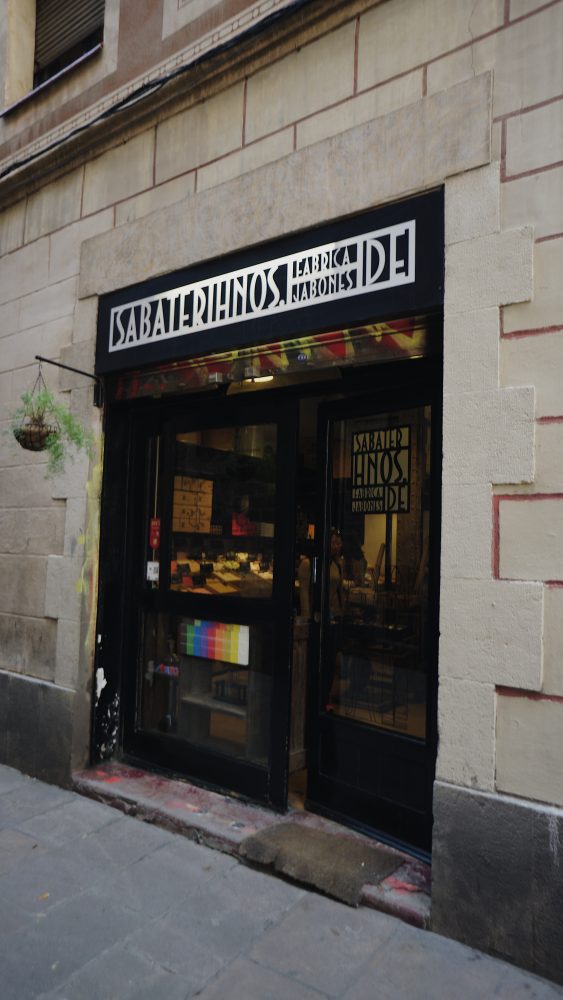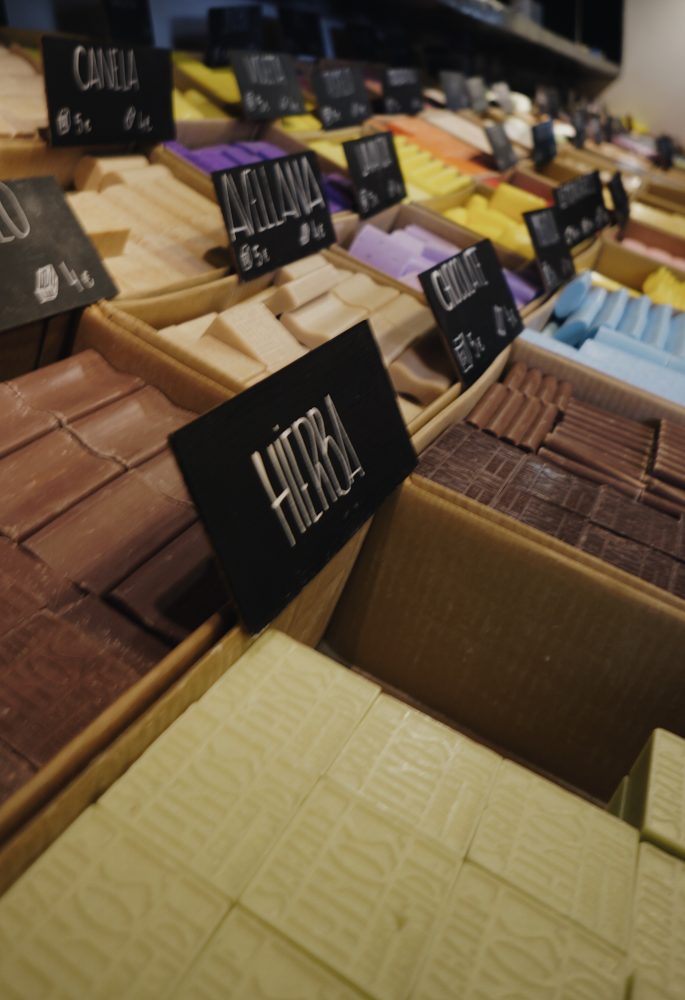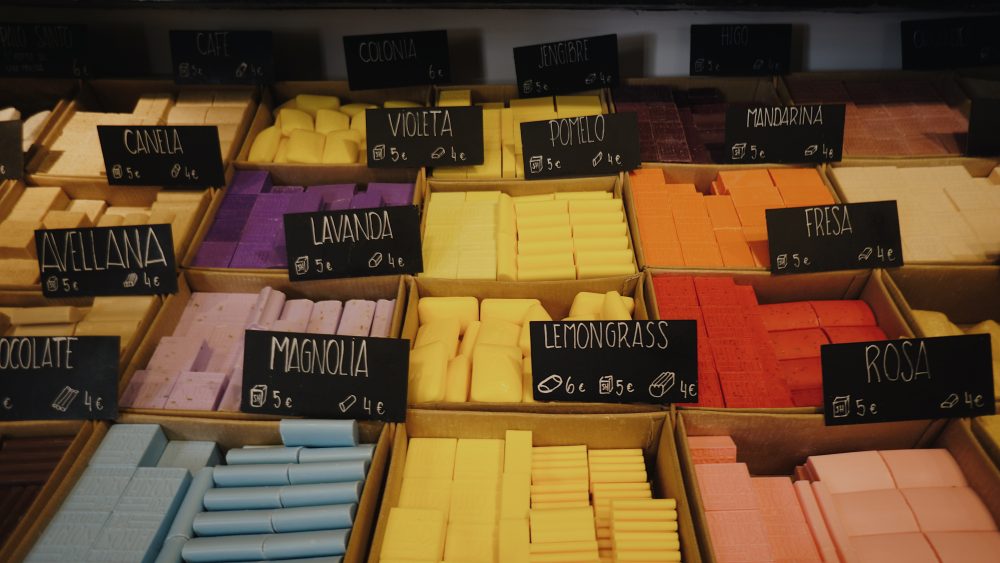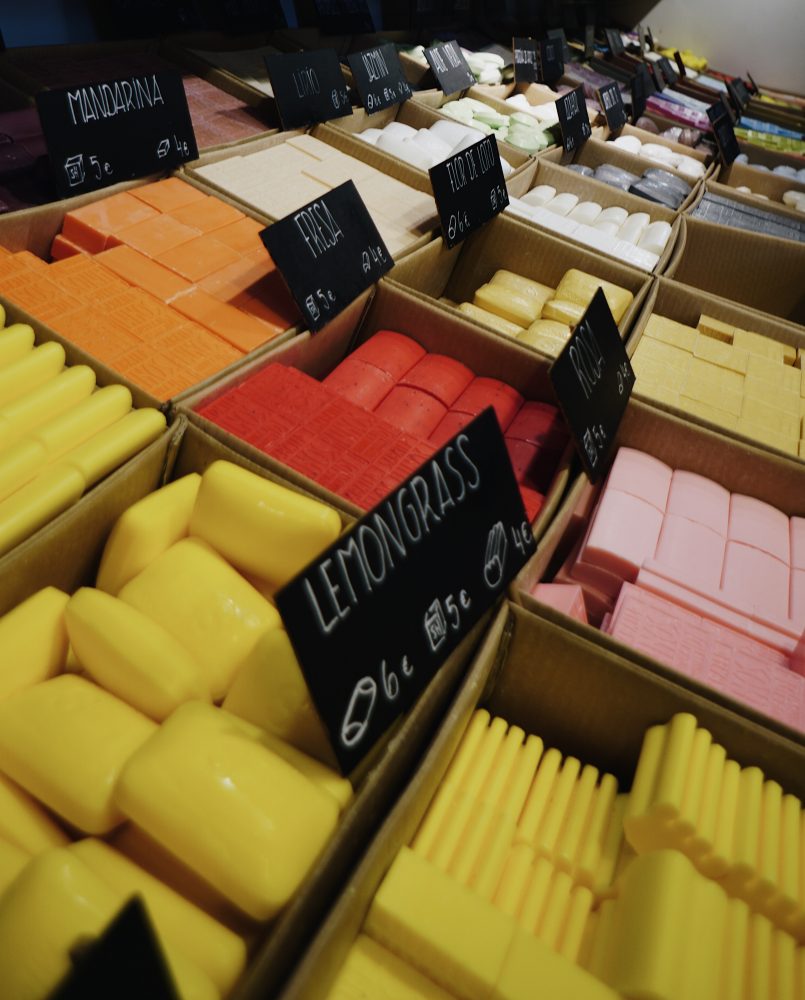 La Barceloneta is a wonderfull long walk by the sea full of people, full of life! It actually looks exactly like a movie ; there are children laughing and running everywhere, couples walking on the sand, runners,… There is love and happiness in the air. One of the best place to enjoy the evening, watching the sunset.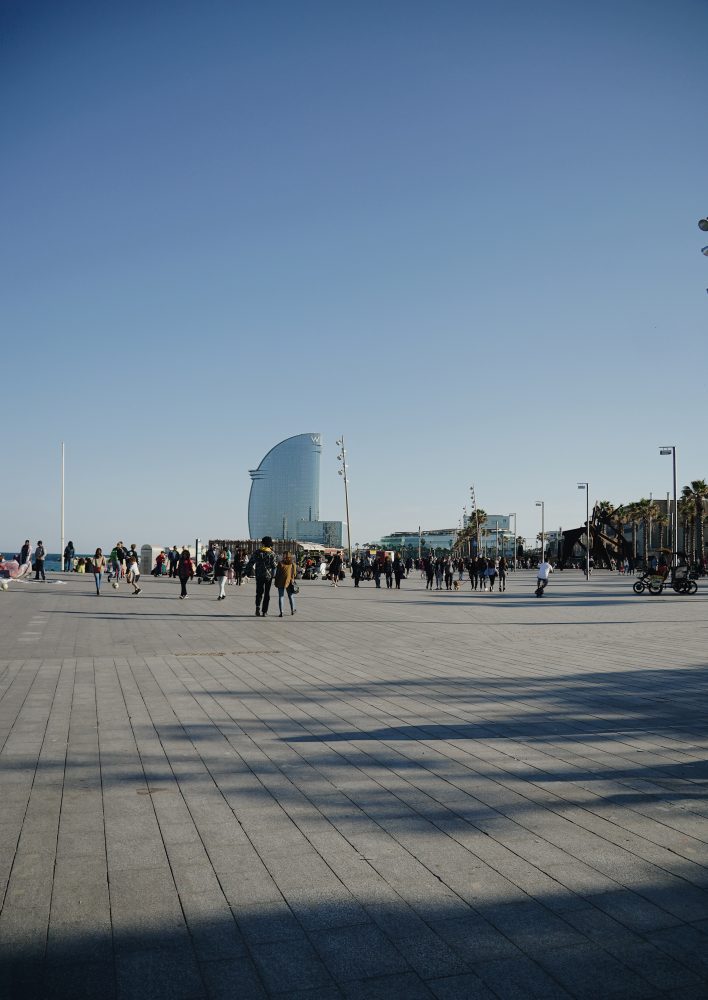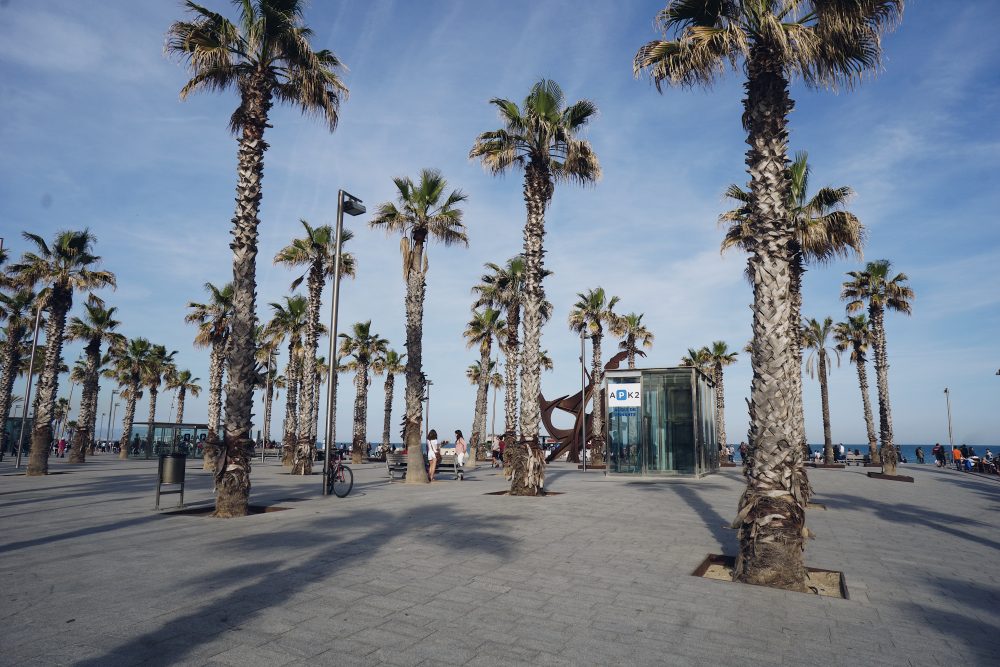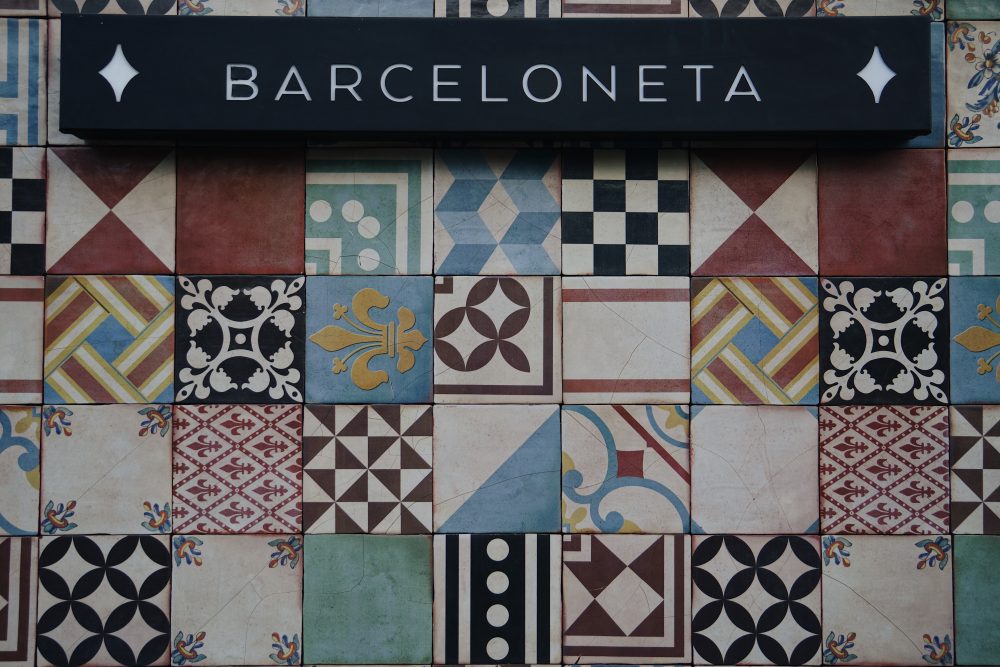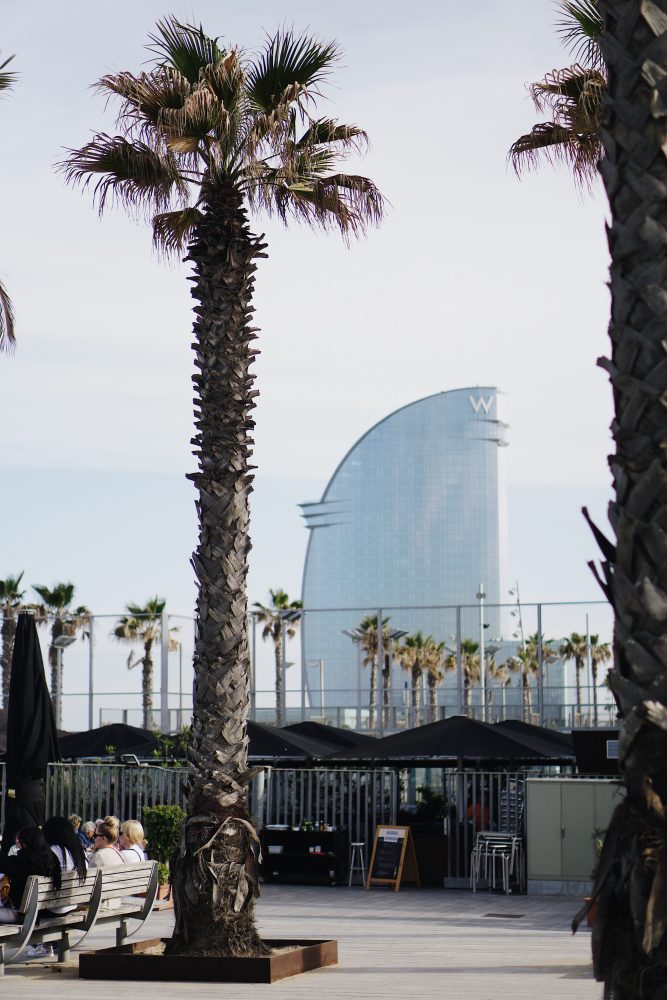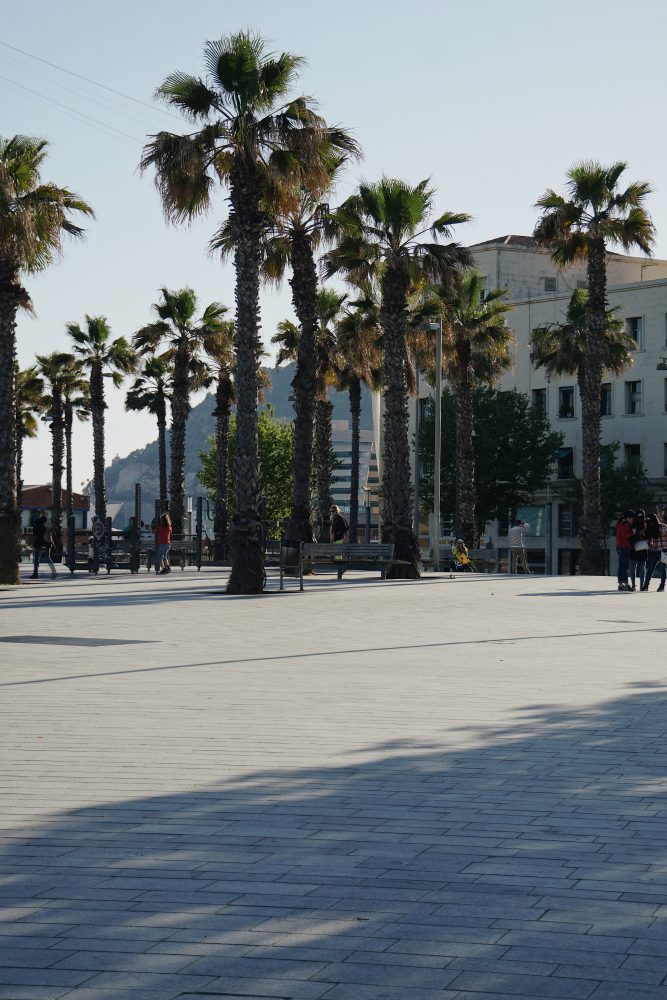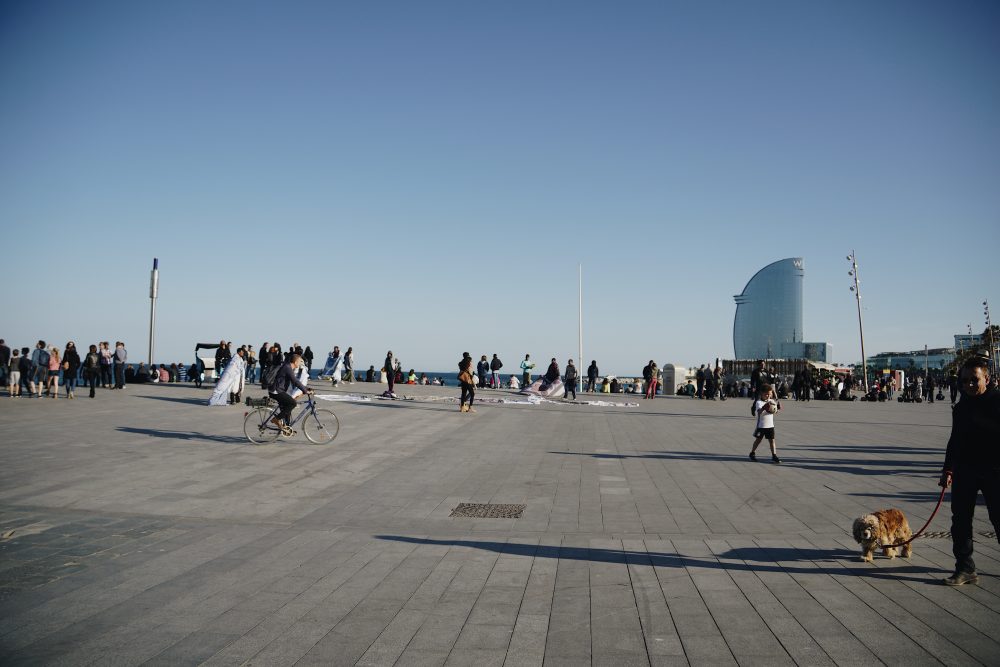 In front of the cathedral of Barcelona, you will find la placita de la seu. That square is also one of the most living places of the city.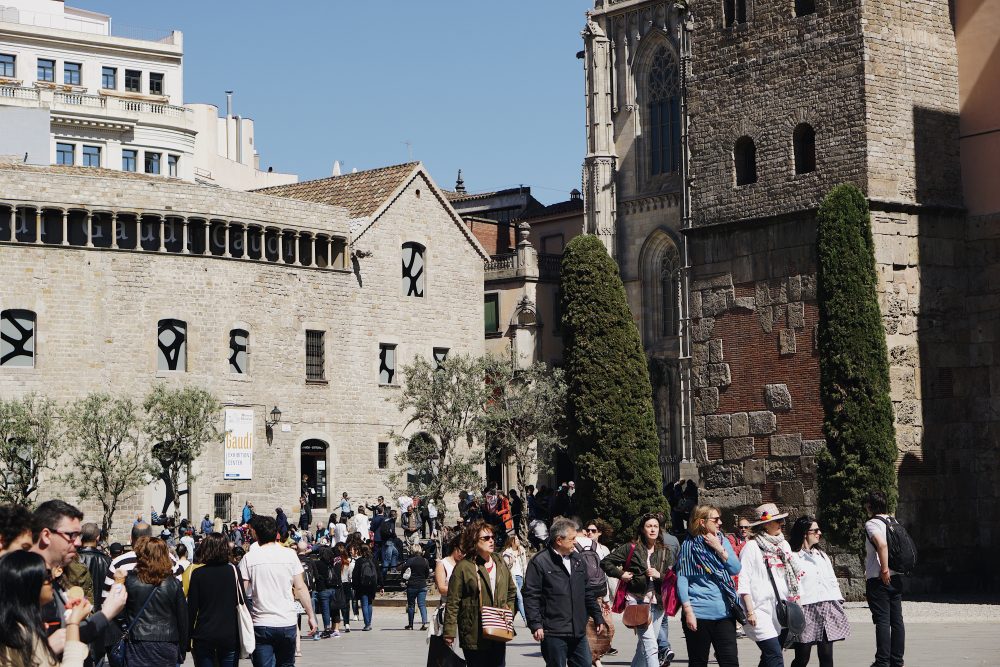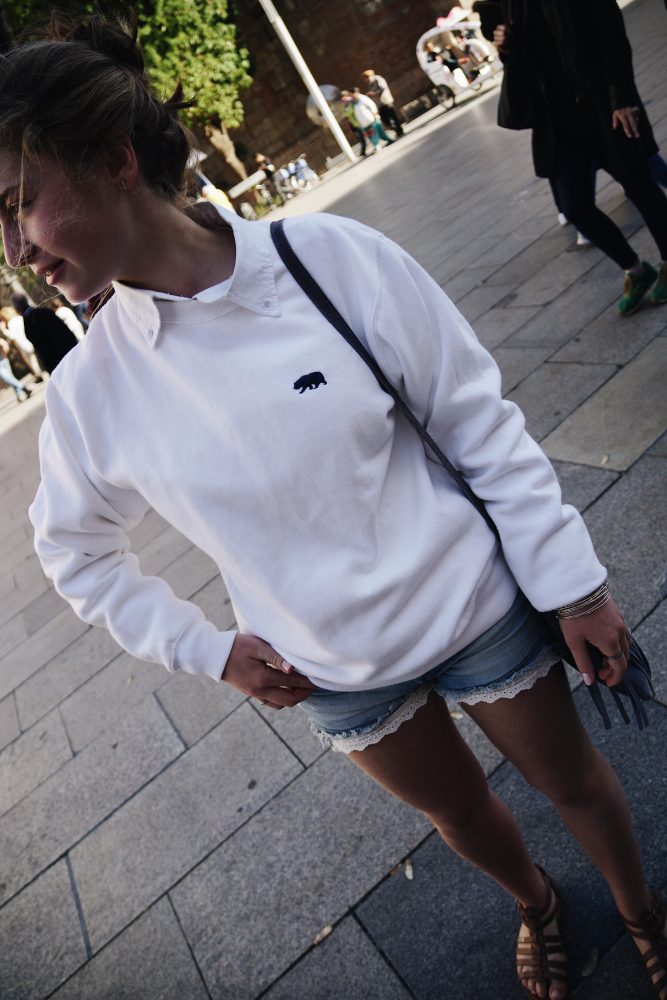 One of the best restaurant I have ever been to. The first time I went there, I had never taste mexican food before and I very appreciated it. I knew this restaurant thanks to a family member and I hardly recommend you to have a meal there. That place is perfect to discover mexican food while having a great time with your family or friends. The waiters are native, they know every thing there is to know about the food. You can ask them anything, they will help you as best as they can. They are so nice, every meal there is a pleasure!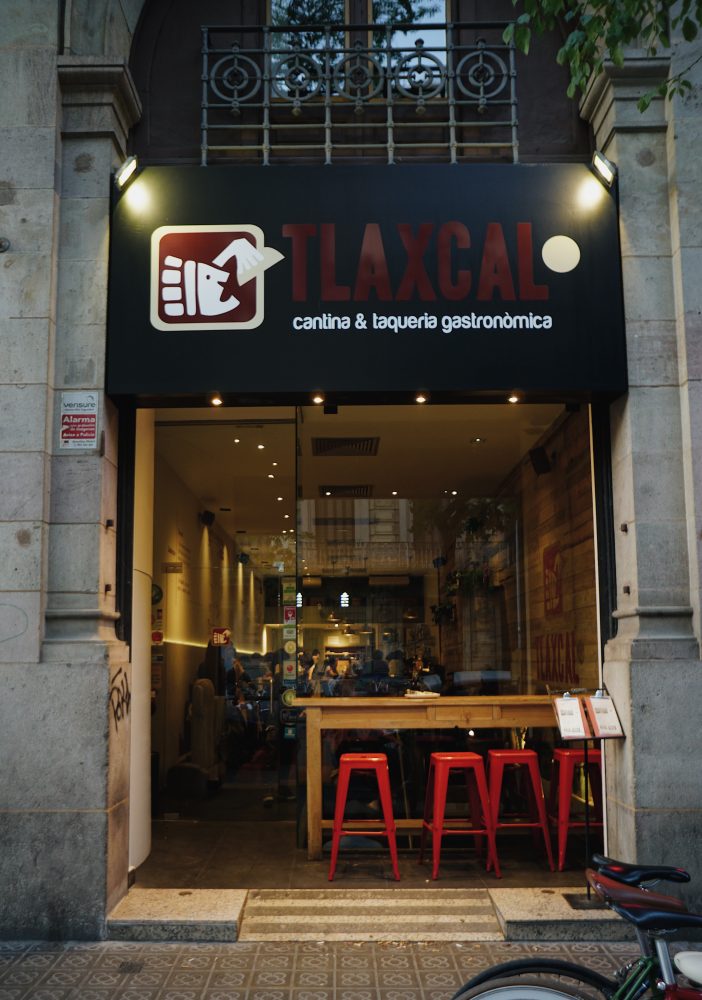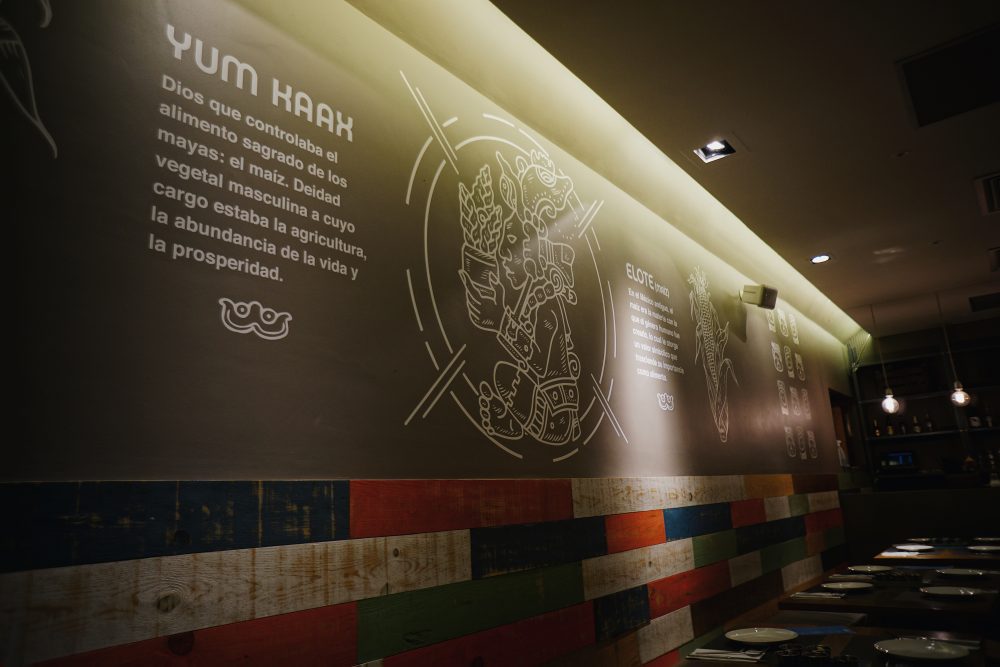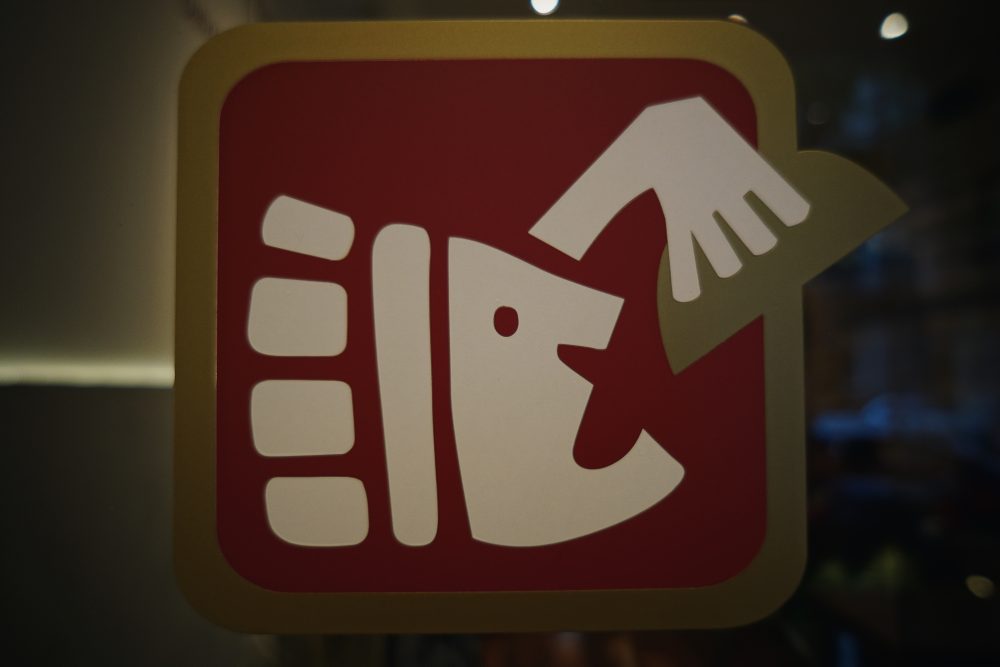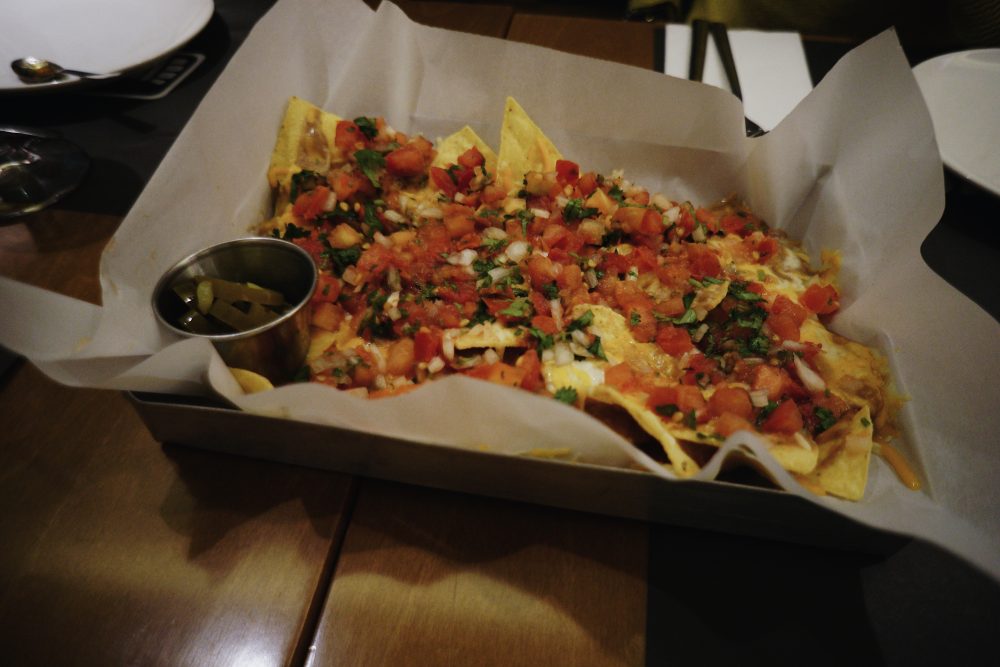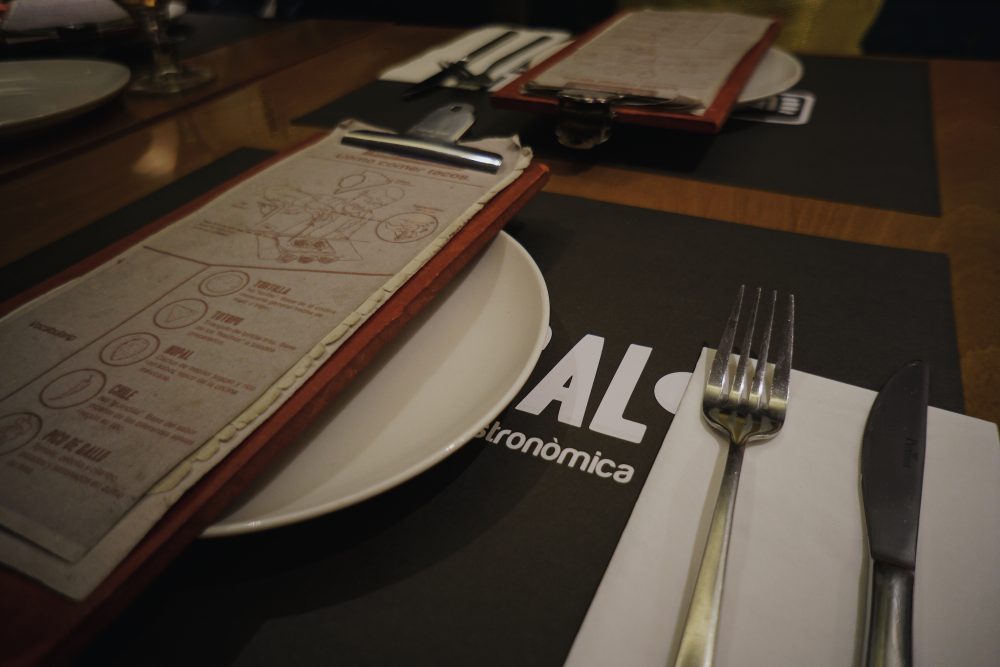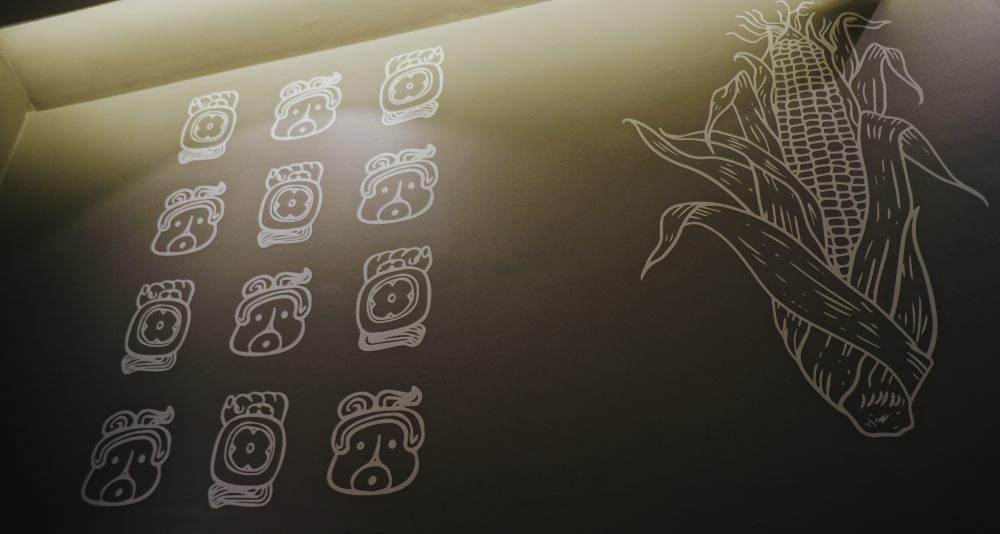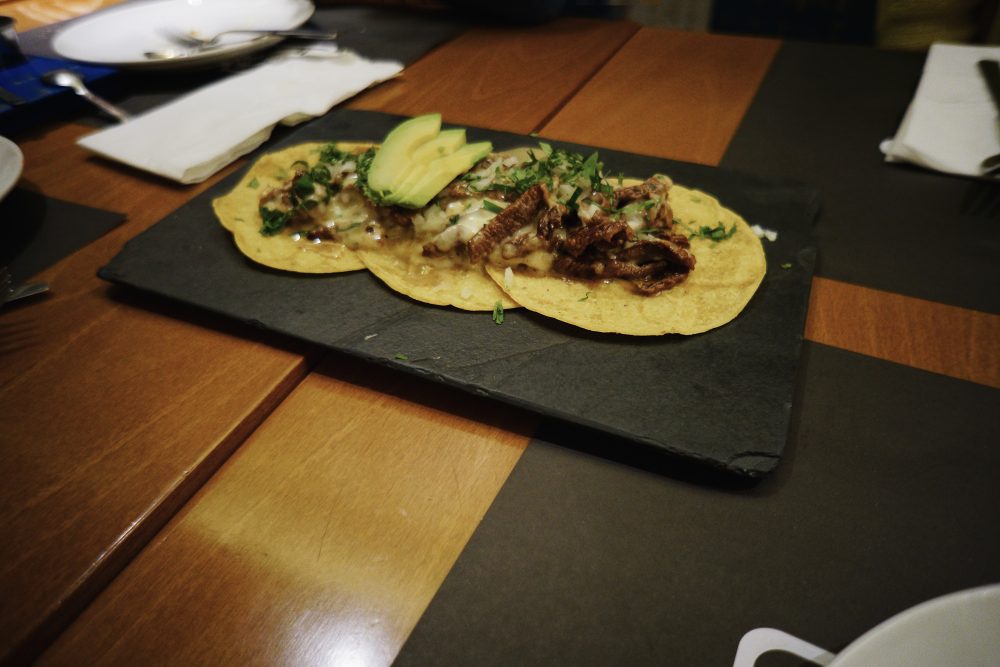 Bellavista del jardín del Norte
Lionel Messi's restaurant! That restaurant opened recently so you have to reserve with advance. They serve a variety of international cuisine, and the food is very tasty. Let's talk about the decoration! This restaurant is one of the most BEAUTIFUL restaurants I have been to. Every single corner of this restaurant has his own style, his own decoration. So if you have the chance to go there, do it!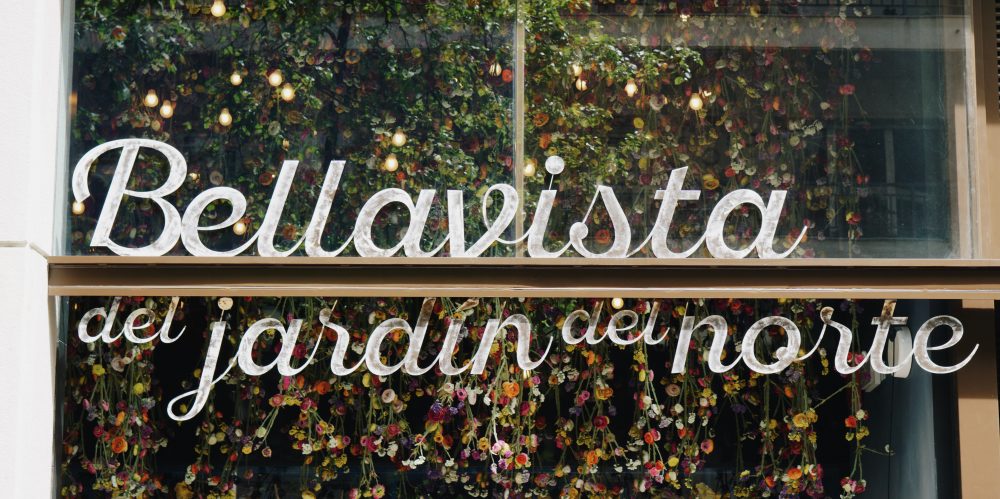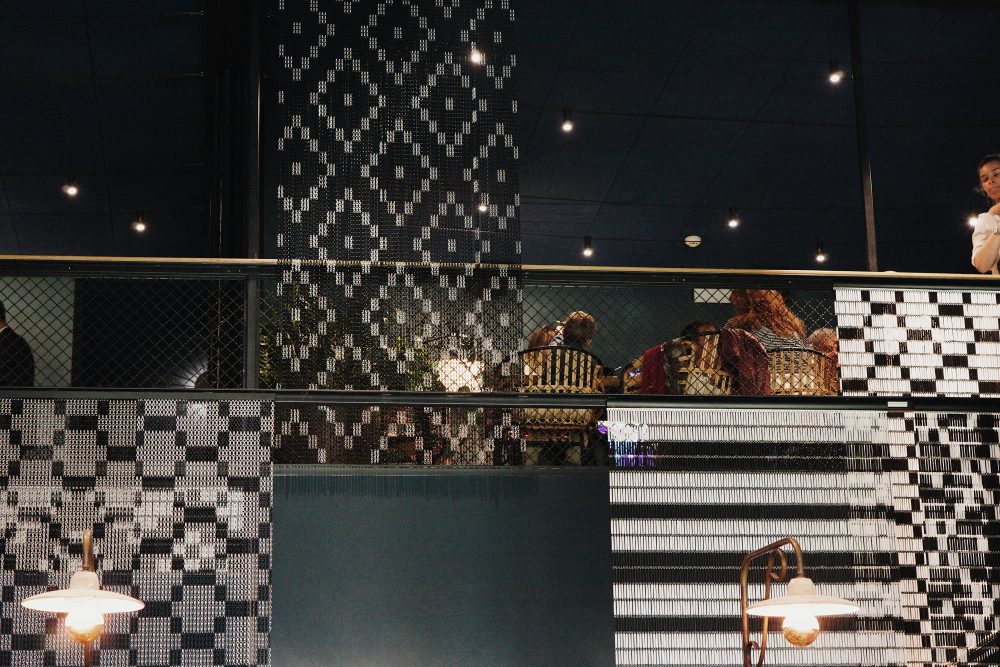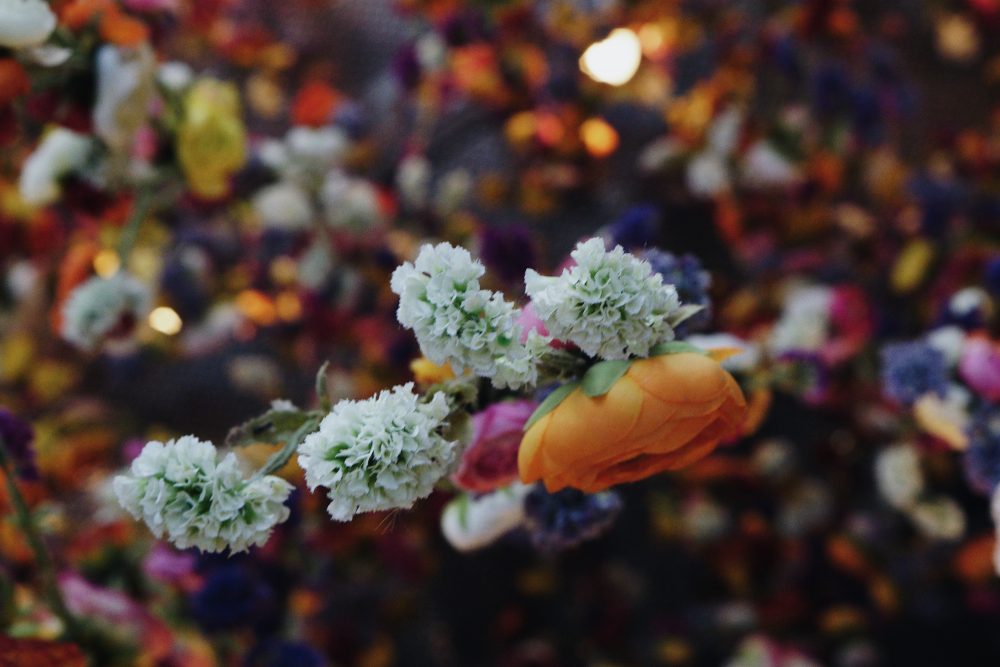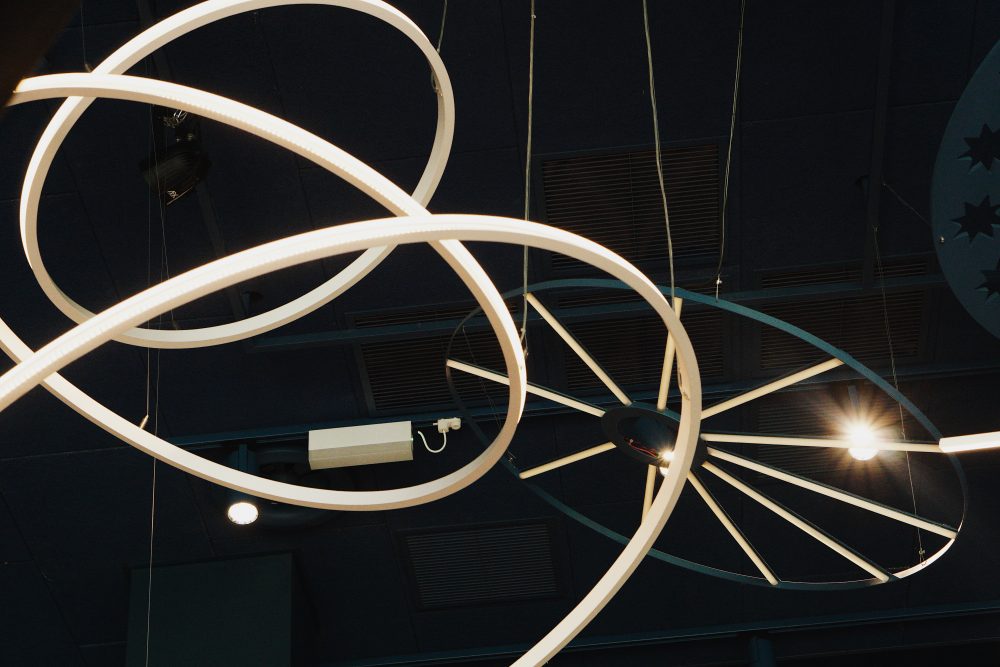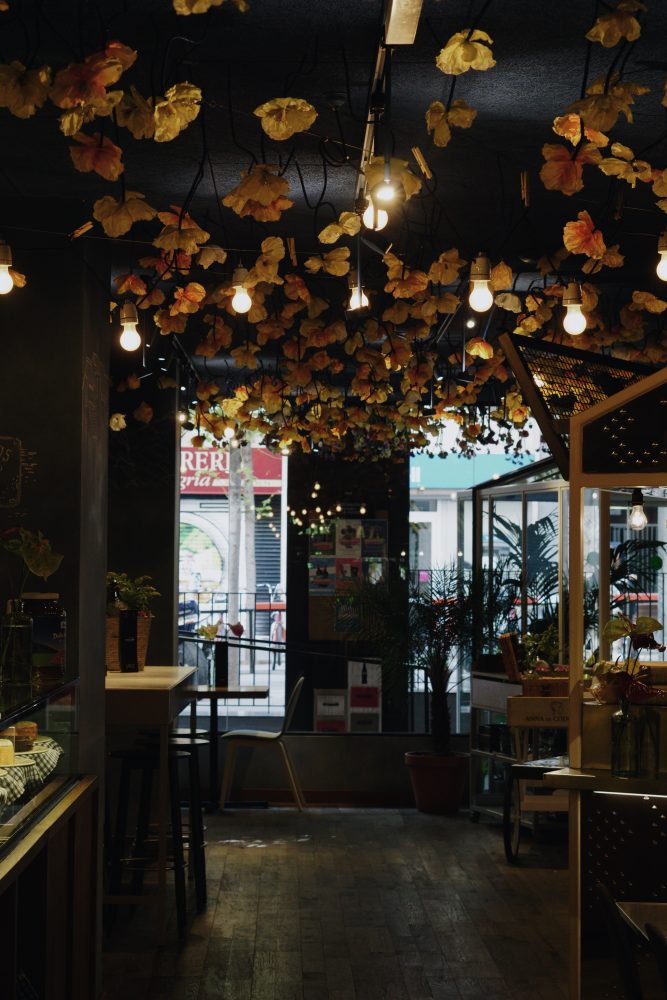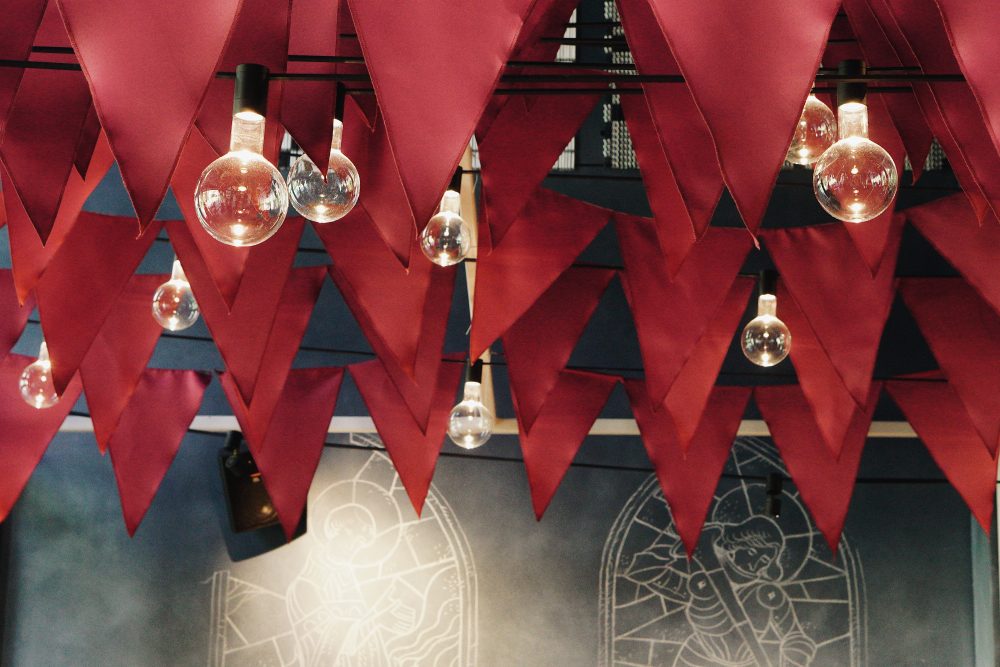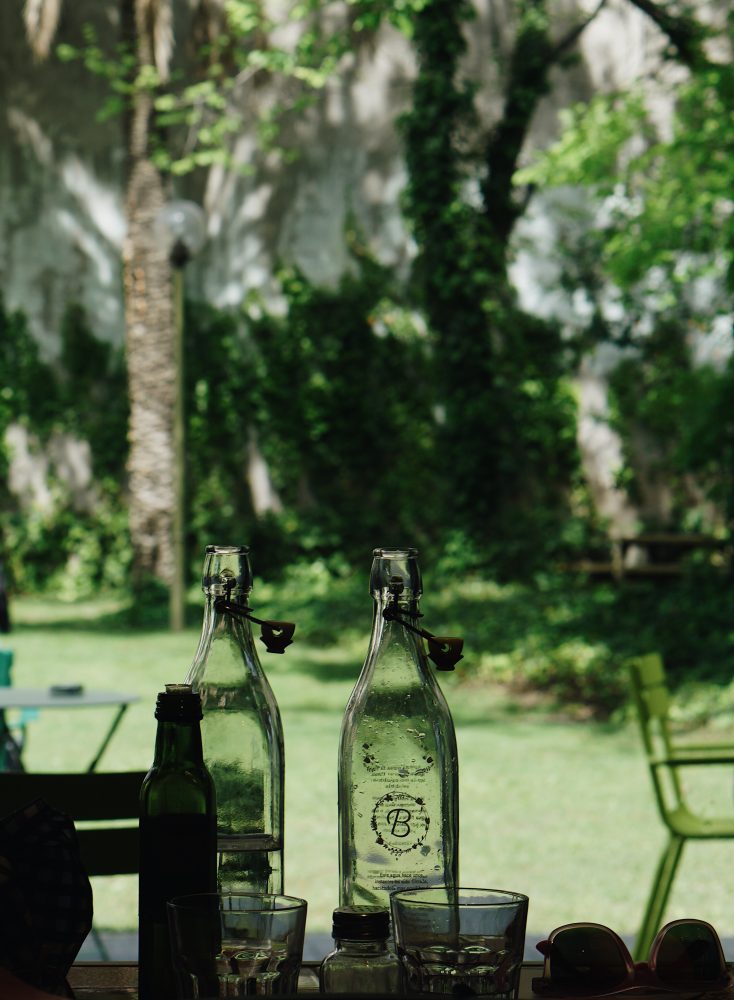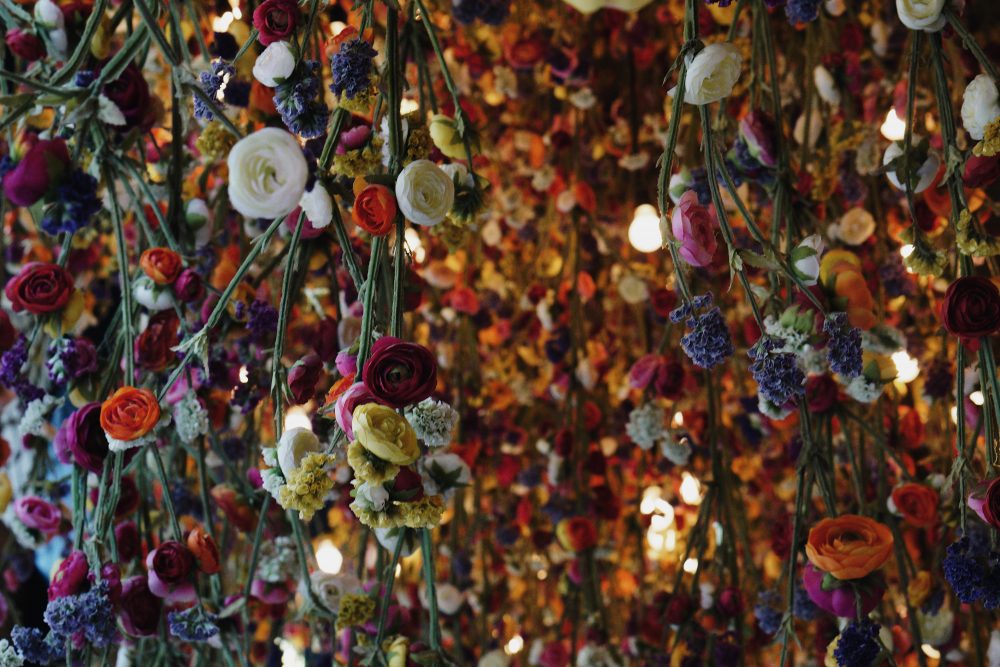 If you already have been in Barcelona, what are your favorite places?
See you soon in a next post,