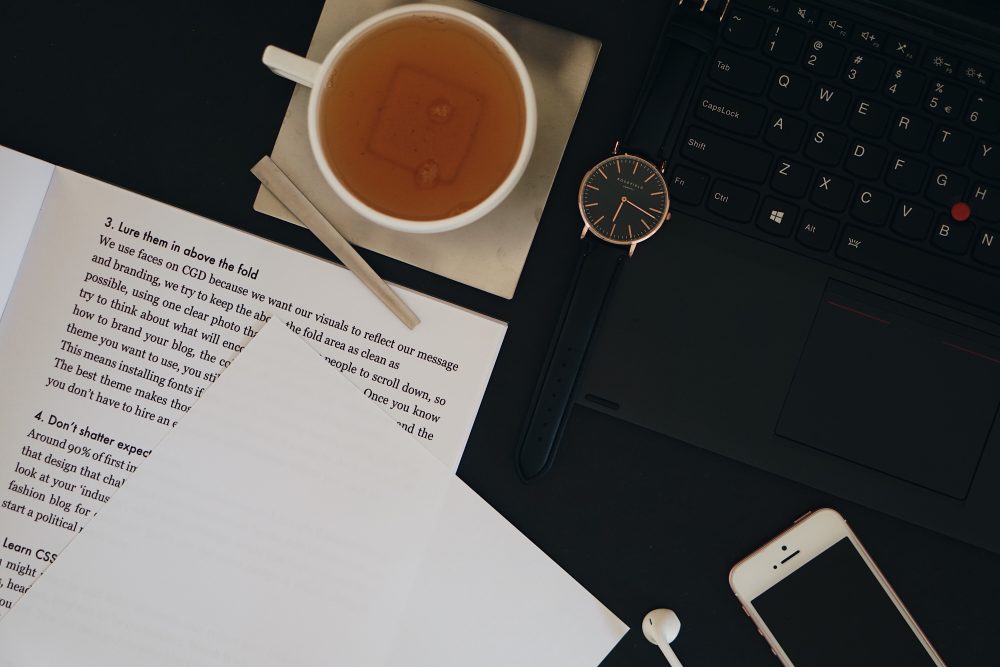 Hi guys, How are you ? Today I wanted to share with you 5 tips te be more productive on your daily life that I use everyday and that are very useful. We all have super busy with a lot to do. In that kind of days, being productive is really important. I use these tips since a few weeks now and I've noticed a big difference!
Set achievable goals for the day. Too much work to do in a short time will stress you and it's not going to help… Set a number of tasks that you will be able to do. There is nothing worst than having the feeling you've done nothing because you couldn't completed all you planned. It would be more satisfying if you complete all you planned at the end of the day.
Use a TO DO list. I personally use the application "Reminders" on my phone as a TO DO list. During the day I mark the tasks I've done so it helps me staying organised.
Take some breaks. Something else that also works for me is to every hour of work, have a 10 to 15 min break. (This is an exemple, you can use your own timing) witch helps me staying motivated. Also do not forget to take your lunch break, it's very important! And drink water all day long to keep your body hydrated.
Having a good attitude. If before starting anything you are not motivated it won't help you… Try to forget you mind (if it is something boring to do) and give your best!
Have a good sleep. You've probably heard this advice a lot but sleeping well so the key of productivity! Every night I turn off my phone (to avoid phone radiations!) 30 minutes before the hour I want to start sleeping. And during those 30 minutes I read a book. It helps to eliminate all the negatives things from electronic devices and it relaxes you body. Since I use this tip my nights are amazing!
That's it! I hope you enjoyed reading this article and also that these tips will help you become more productive on your daily life! See you soon in a next post,